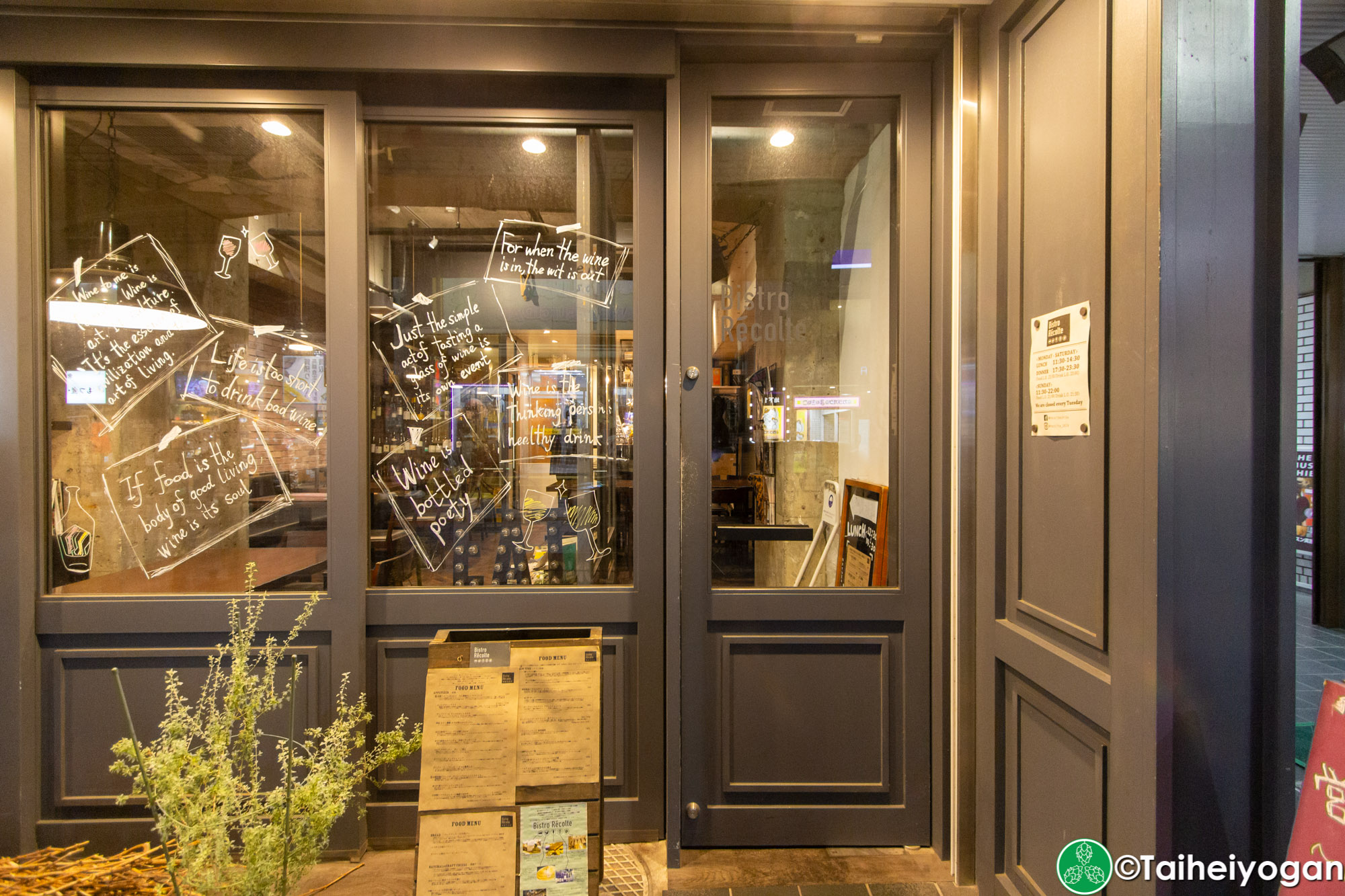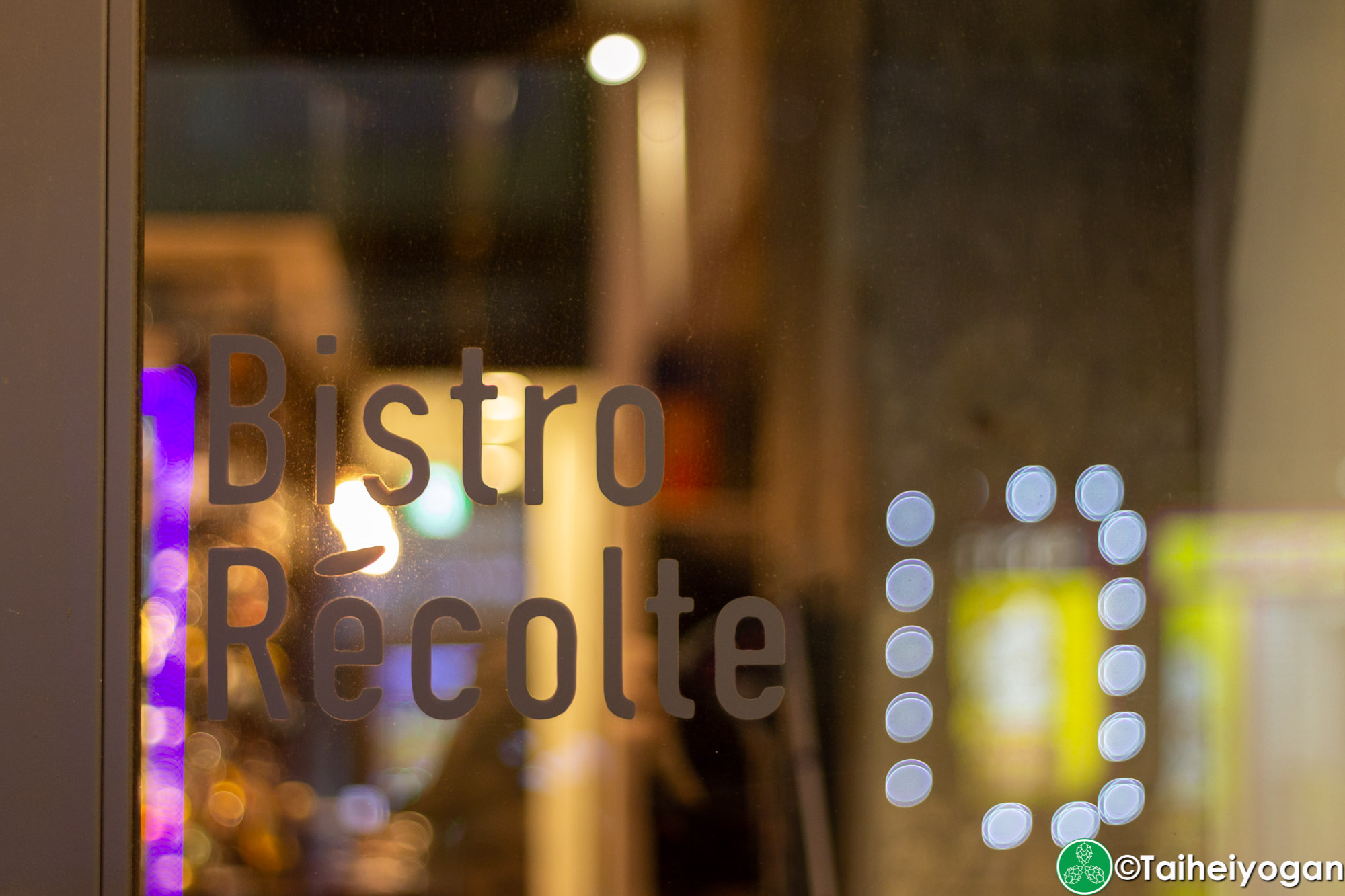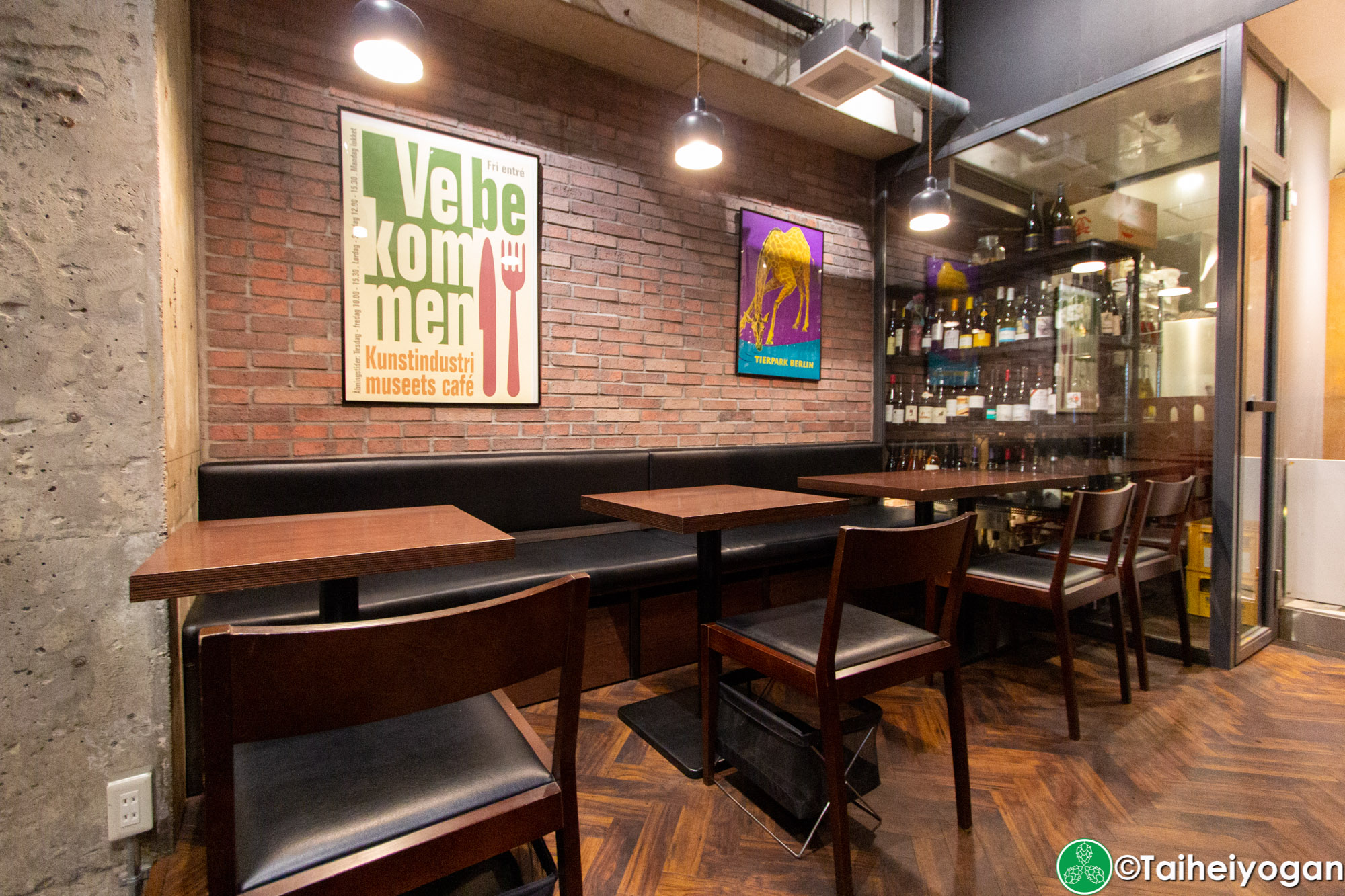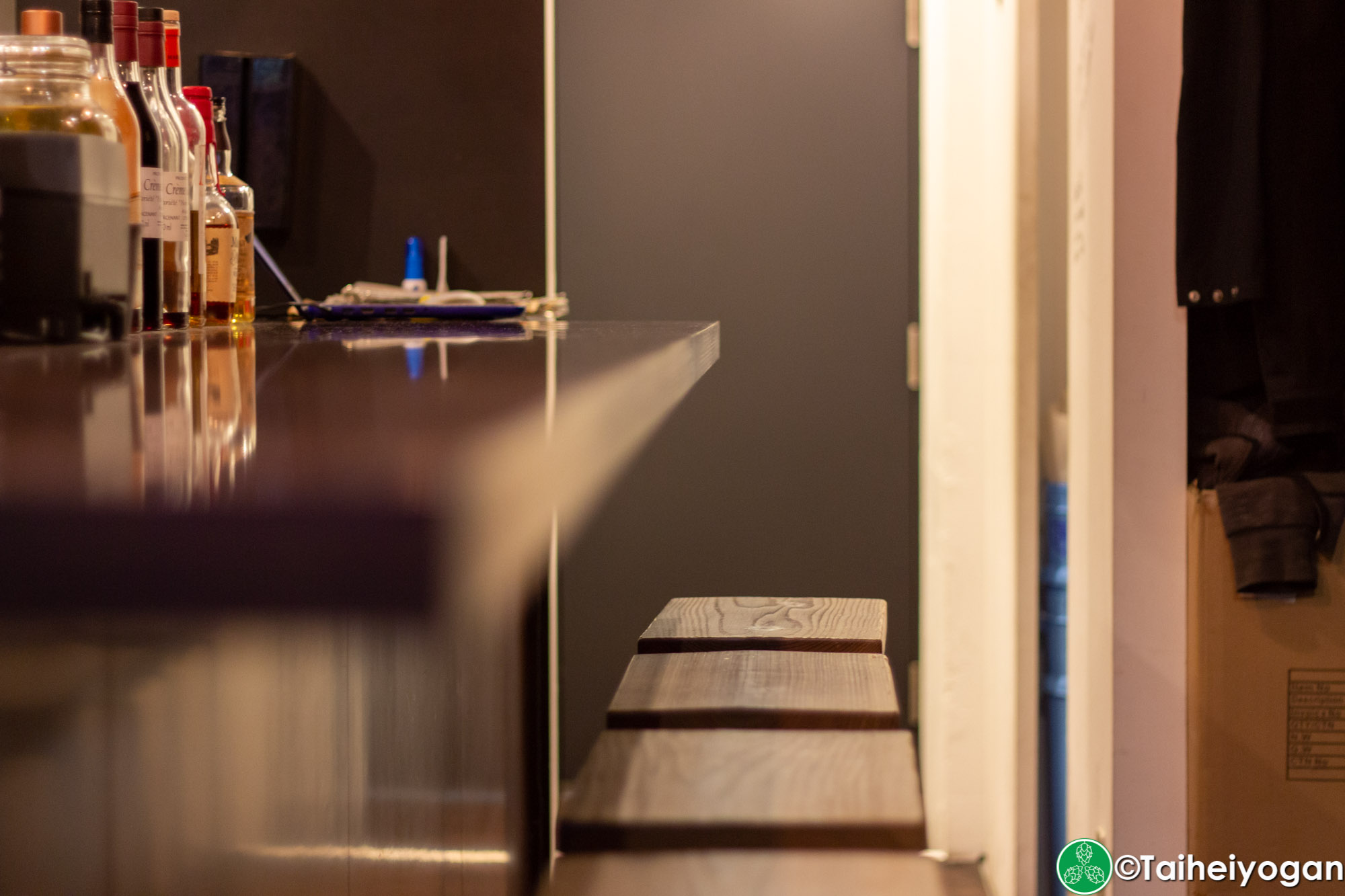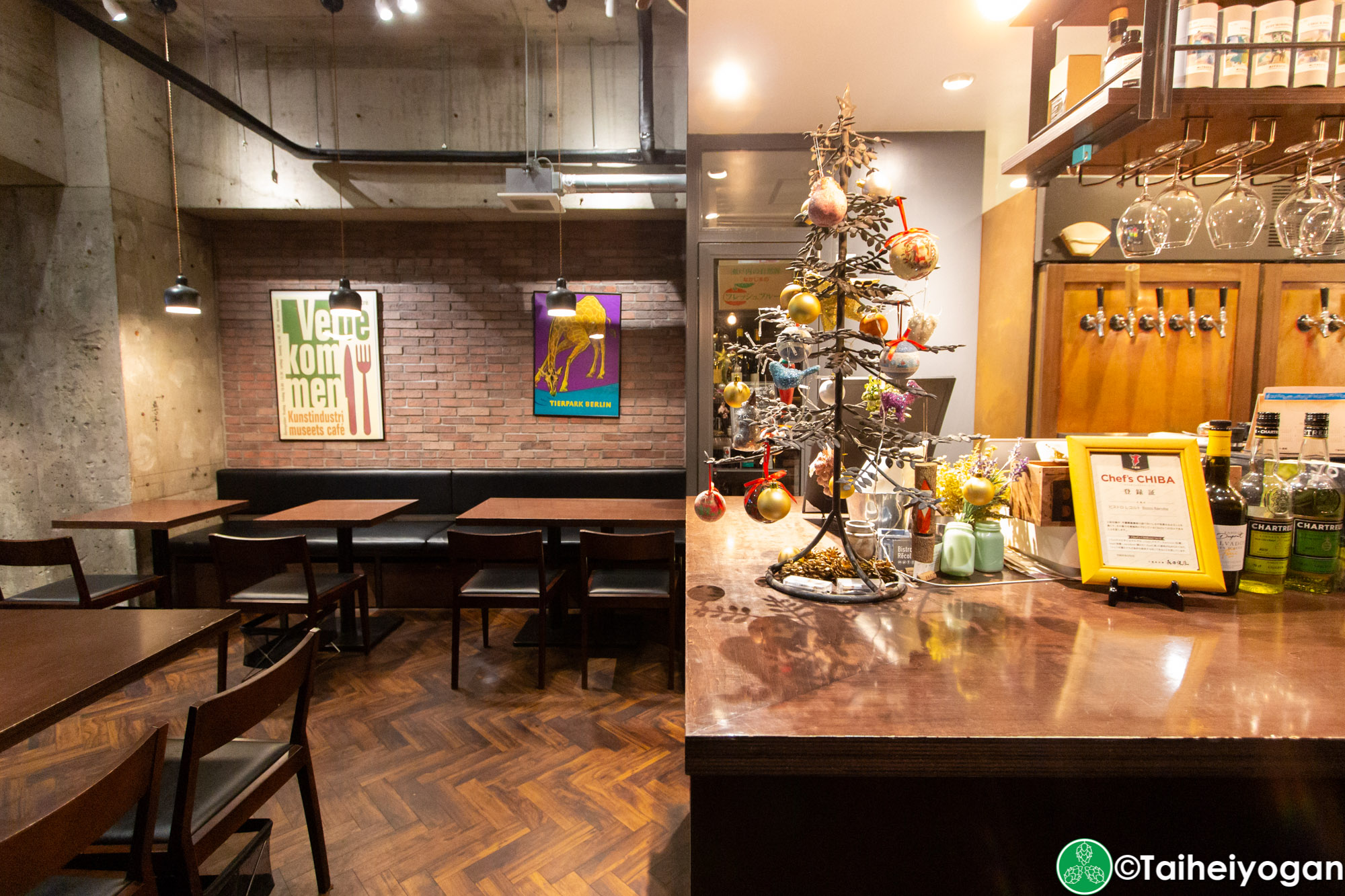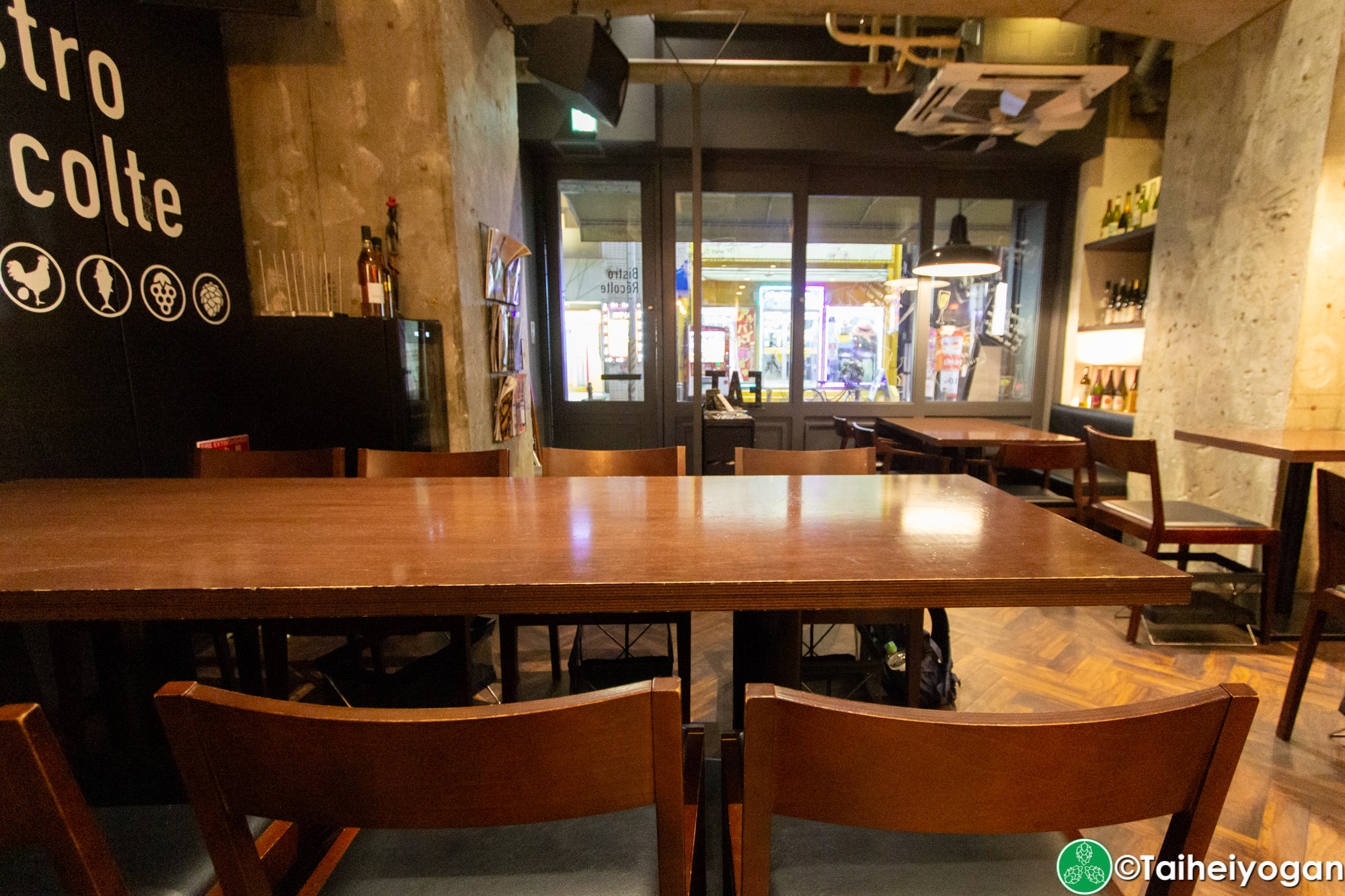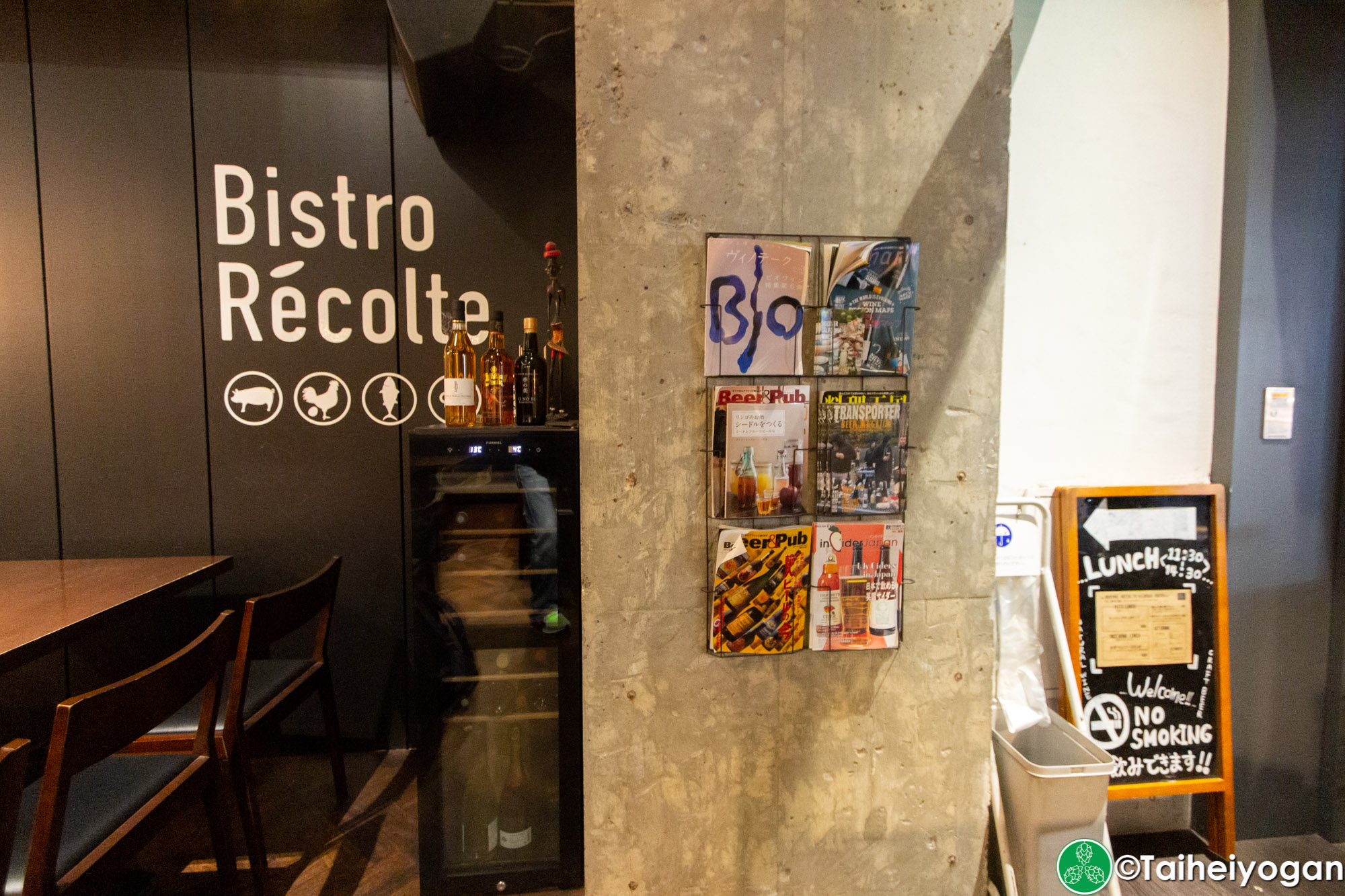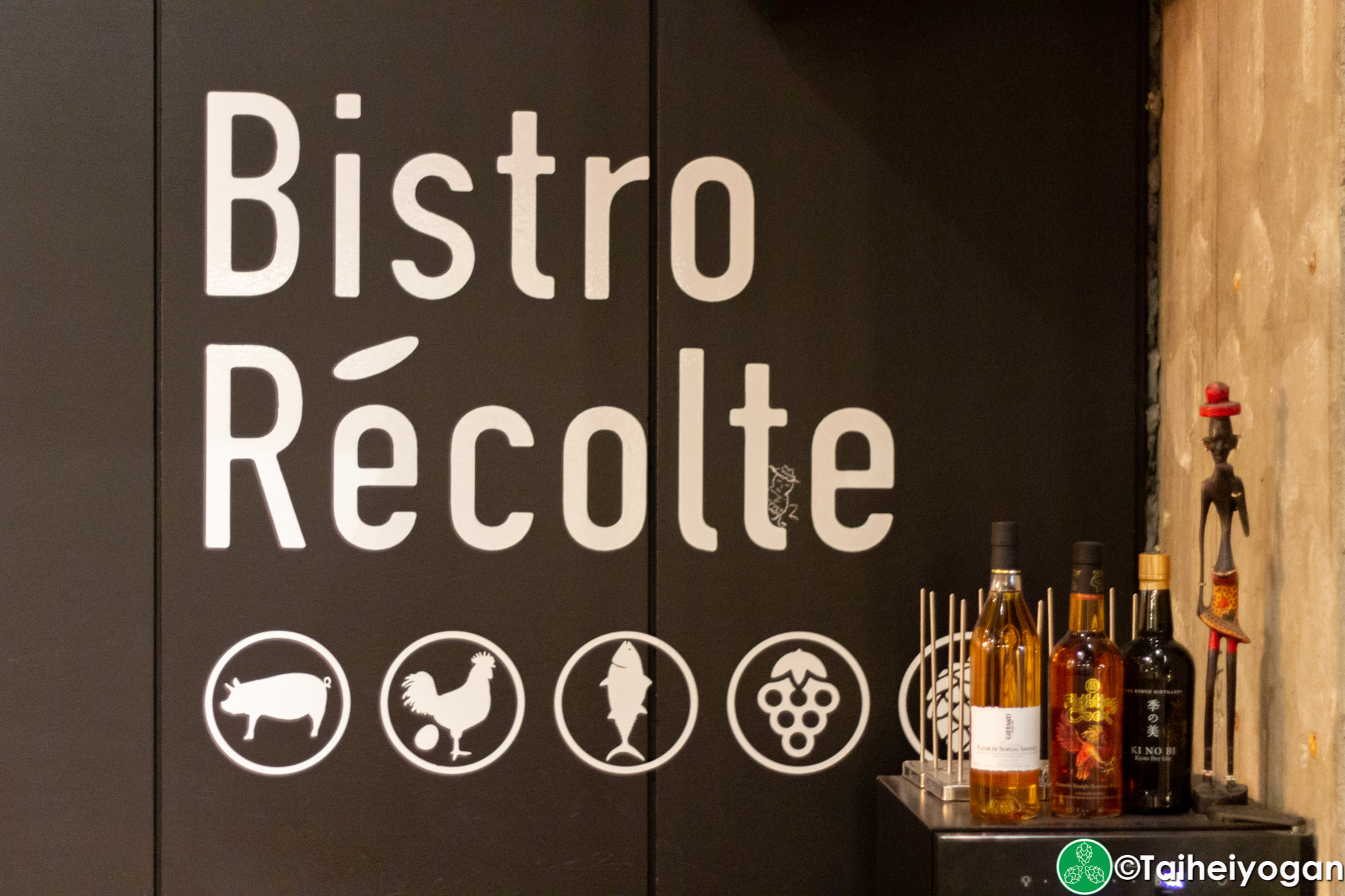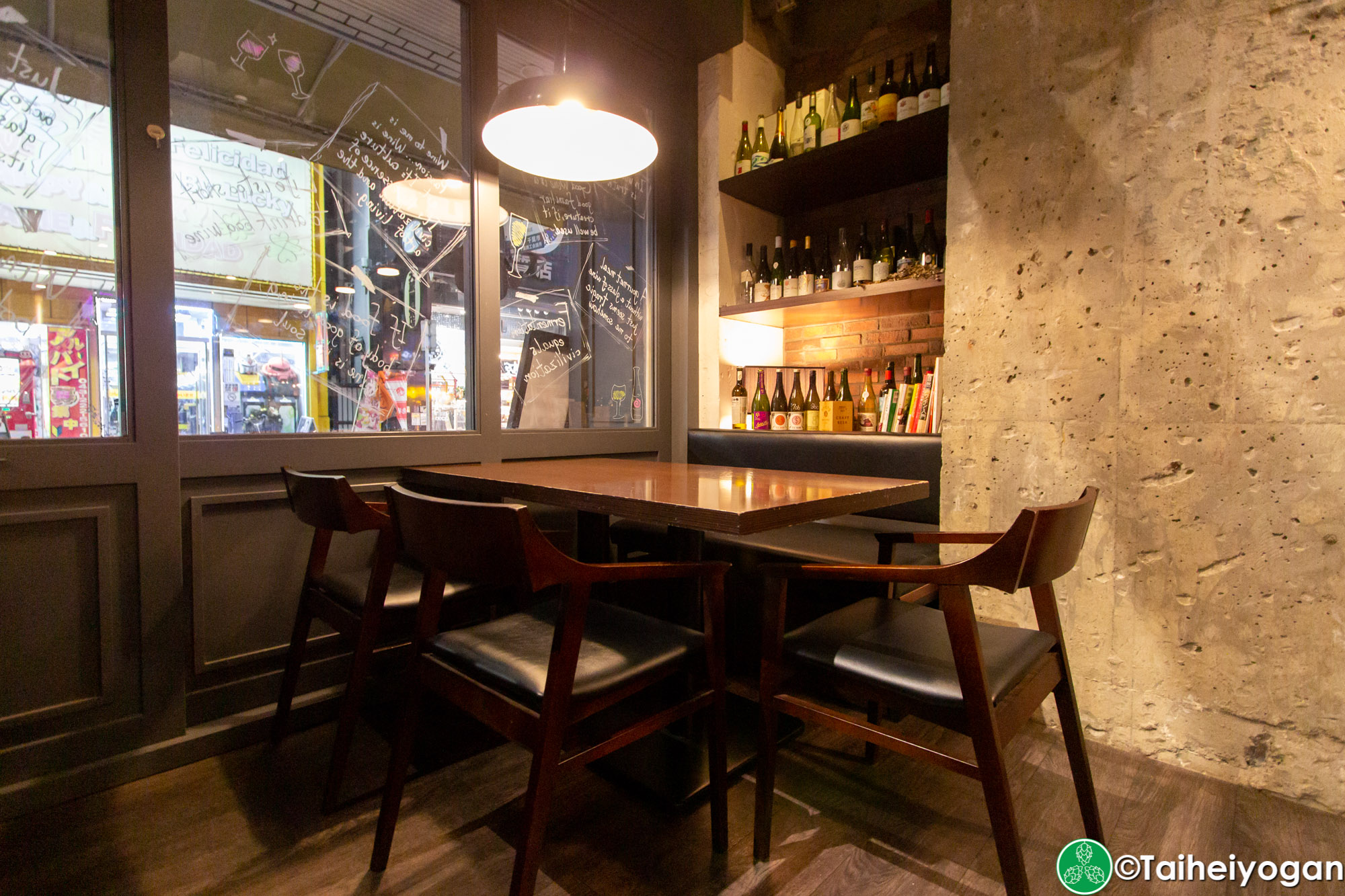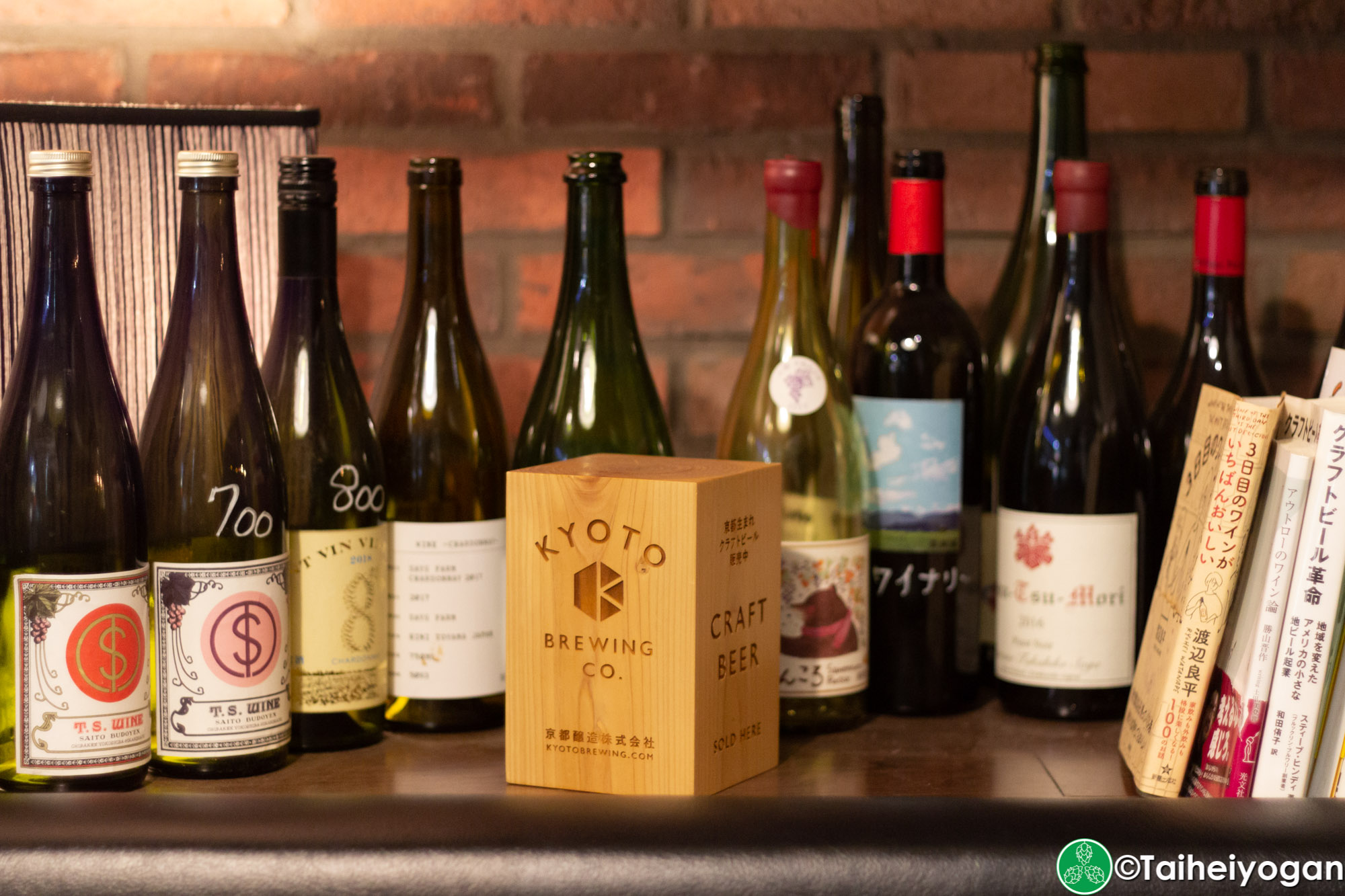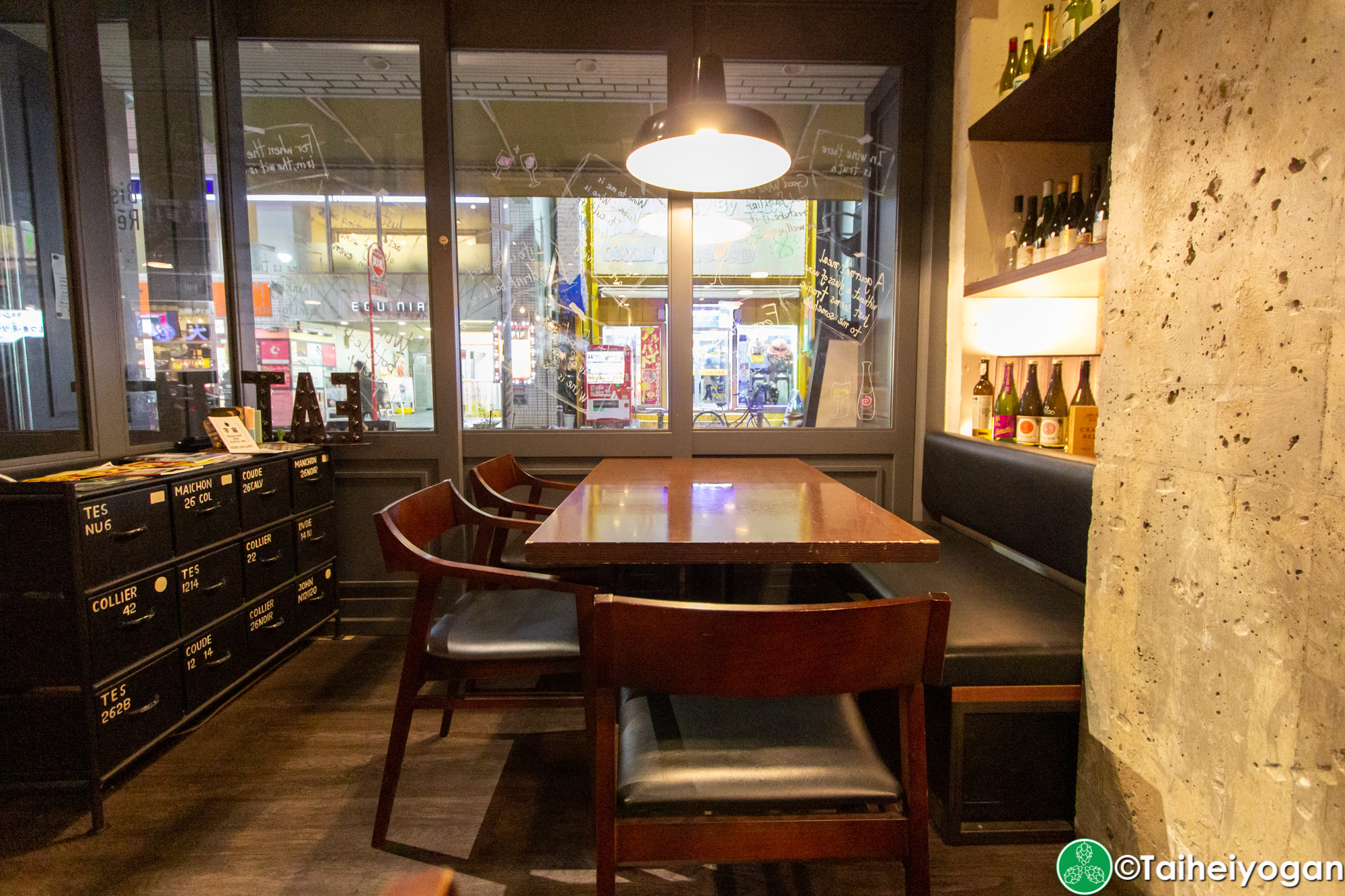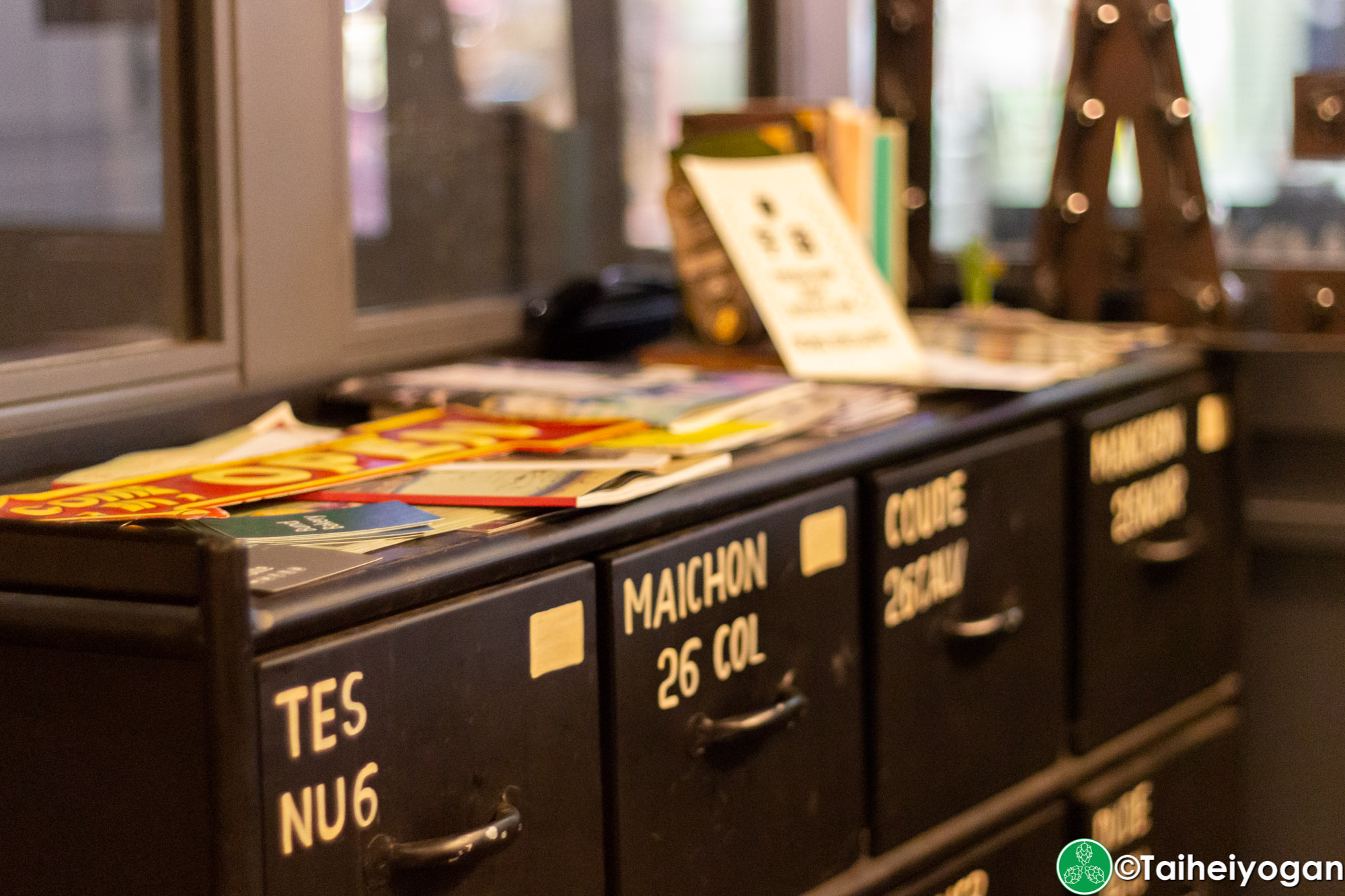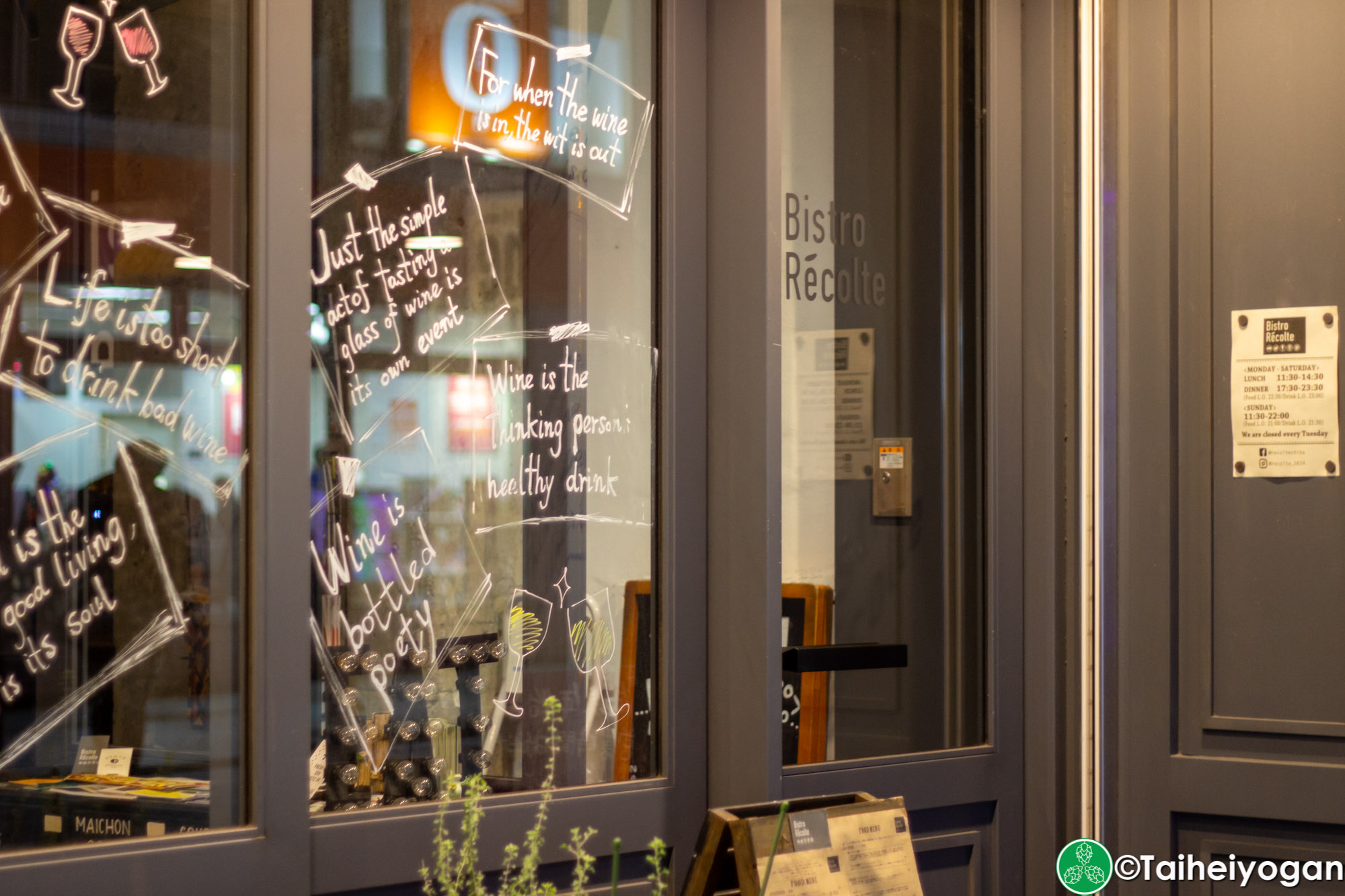 Overview
Bistro Récolte is a relaxed pub and bistro focusing on French style dishes in Chiba.  With craft beer predominantly from Japan and natural wines, they match well with the French style dishes on hand.
Popular Dishes
Omelette Souffle
Assorted House Made Charcuterie
Daily Special Hayashi SPF (pork) Dish
*Information provided by Bistro Récolte.