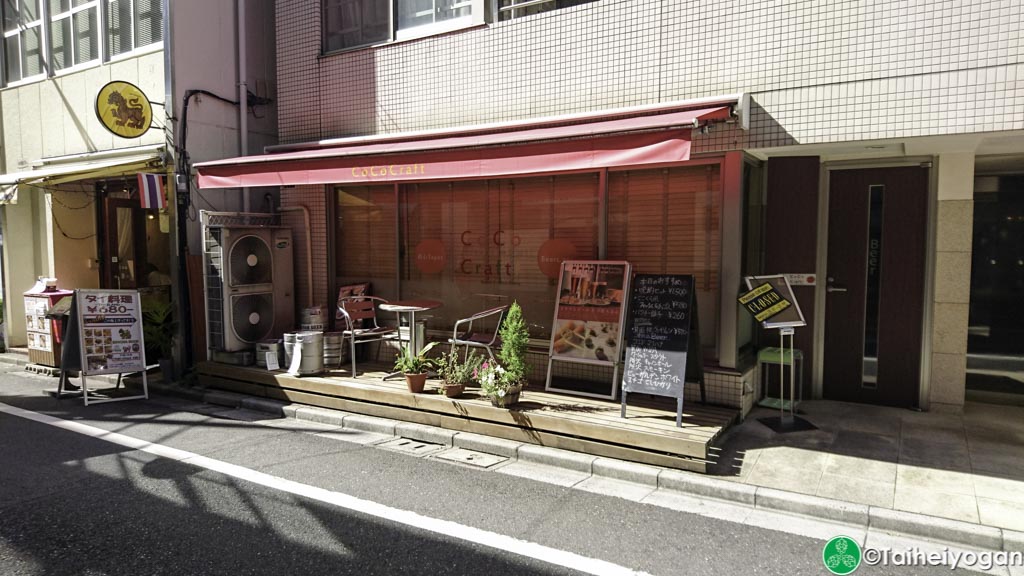 Overview
CoCo Craft is a cozy dim sum and craft beer restaurant near Ichigaya Station.  With all the dim sum made in house and a curated selection of craft beer, this is a rare opportunity in Japan to try dim sum with craft beer.
Popular Dishes
Har Gow (Steamed Shrimp Dumplings)
Siu Mai (Steamed Pork Dumplings – HK Style)
Dinner Set
*Information provided by CoCo Craft.