Frank's barber and Beer Club is one of the newest craft beer established on the east side of Tokyo. It is a new concept for Tokyo, but old news in the States, which has similar concepts.  However, one interesting fact about the number of beauty salons in Japan is that there are more beauty salons (roughly 244,000 in 2017) than the measly 50,000+ convenience stores.
So how does a barber stand out with fierce competition?  It starts with design and that's where the newest brewery from Shizuoka steps in, West Coast Brewing.  The design of Frank's Barber and Beer Club is the brain child of the founder and owner of WCB, Derrek Buston, who is a full-fledged architect by trade and has designed many places throughout Japan through West Coast Design.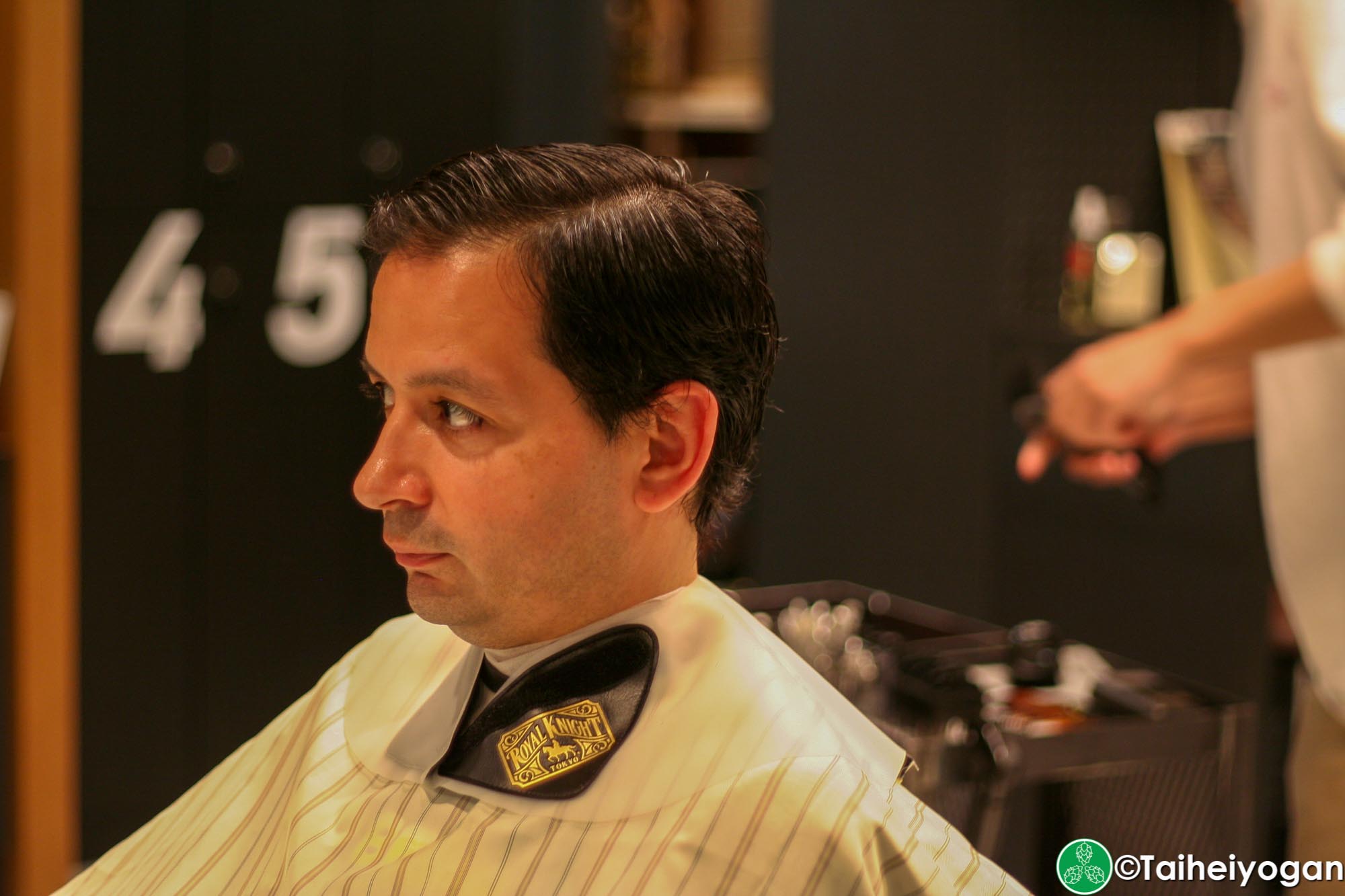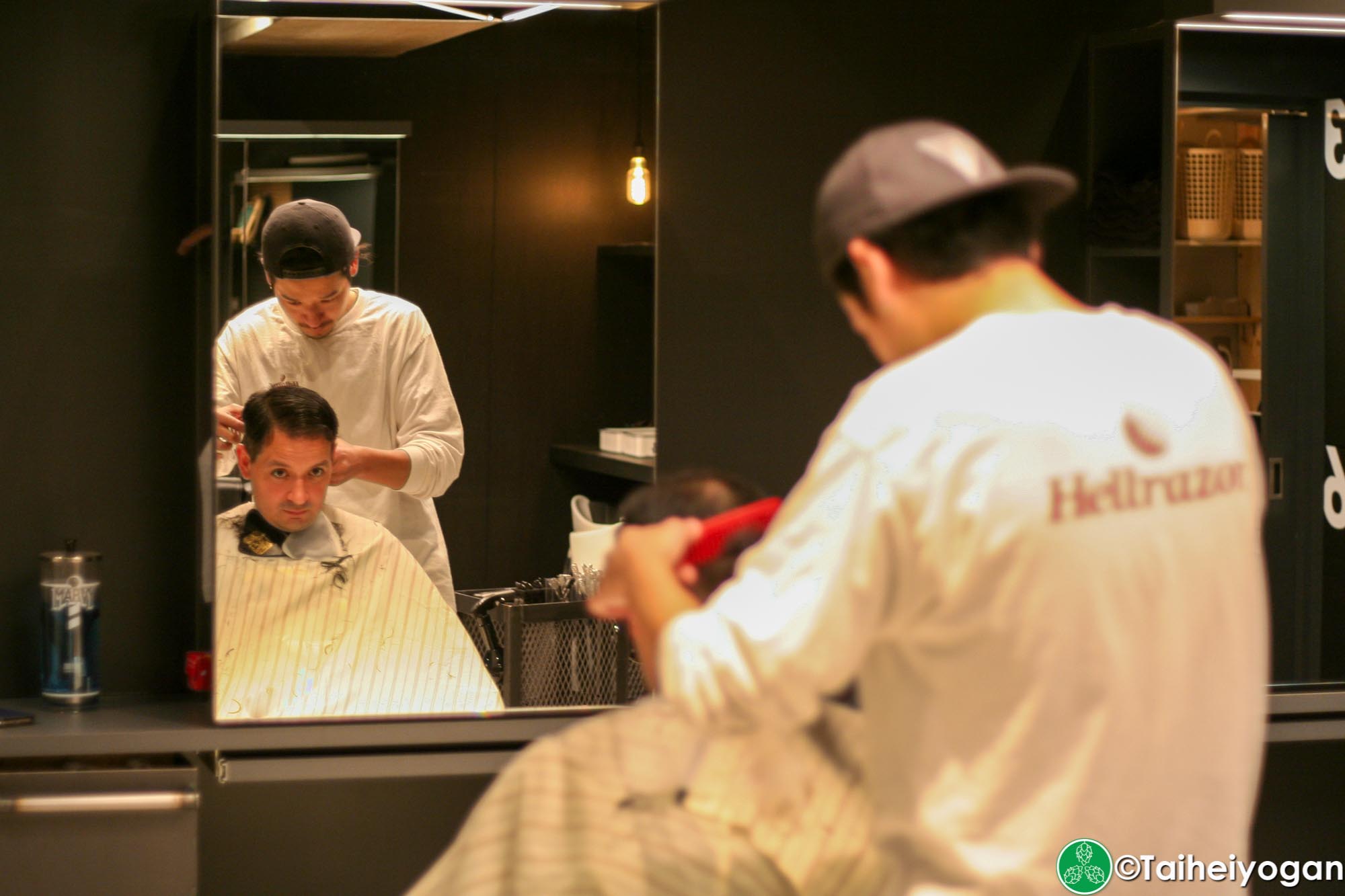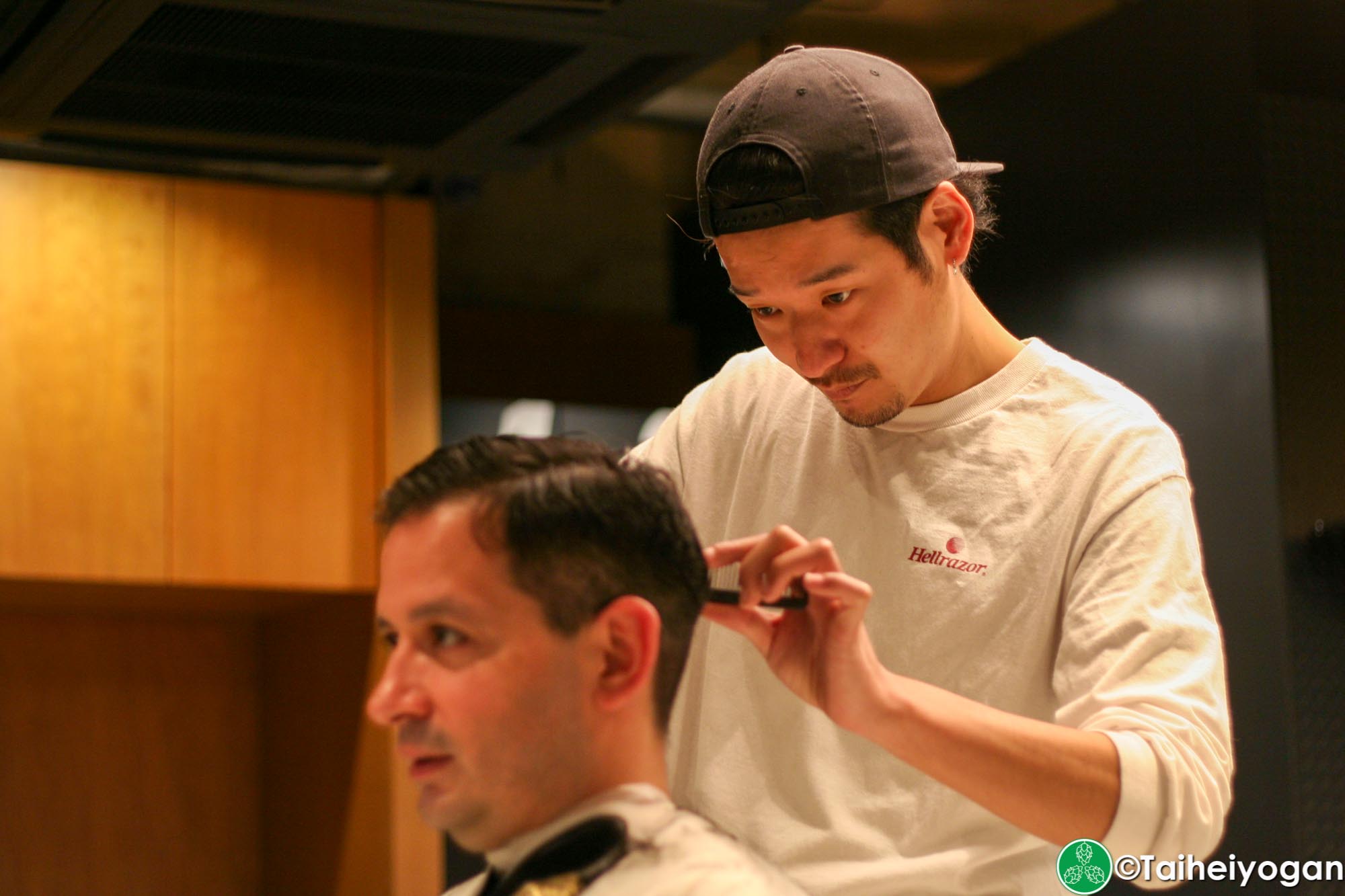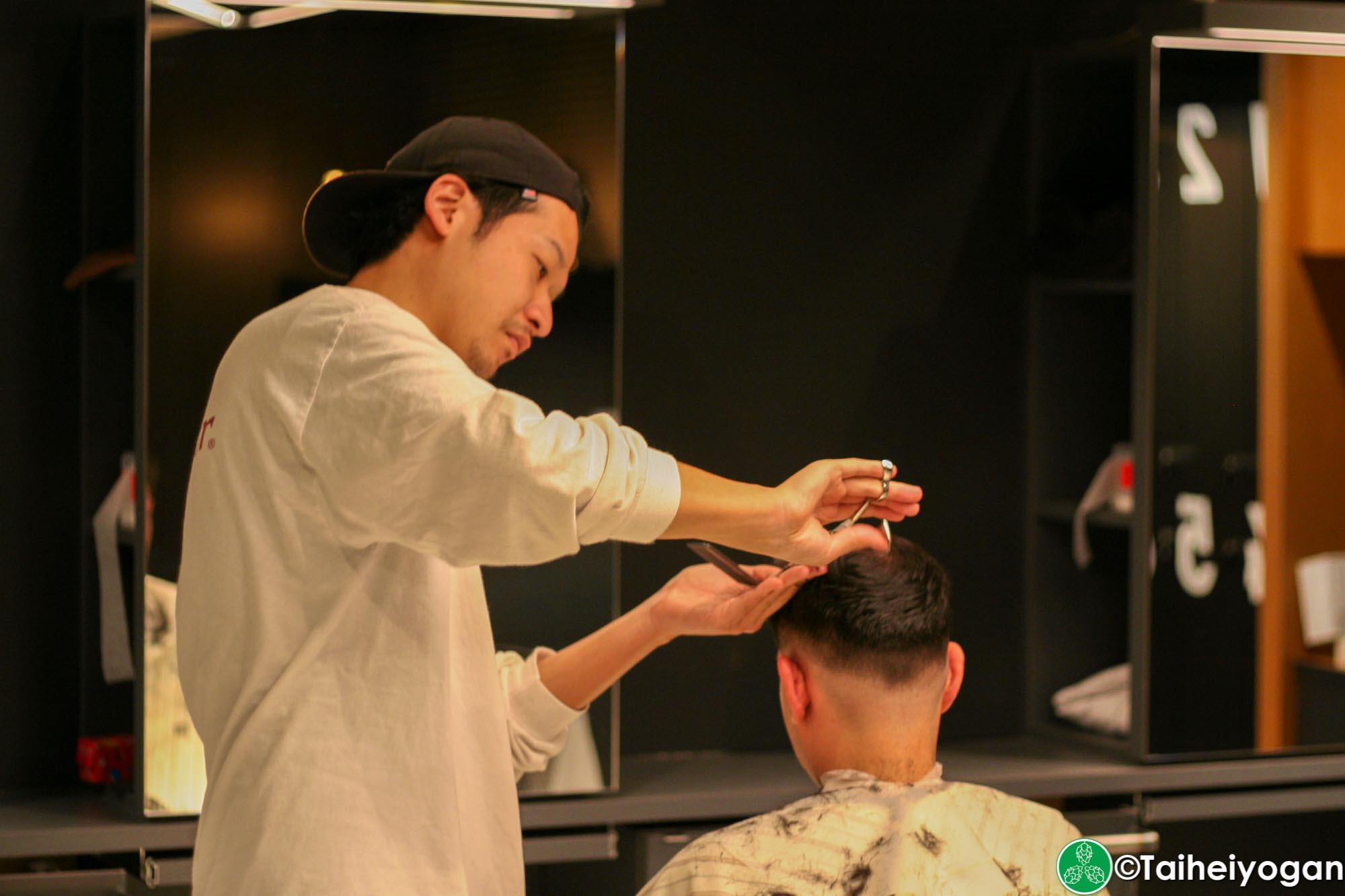 The concept of this place is as simple as a bowl hair cut: come in before your appointment; sip on your beer from their four tap selection or the two door cooler with a wider selection while you wait; sip some more beer while getting your hair cut; and enjoy one more after feeling refreshed.  However, if you are not in the need of a trim, they can also give you a nice close shave instead.  For true hop heads, you don't need a hair appointment to enjoy the beers as the staff will always be welcoming to have a chat about how their hair products are infused with hops while offering free snacks with your beverage.
Information