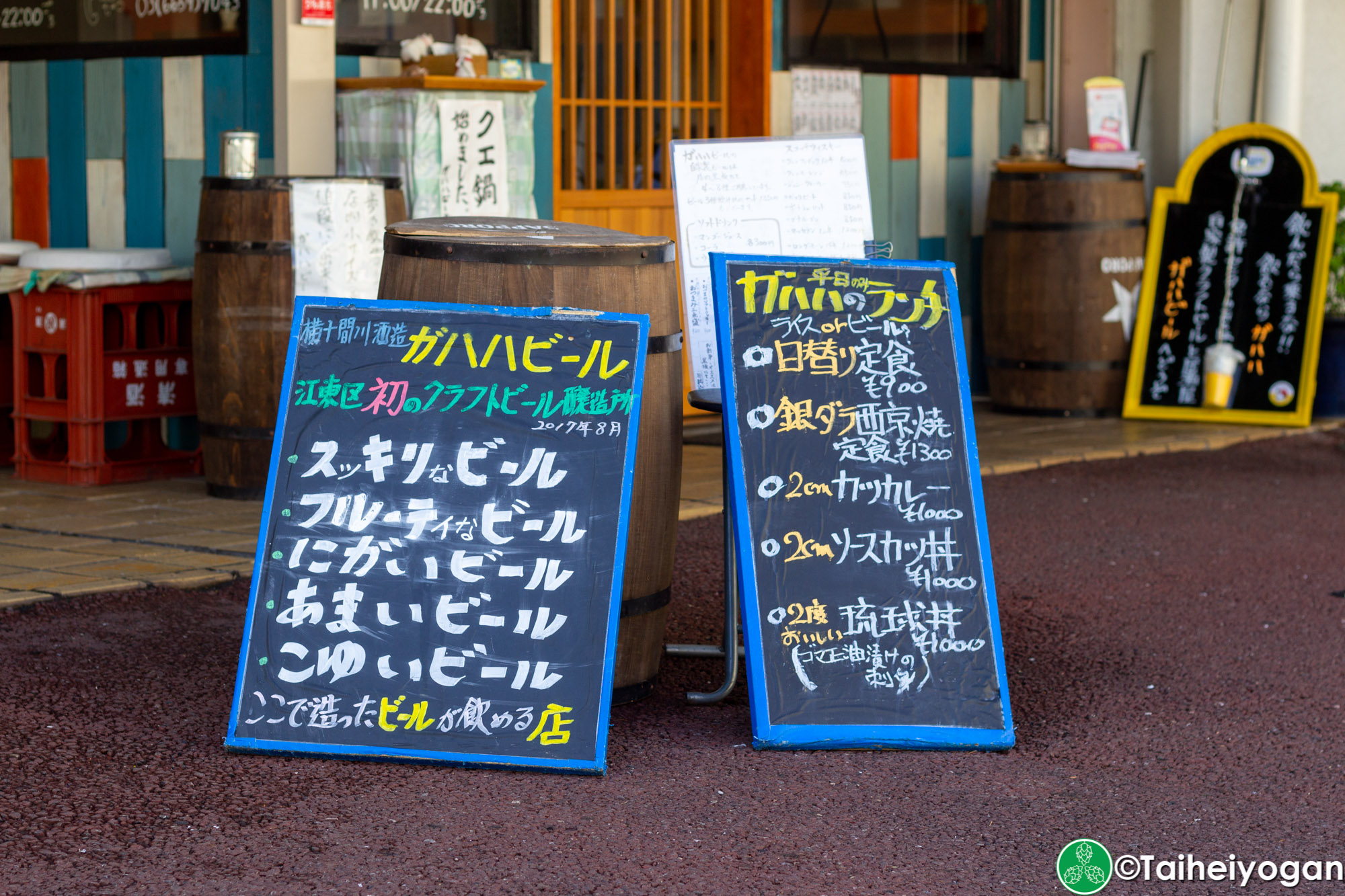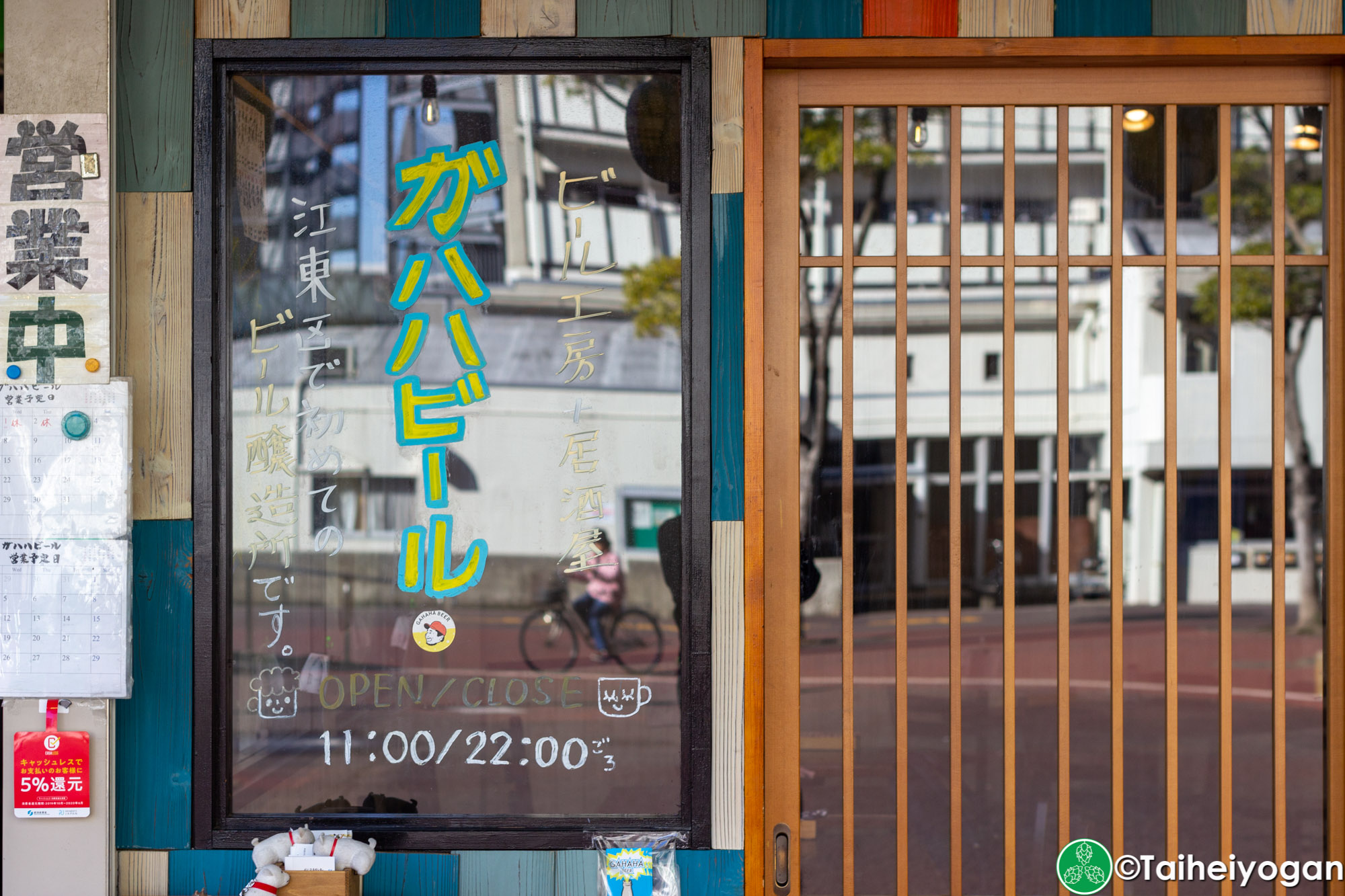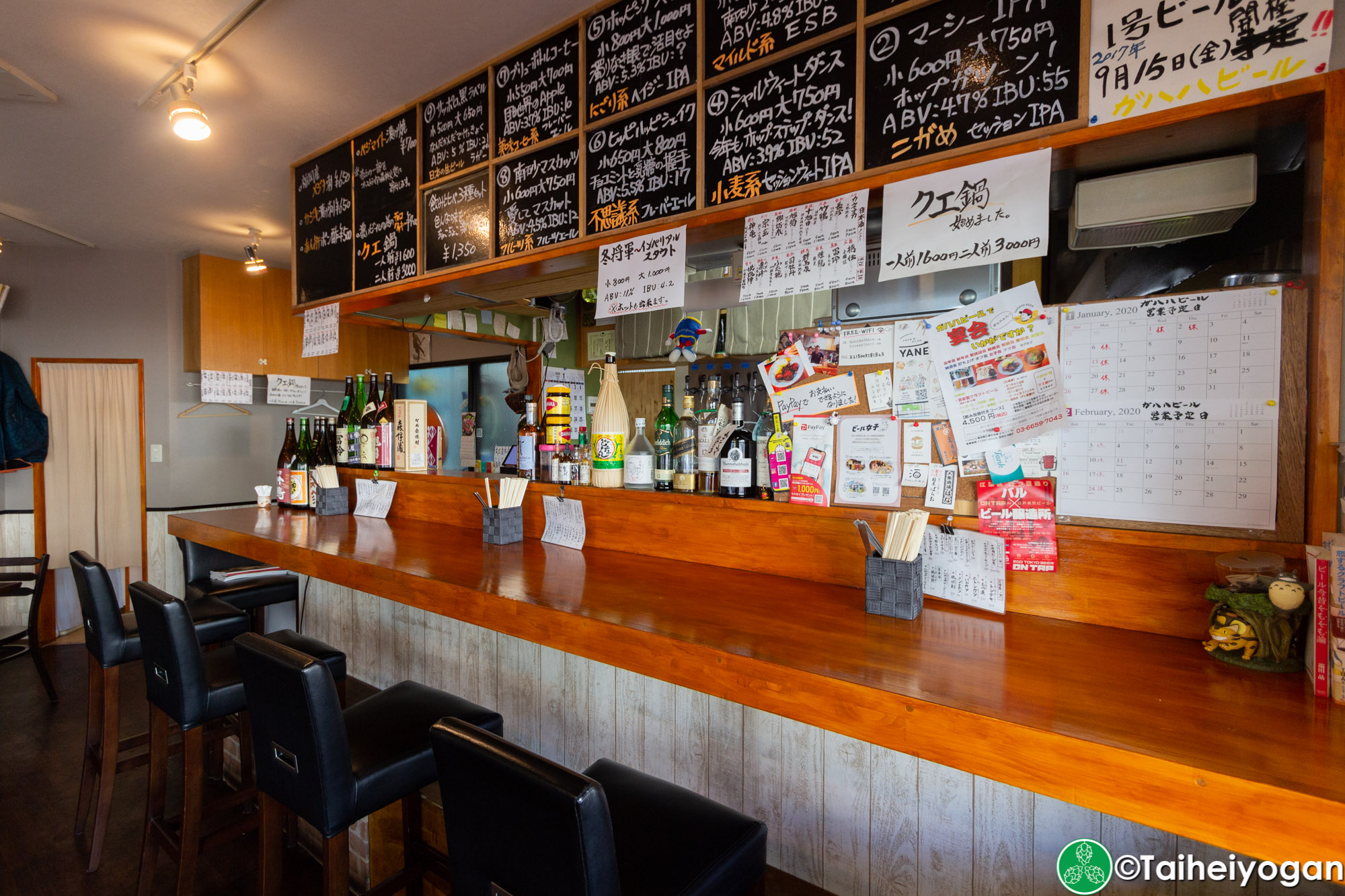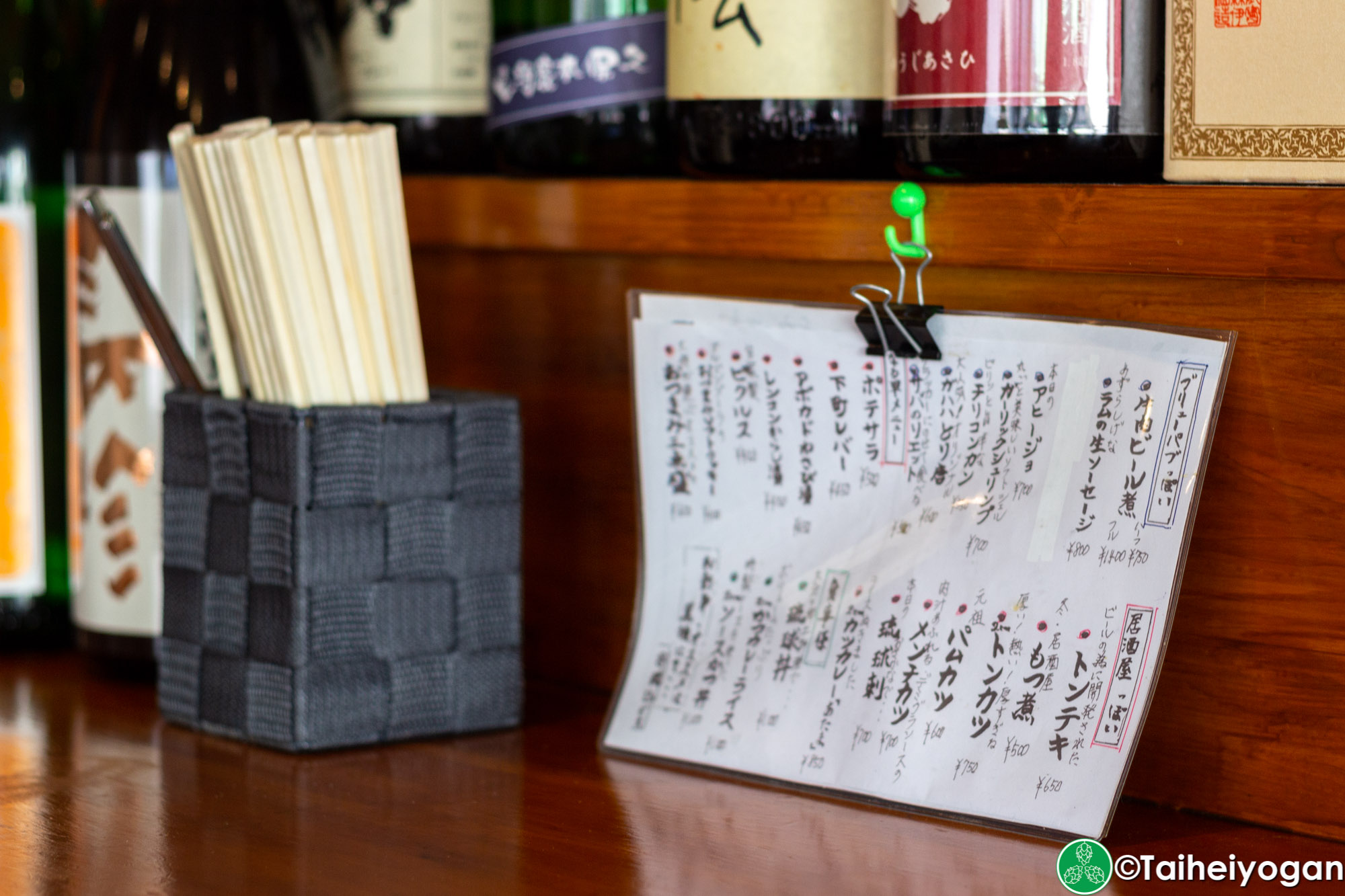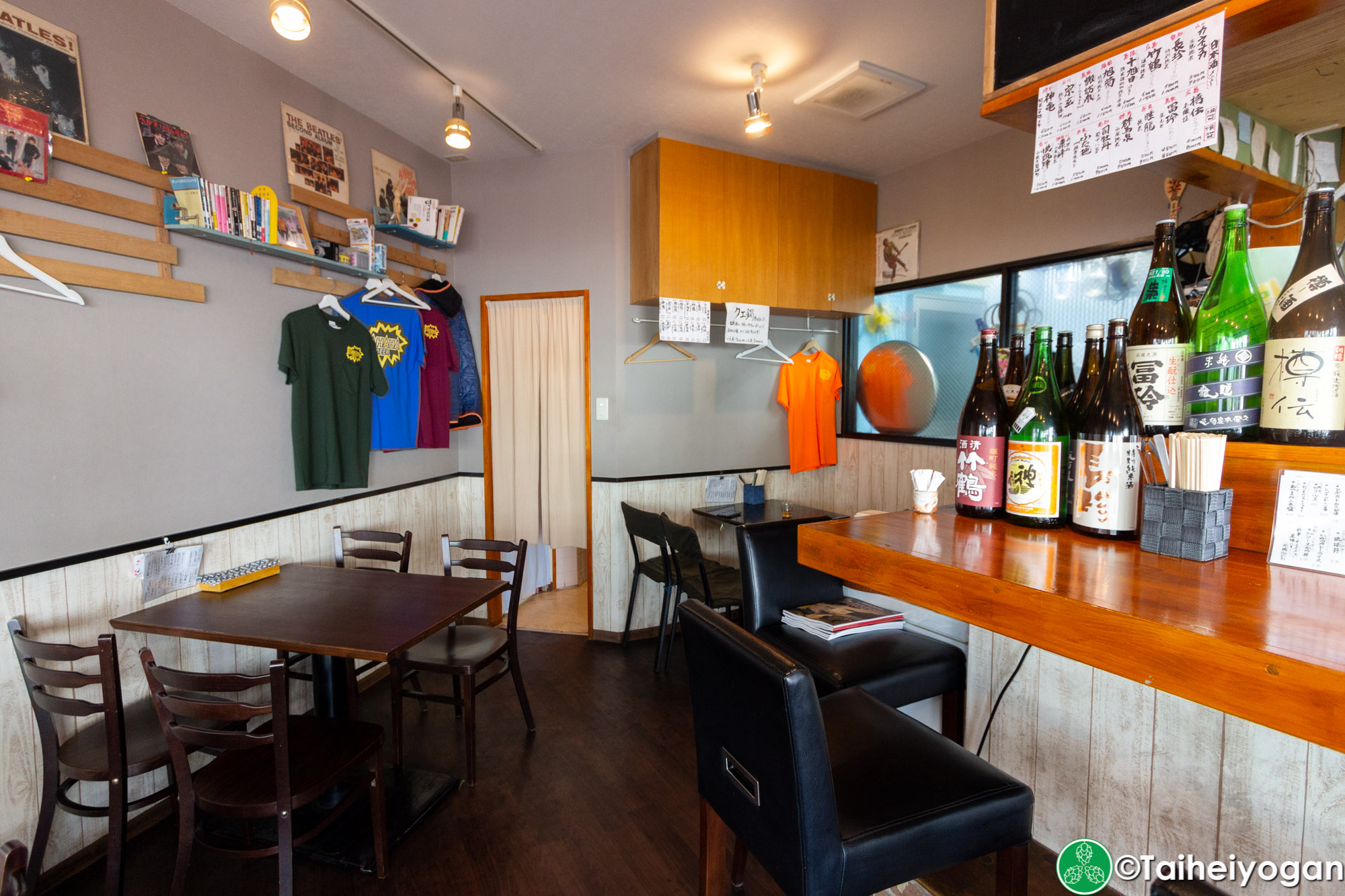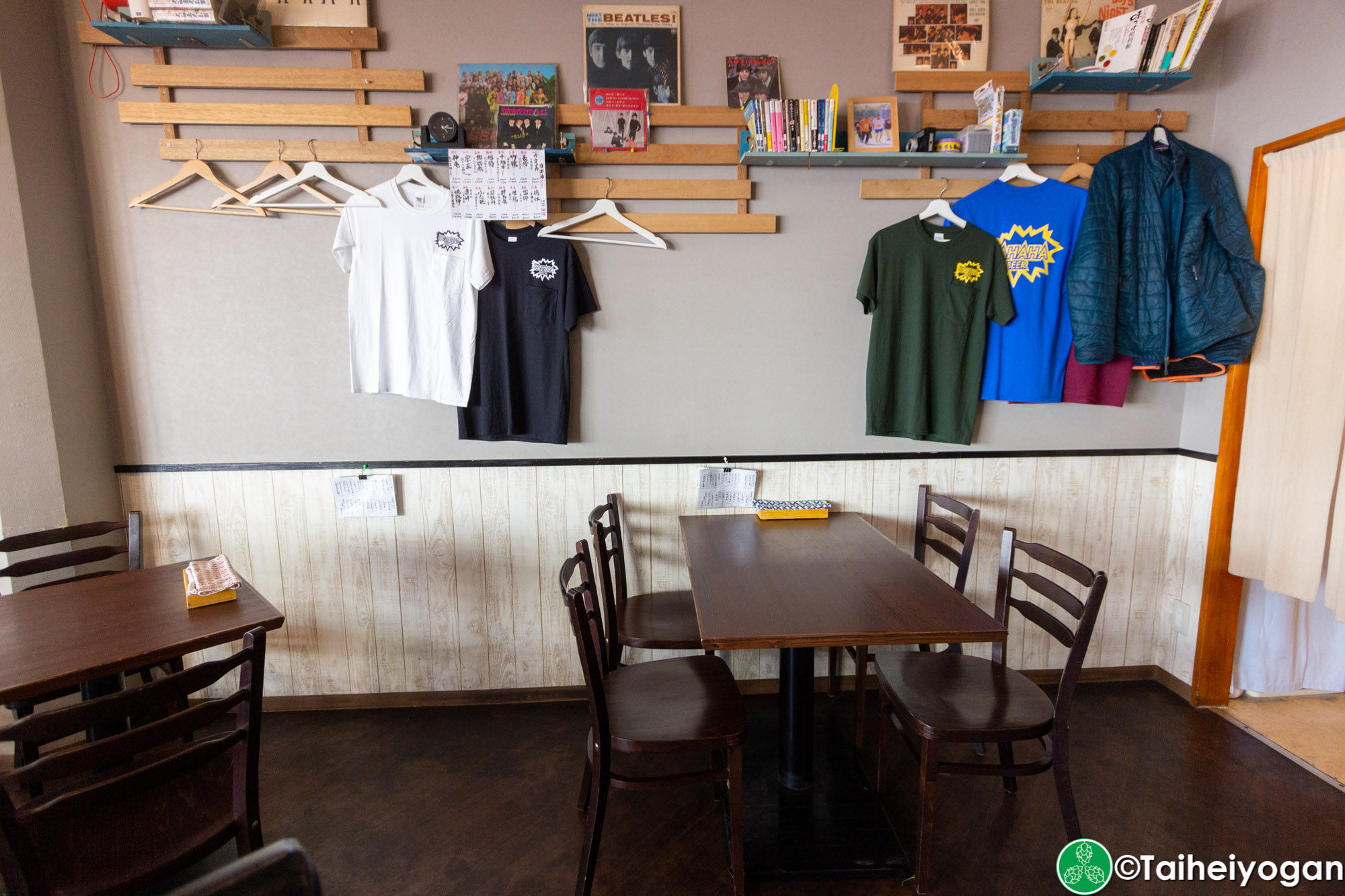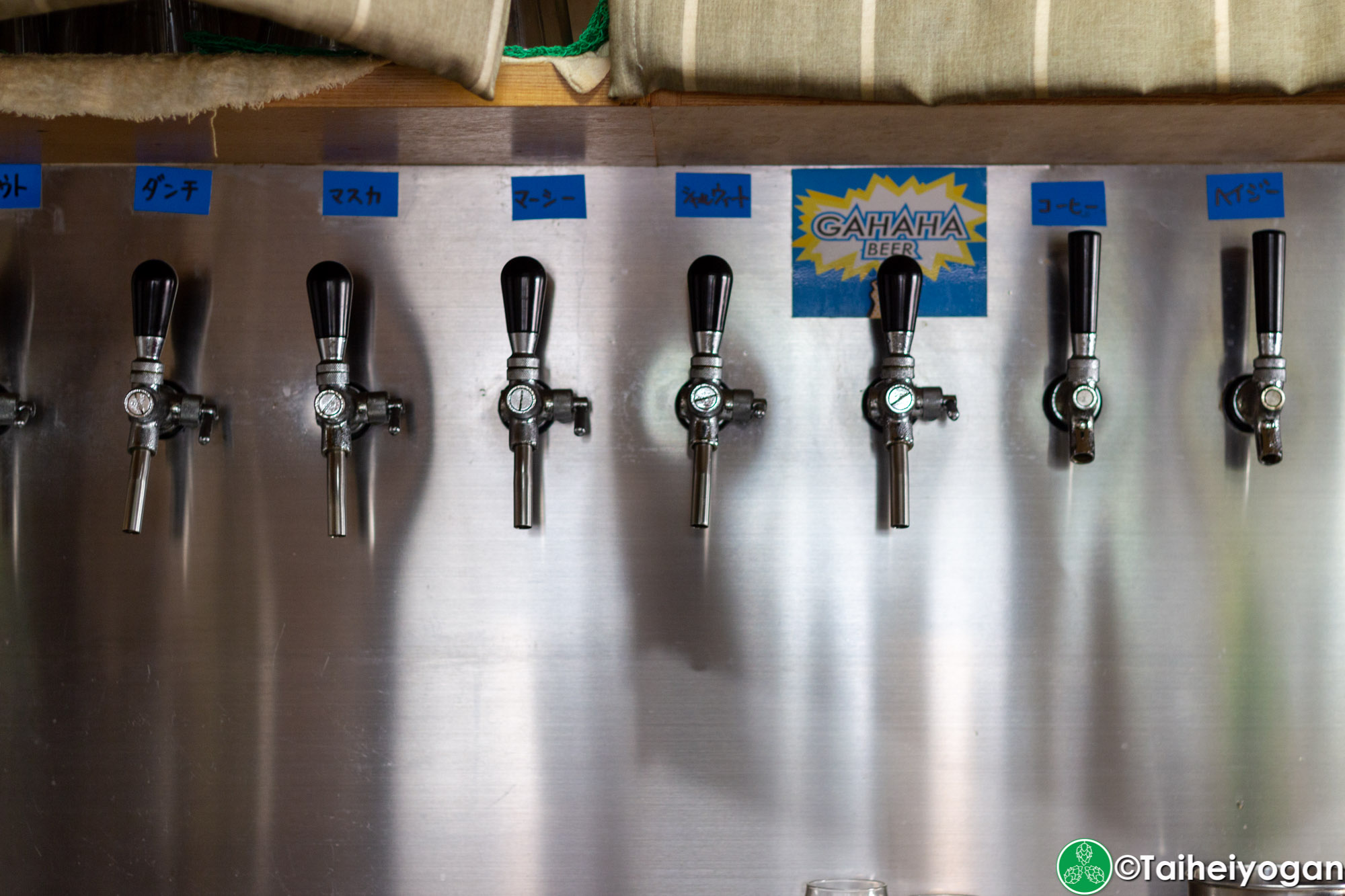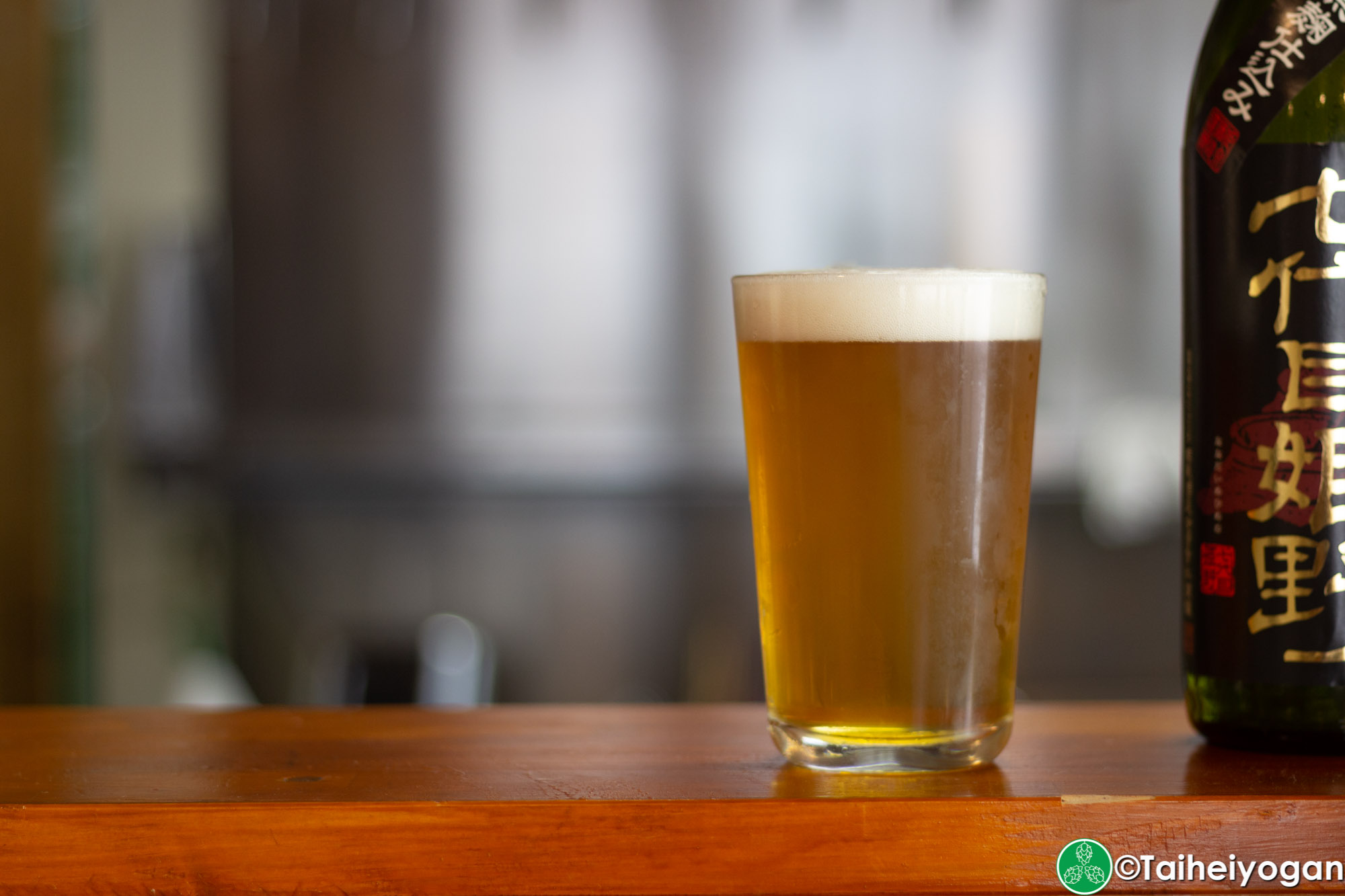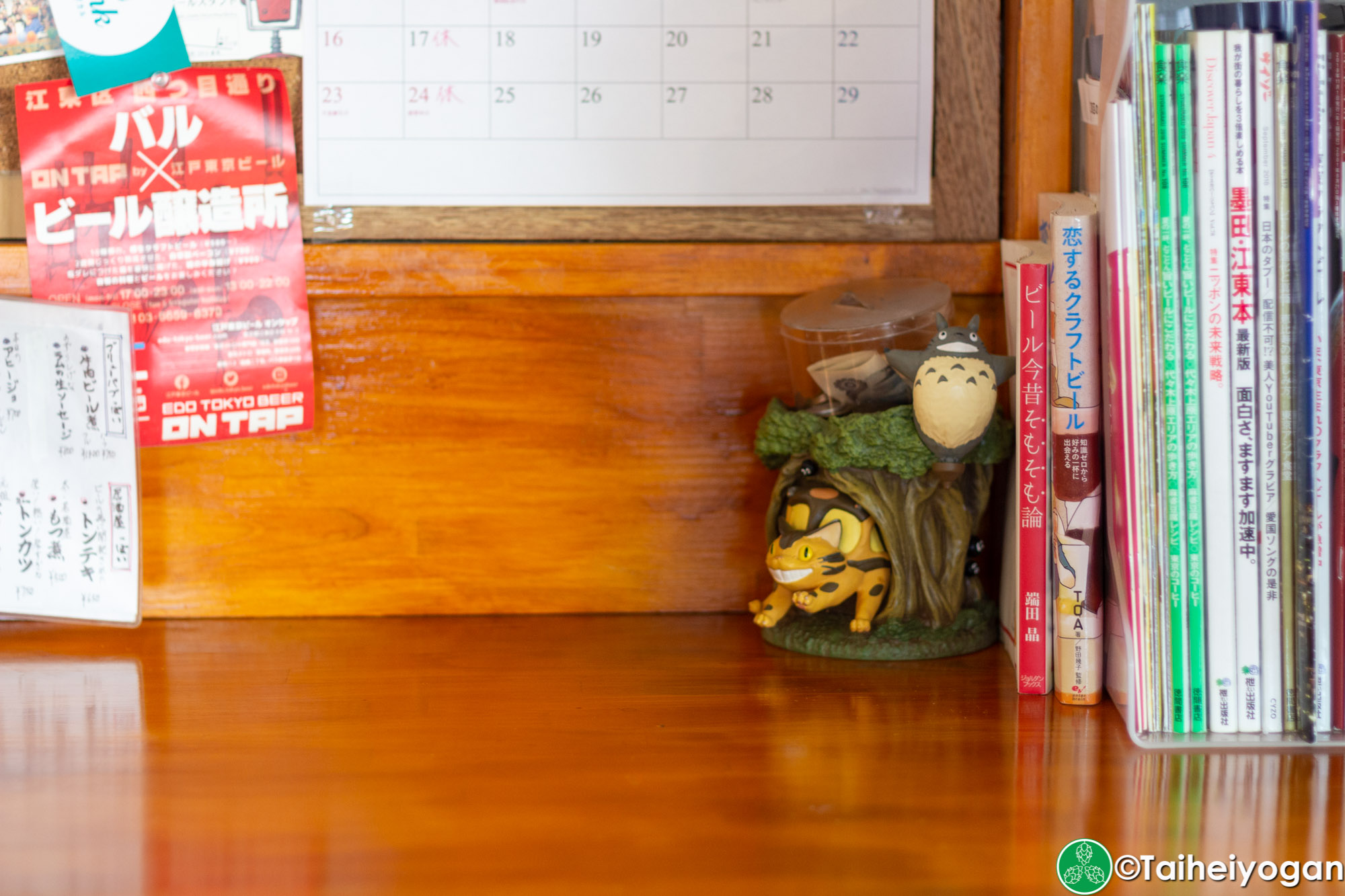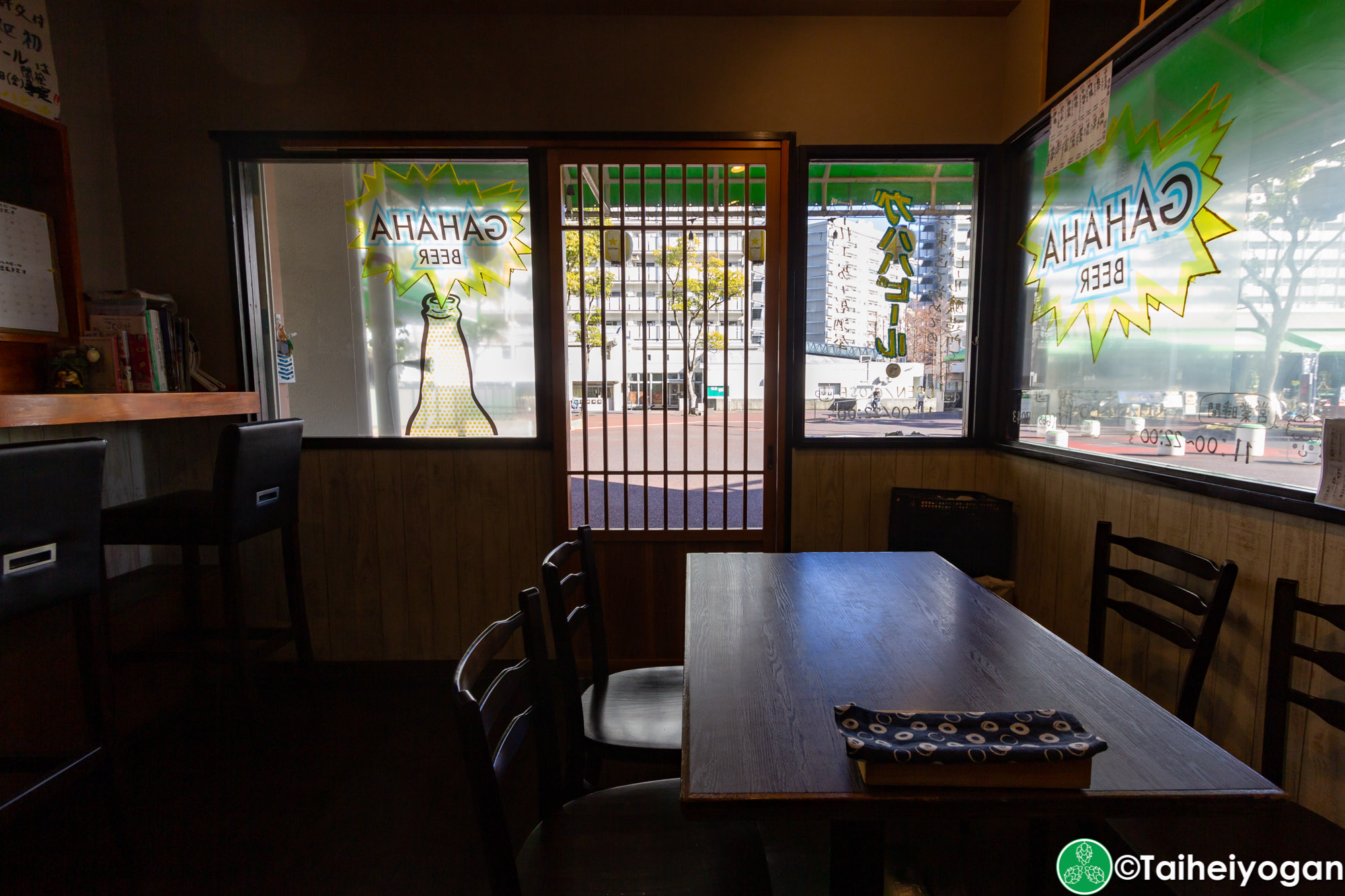 Overview
Gahaha Beer is a relaxed and friendly brewpub and izakaya near Toyocho.  With traditional izakaya (Japanese pub tapas) food, sake, and in-house beers, you'll have plenty to choose from.  This is a true local hangout where everyone knows your name.
Popular Dishes
Sashimi
Pork Steak (Tonteki)
Curry
*Information provided by Gahaha Beer.