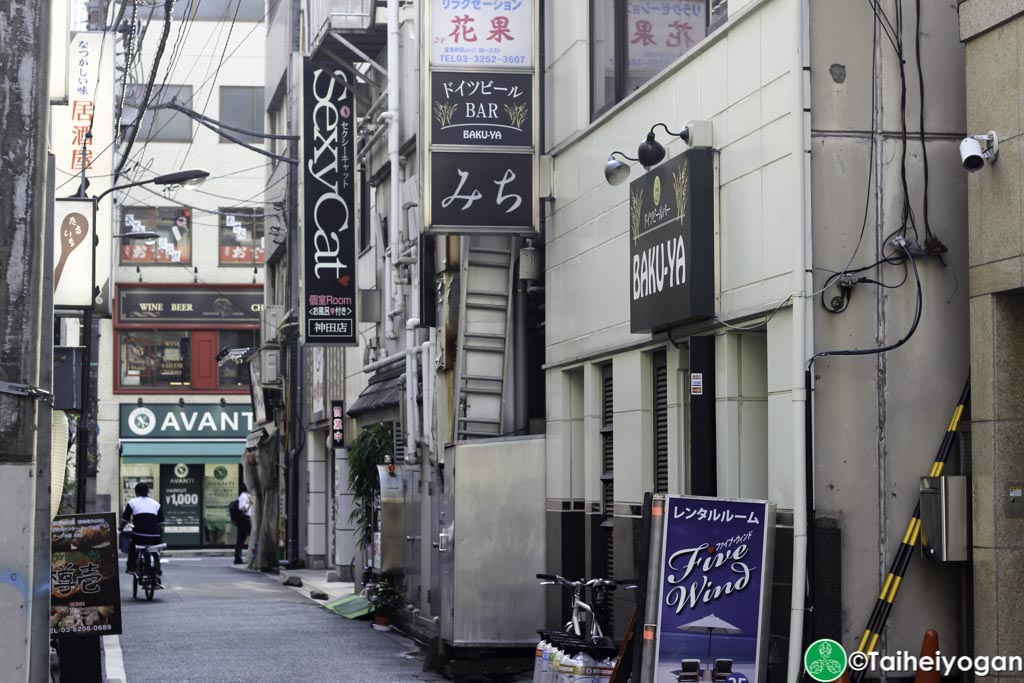 Overview
German Beer Bar BAKU-YA is a relaxed pub in Kanda with a German theme.  While focusing on German brews, they also carry a range of other traditional beers.  Of course you have to pair German brews with German food and they have plenty of food options to choose from.
Popular Dishes
Various German Sausages
Schweineschnitzel (German Schnitzel)
Kartoffelsalat (Potato Salad)
*Information provided by German Beer Bar BAKU-YA.