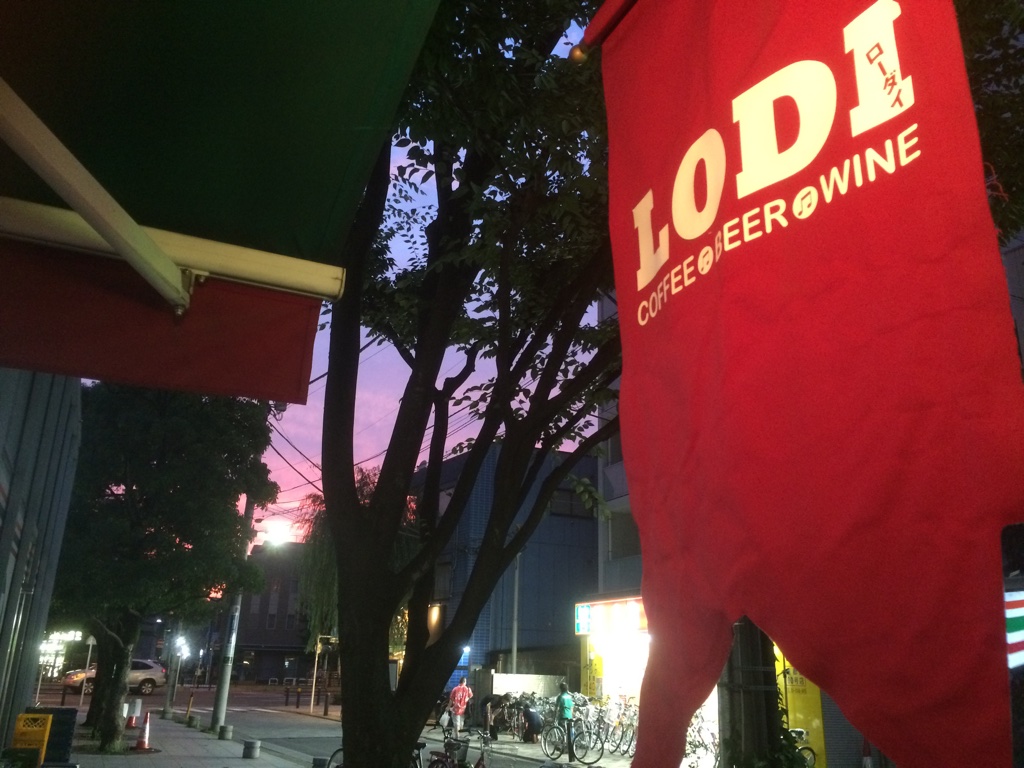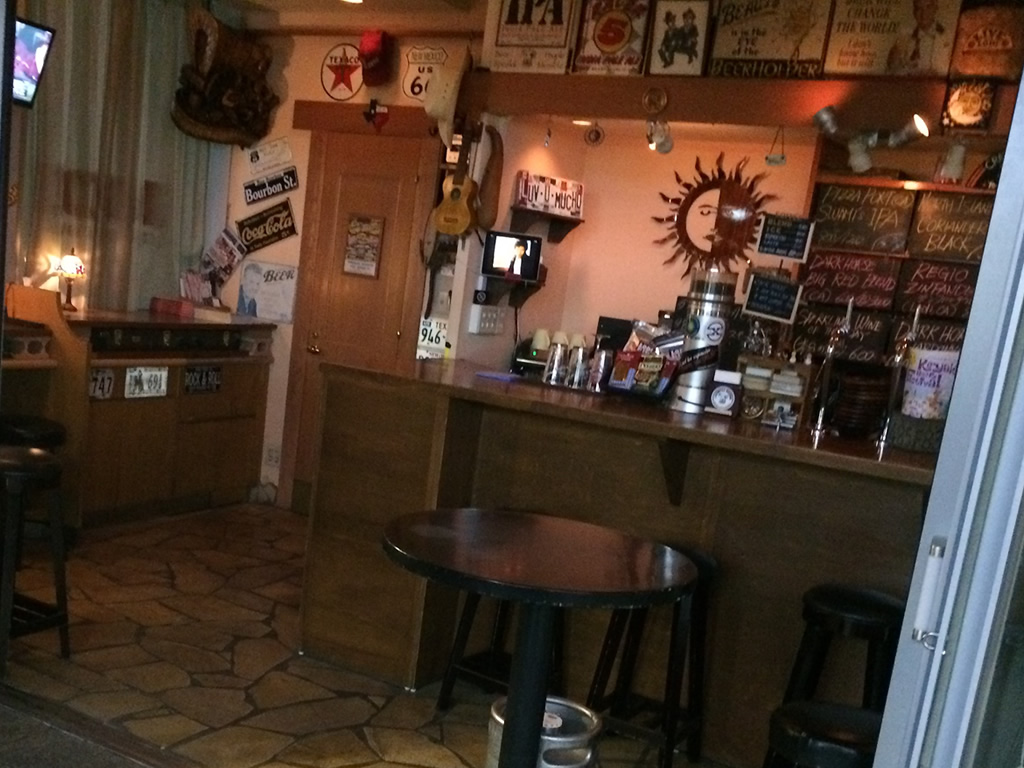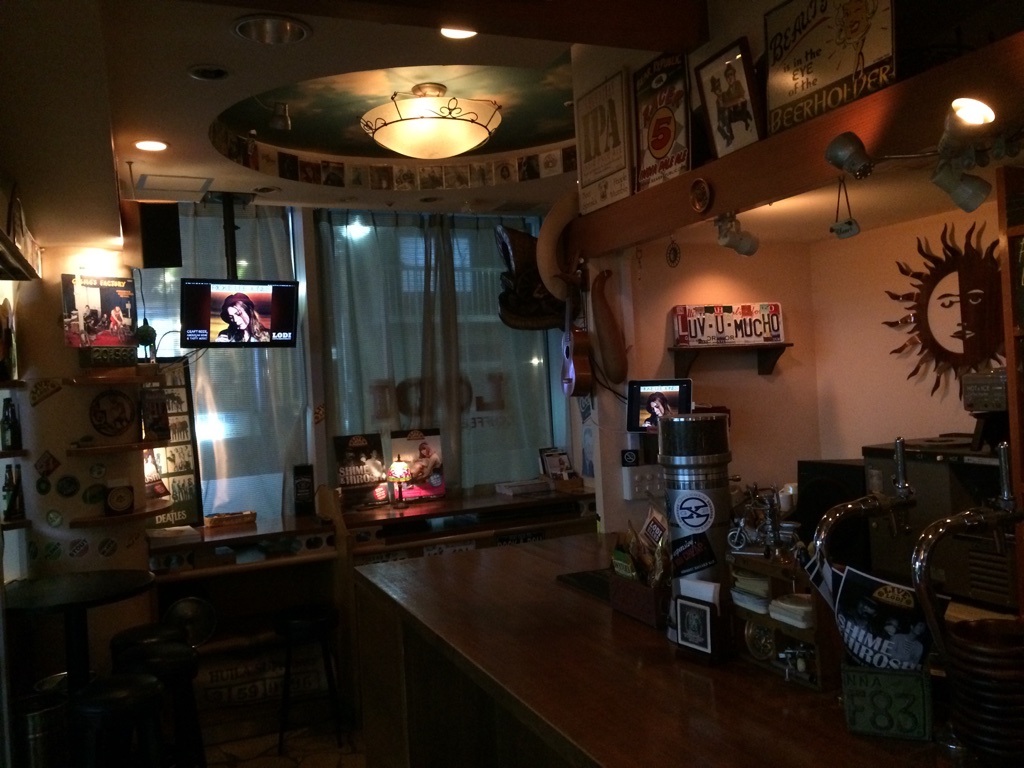 Overview
Lodi is a relaxed bar where you go for the beer but stay for the music.  They provide 4 Japanese beers and 1 American beer on tap at all times.  Lodi also aims to have 6 different American wines available for those who do not drink beer.
Popular Drinks
American Beer
IPA
California Wine
*Information provided by Lodi.
*Photos courtesy of Lodi.