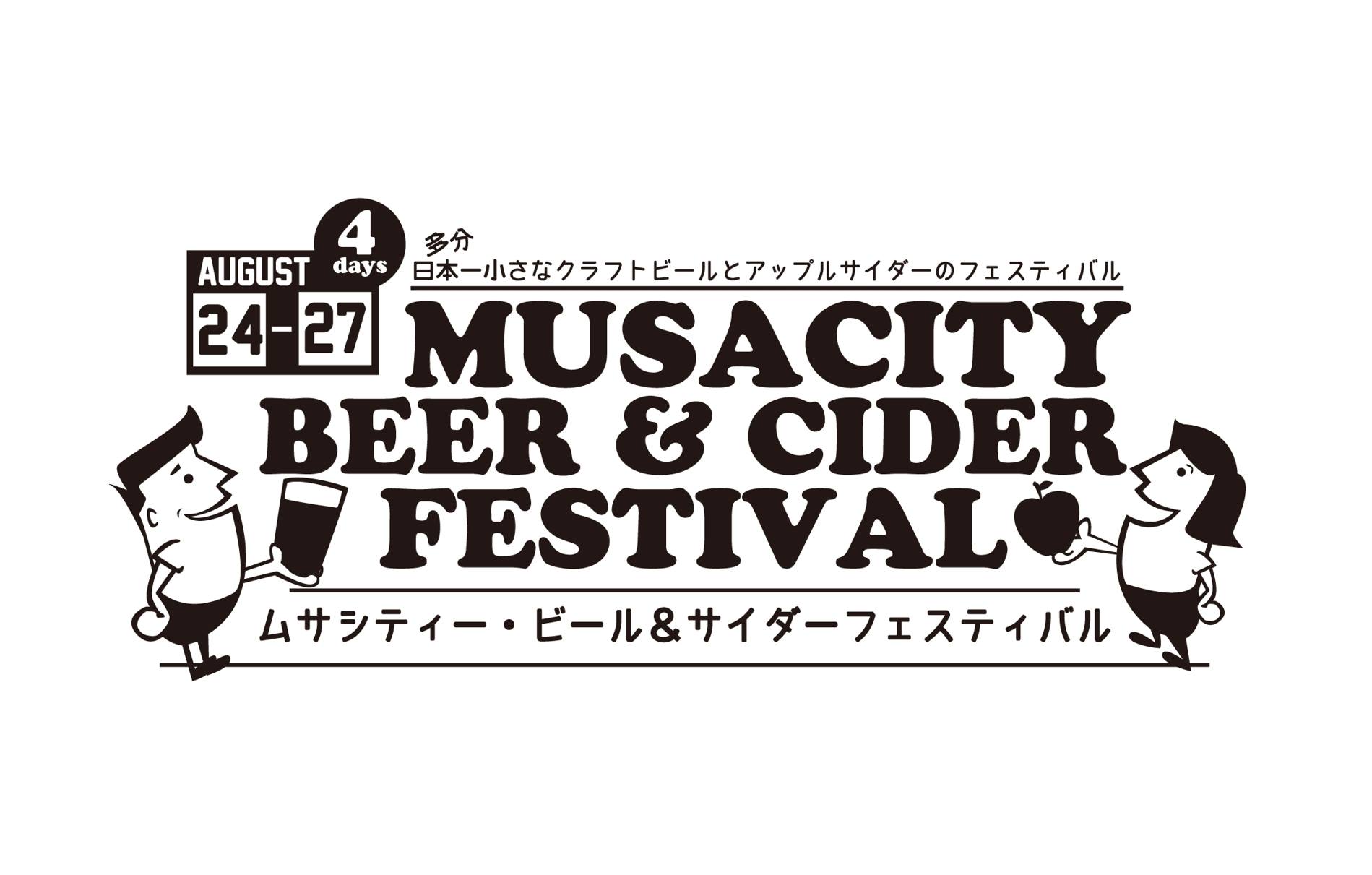 *English
*日本語
A new event, the Musacity Beer & Cider Festival, will be offering beer and cider in one!  The organizers of this event targeted local breweries and business owners in the Kawasaki area, except for Thrash Zone (Yokohama, but close enough), but they can do what rock stars would do and crash the party.
The hosts of this weekend event are Cactus Burrito and InCider Japan.  They have invited three breweries: Brimmer Brewing, Thrash Zone and one of the newest brewers in the Kawasaki area, TK Brewing.  If beers aren't your preference, there will be cider and our friend (Lee) from InCider Japan has hand selected the best of the best for this event (Lee has a thing for apples and magic).
Of course, like a magician who always pulls a rabbit out their hat, this event will have food, but the difference is they are locally owned businesses in the area.  Cactus Burrito will be dishing up breakfast burritos, quesadillas, and chips with salsa and guacamole among other things.  If you are still watching your figure for the summer's end, have a dish of Japanese Soul food (oden) by Oden Minokichi.  Also, you can support a local bakery at the bakery Bung Pang's booth while doing some light food shopping at Be Organic Market's corner for organic items from coffee to jams.
Once you got your fill on with food, beer, and cider, there will be a bottle shop by Sugaya from the Kawasaki area for those that need a traveler on the way home.  Please be aware of the time, because they will disappear at about 8pm every day during this event.
So there you go, come out to Musashi-Shinjo station to support local breweries, local businesses and a struggling magician who has a soft spot for apples (I'm pretty sure he does kids parties).
This slideshow requires JavaScript.
Access
Information