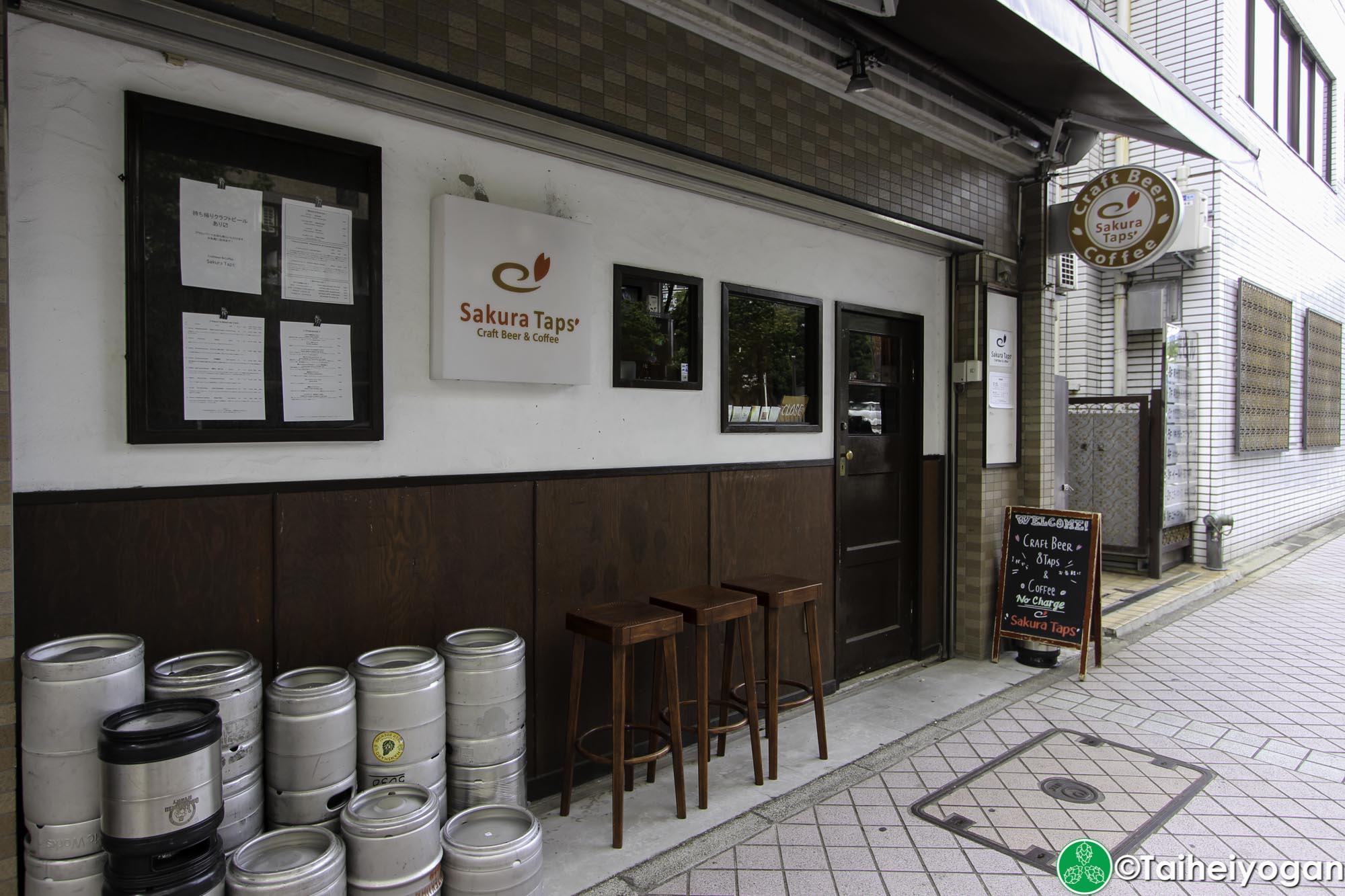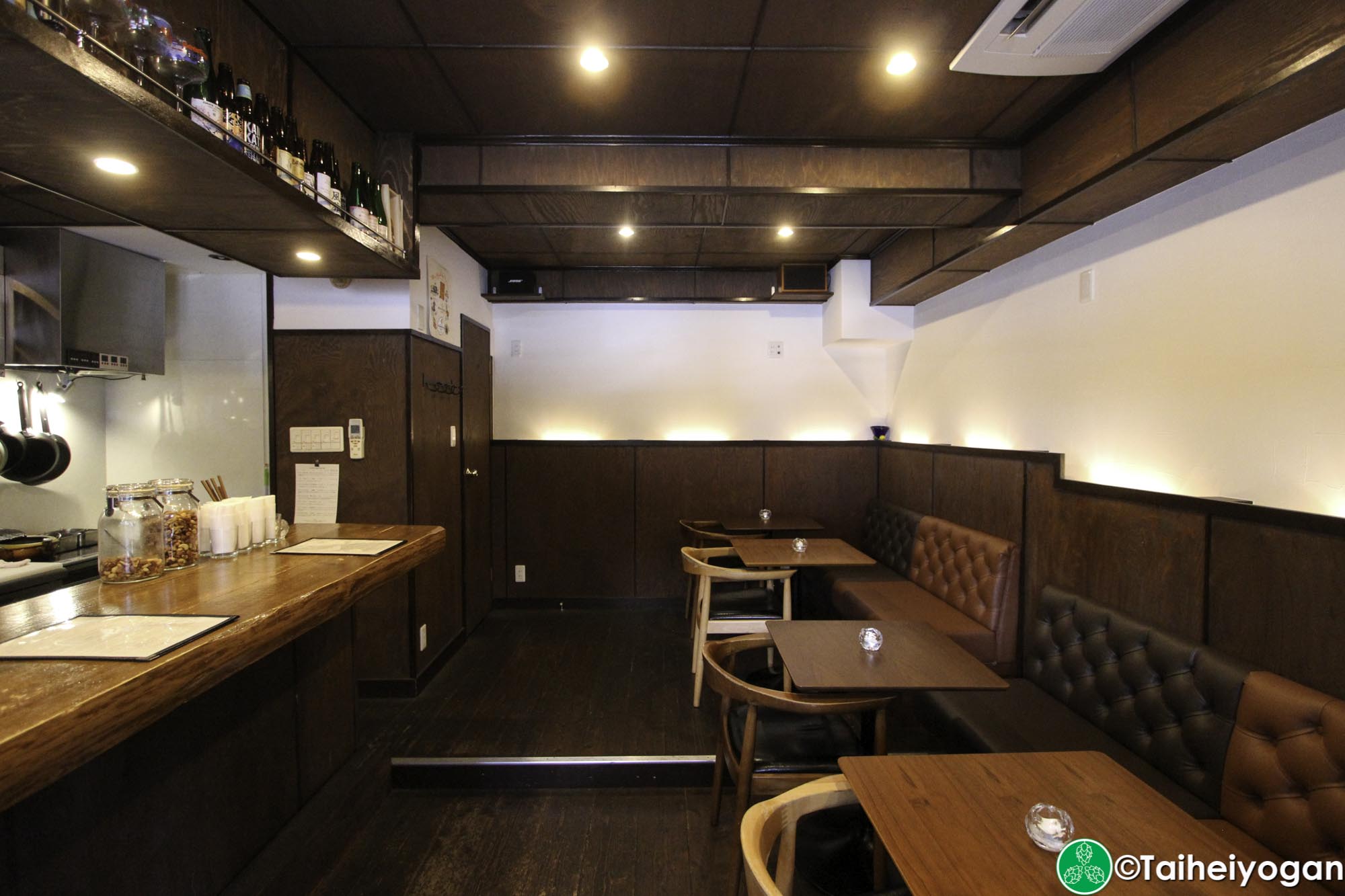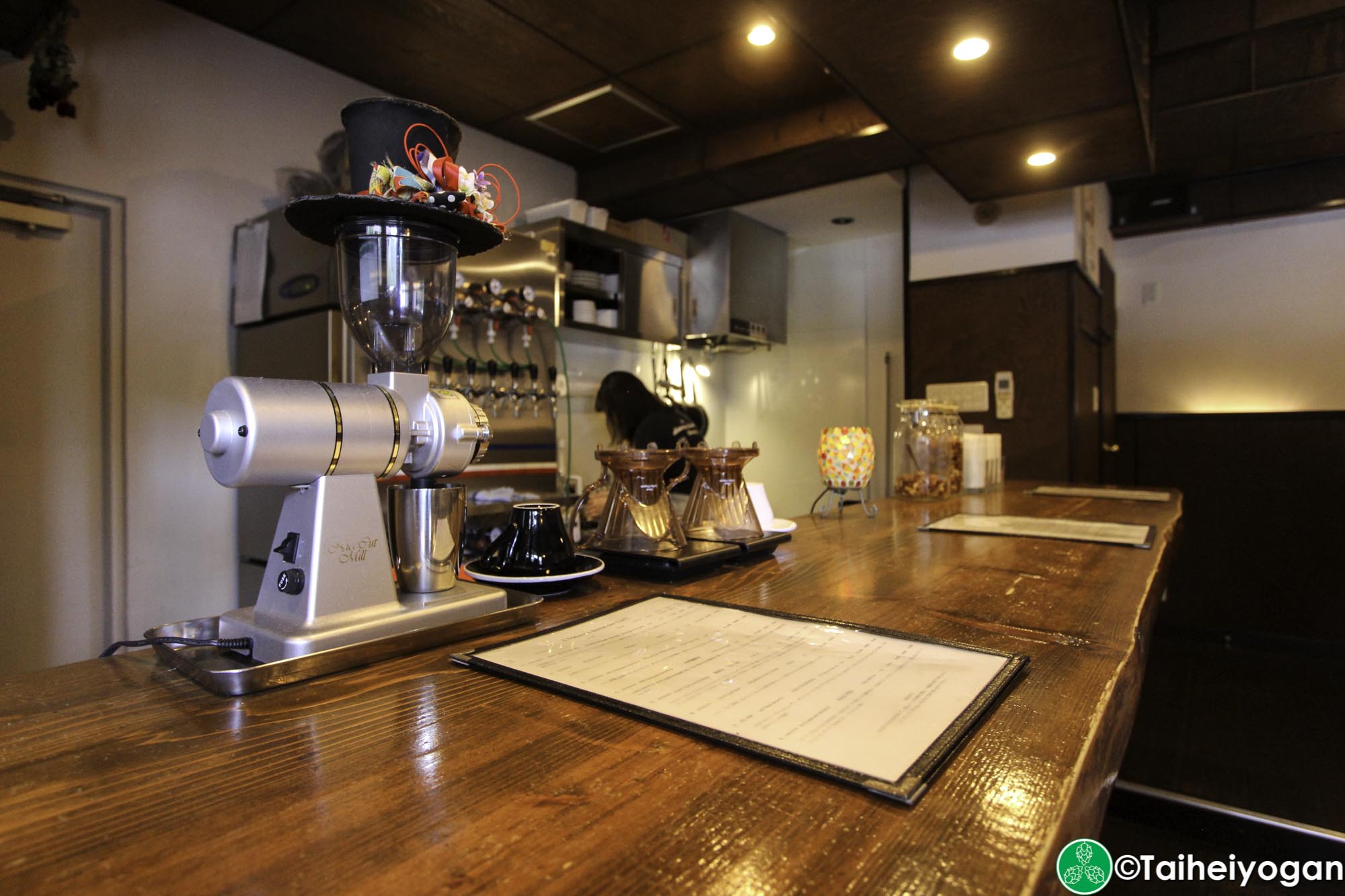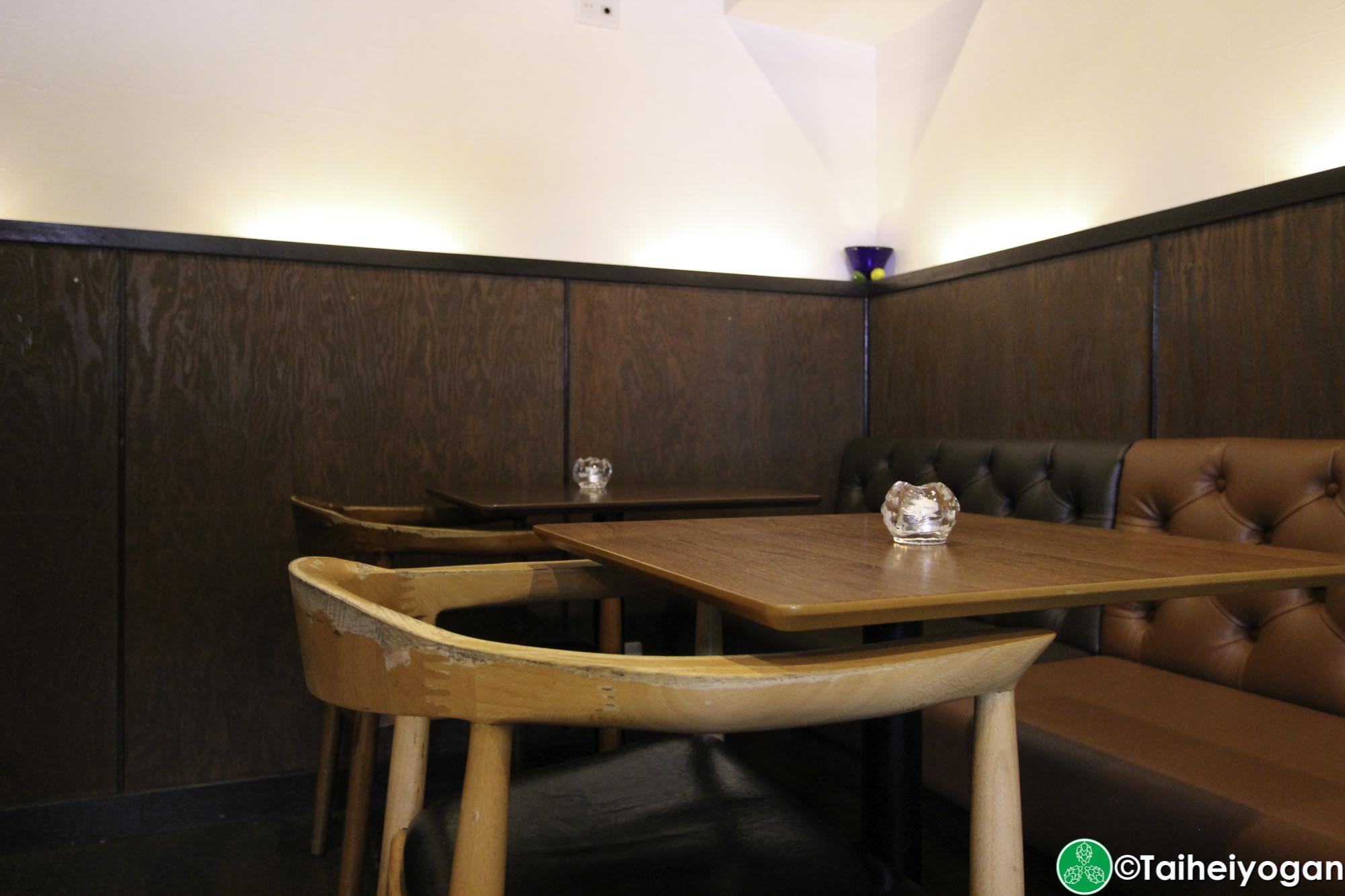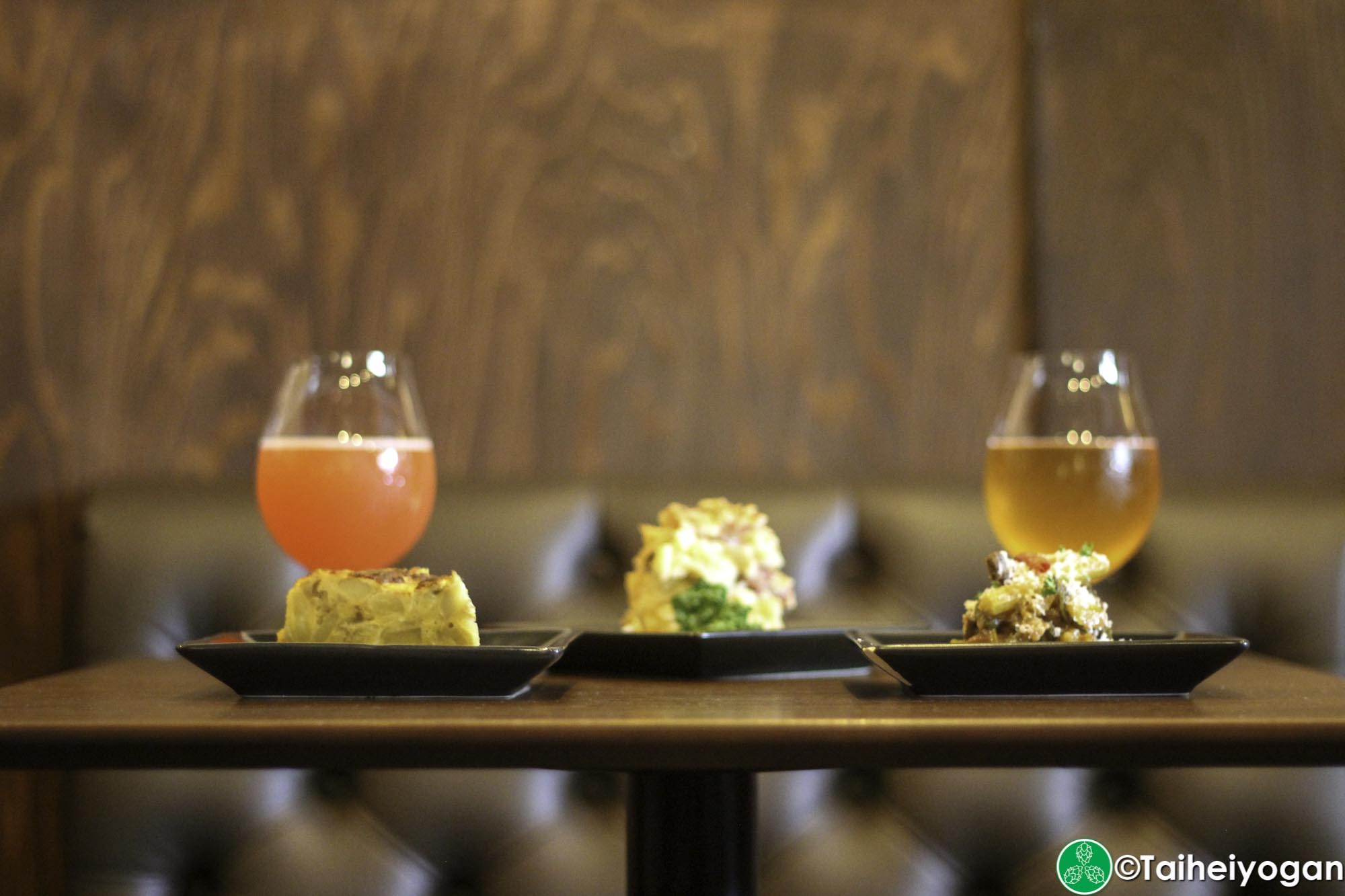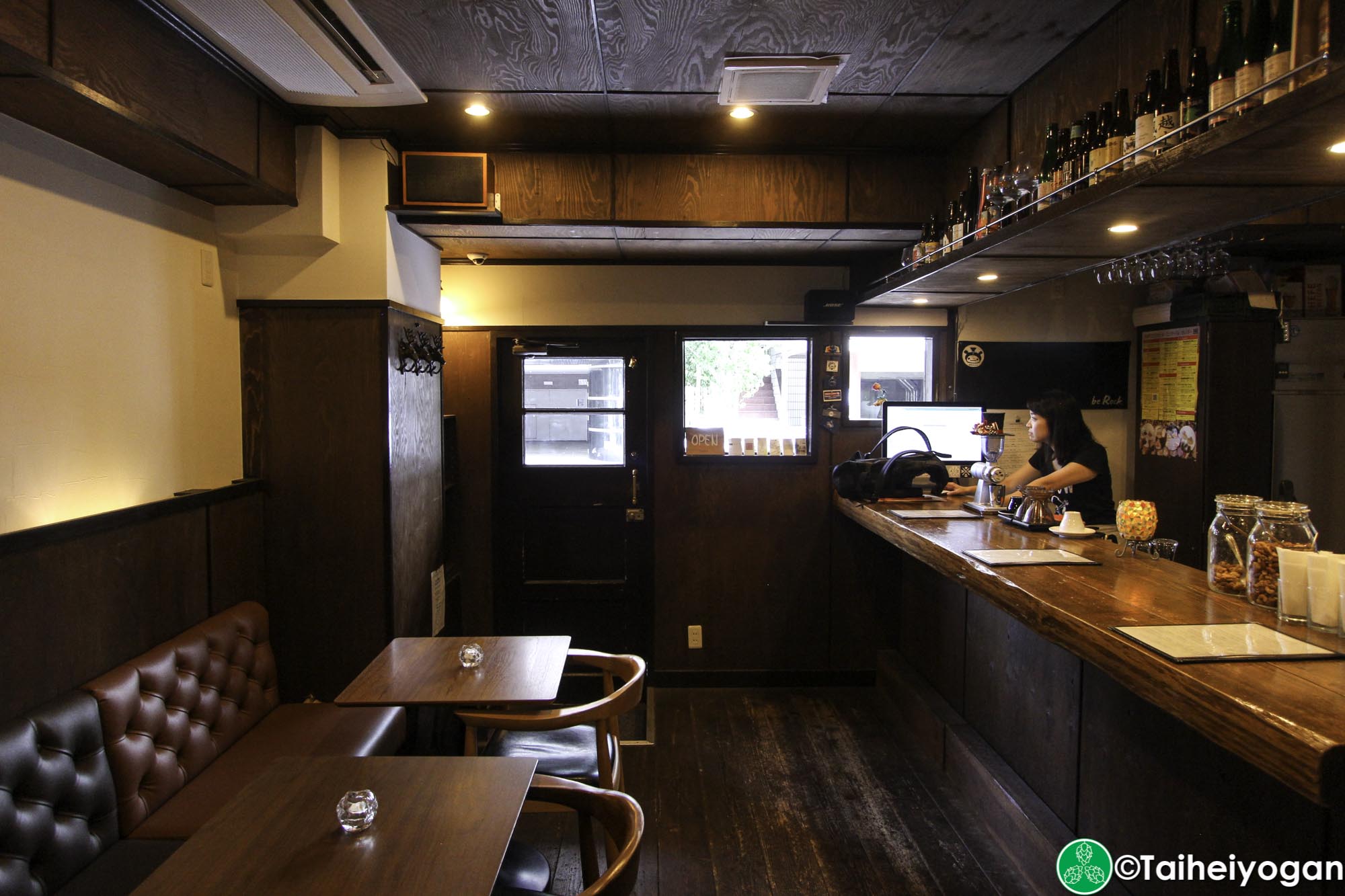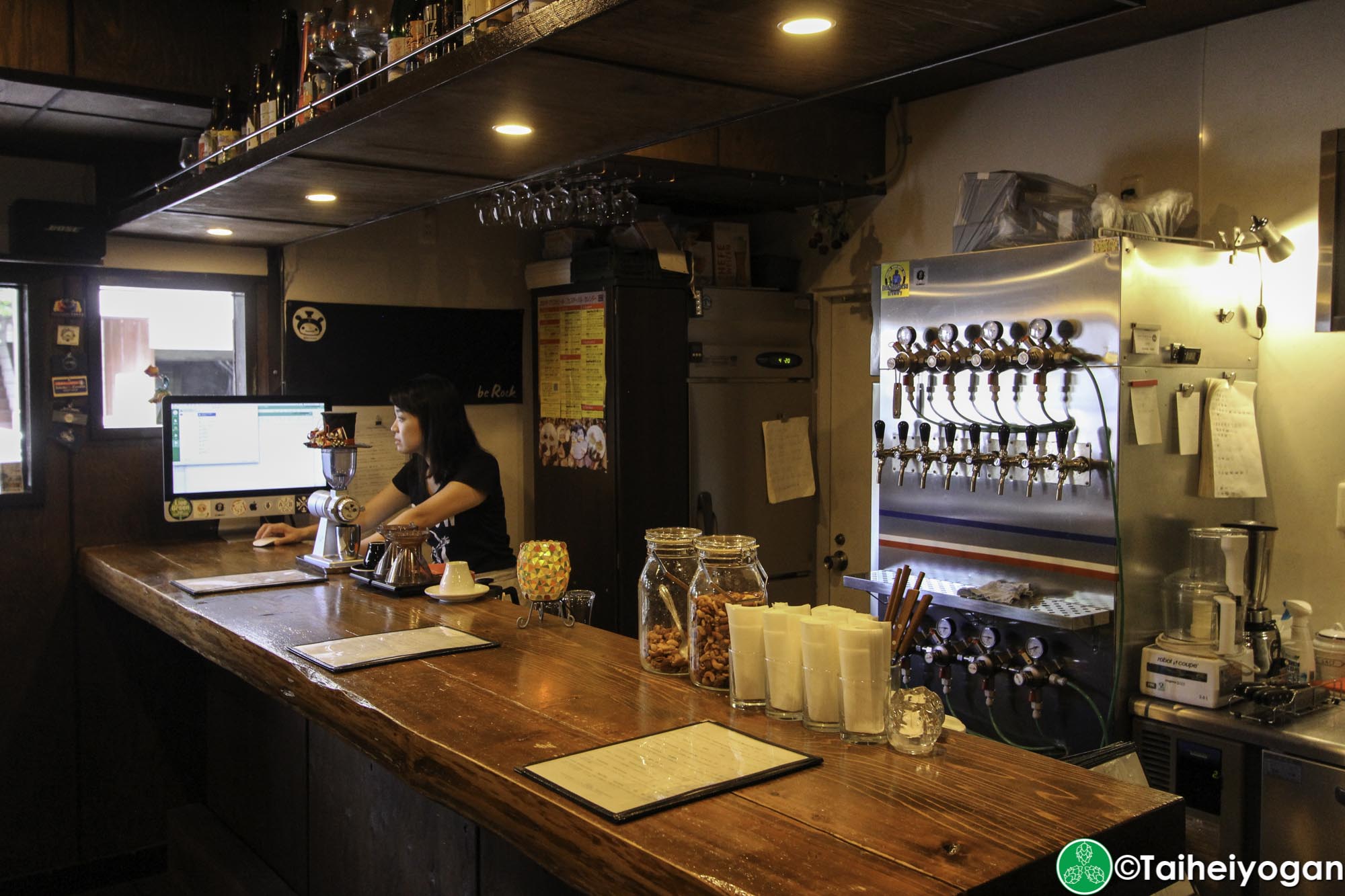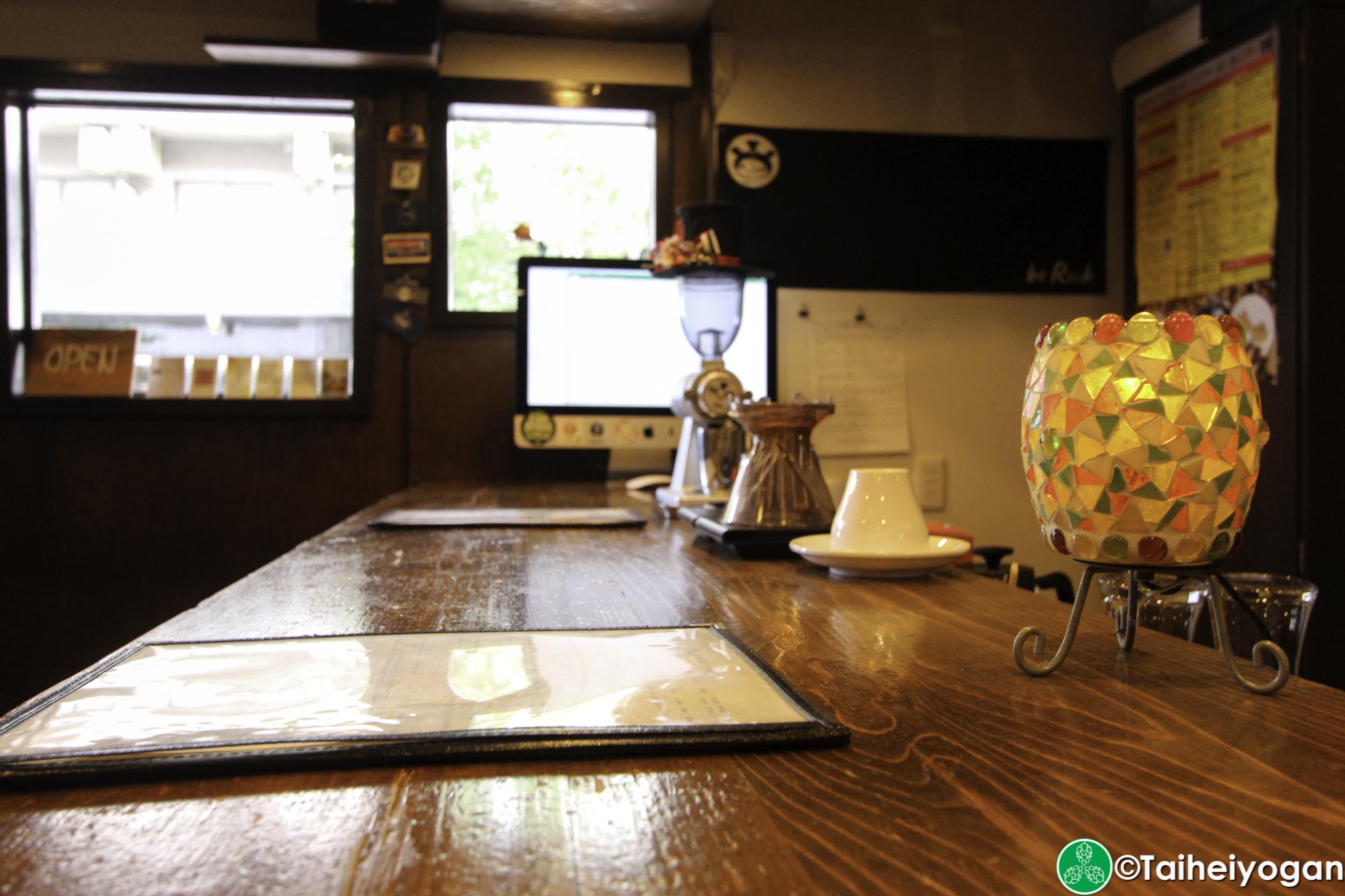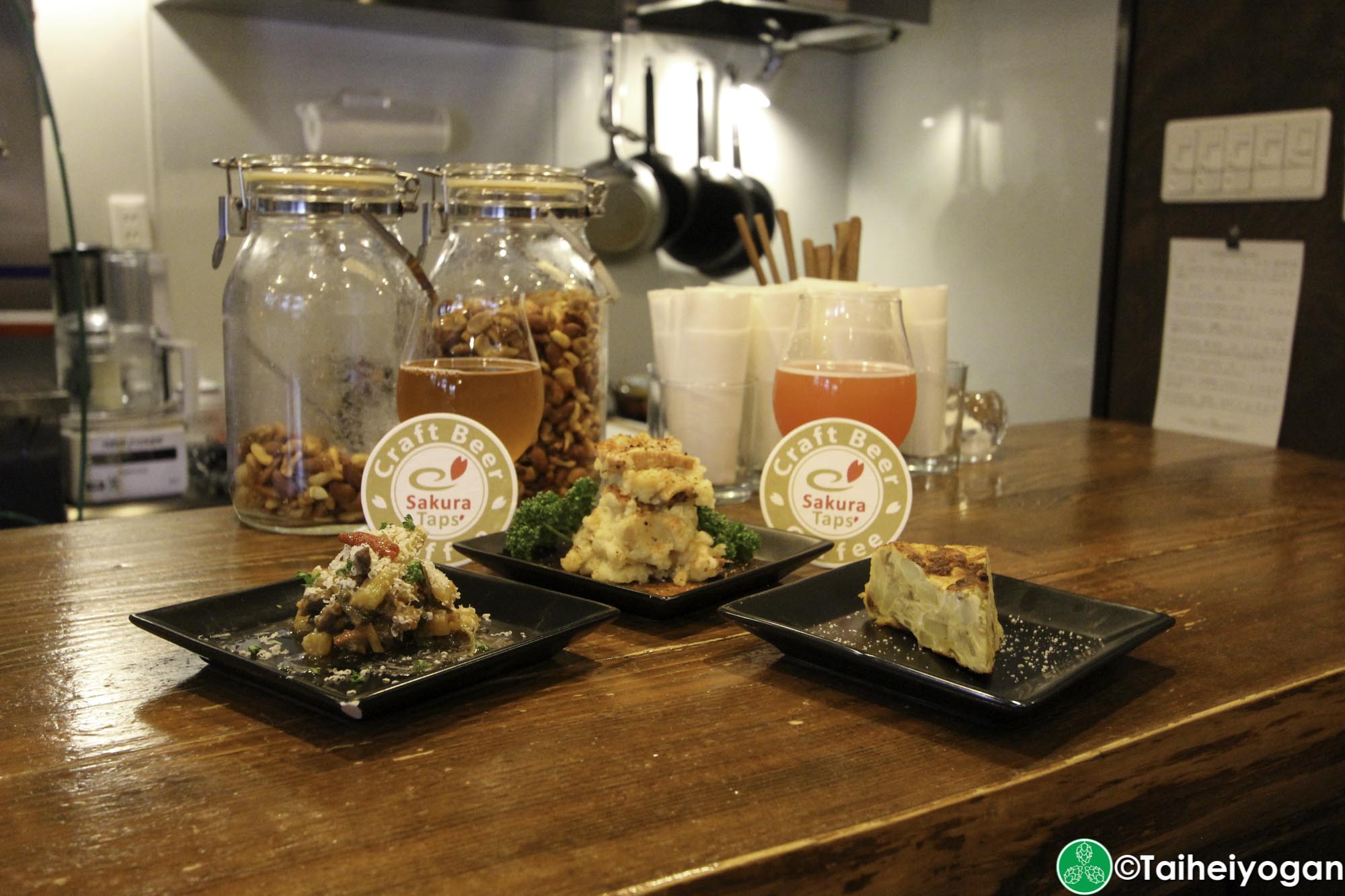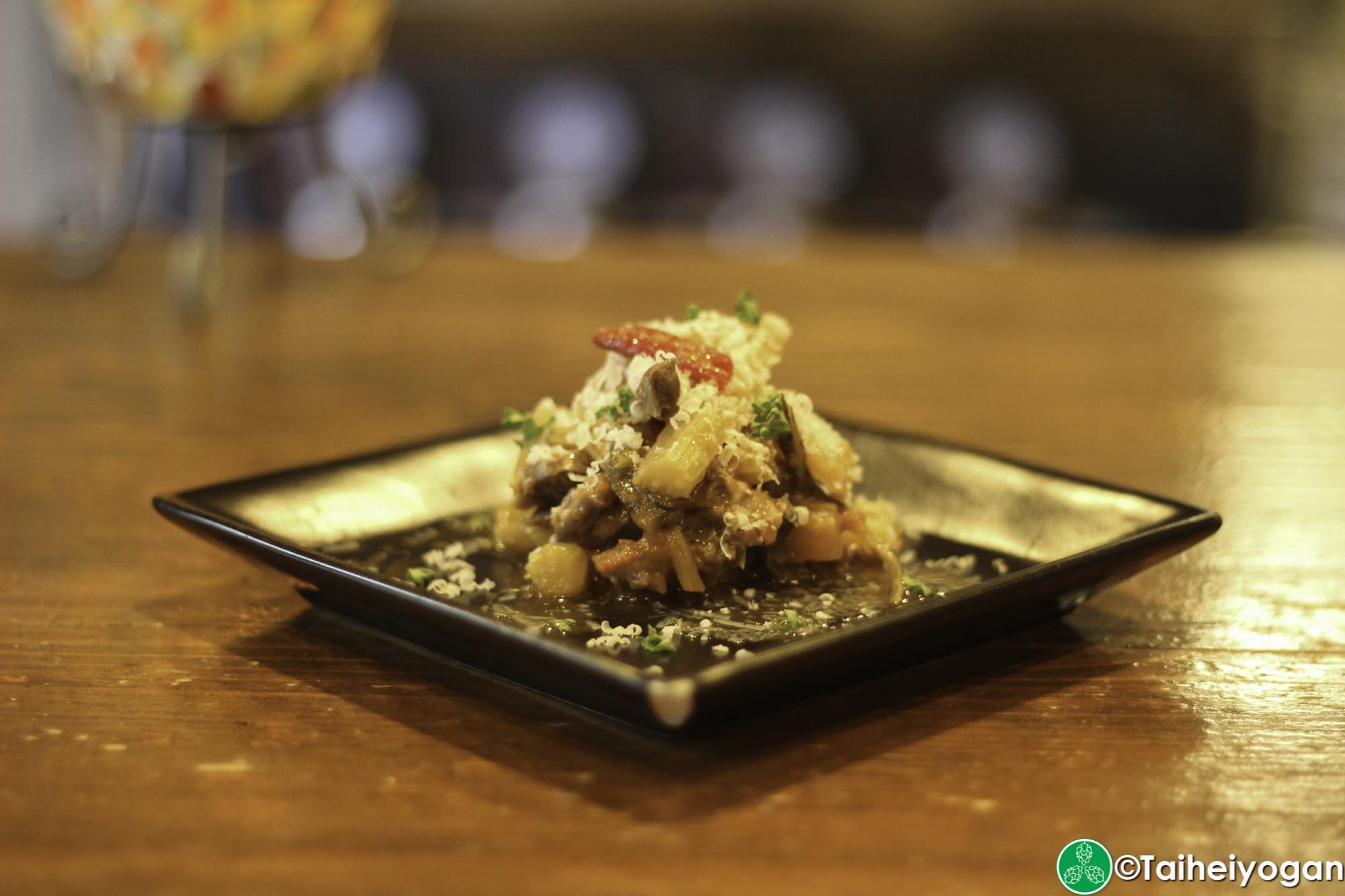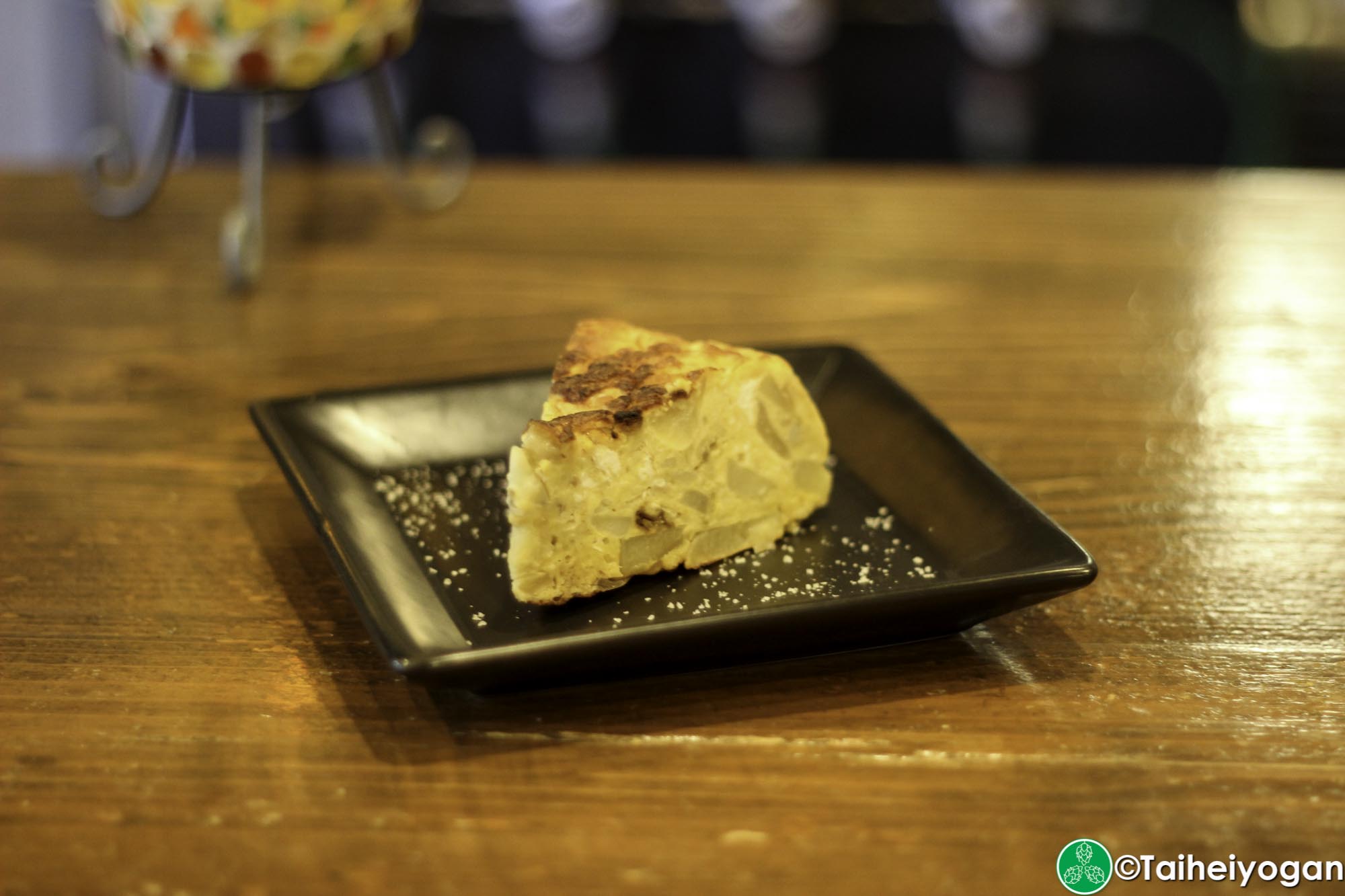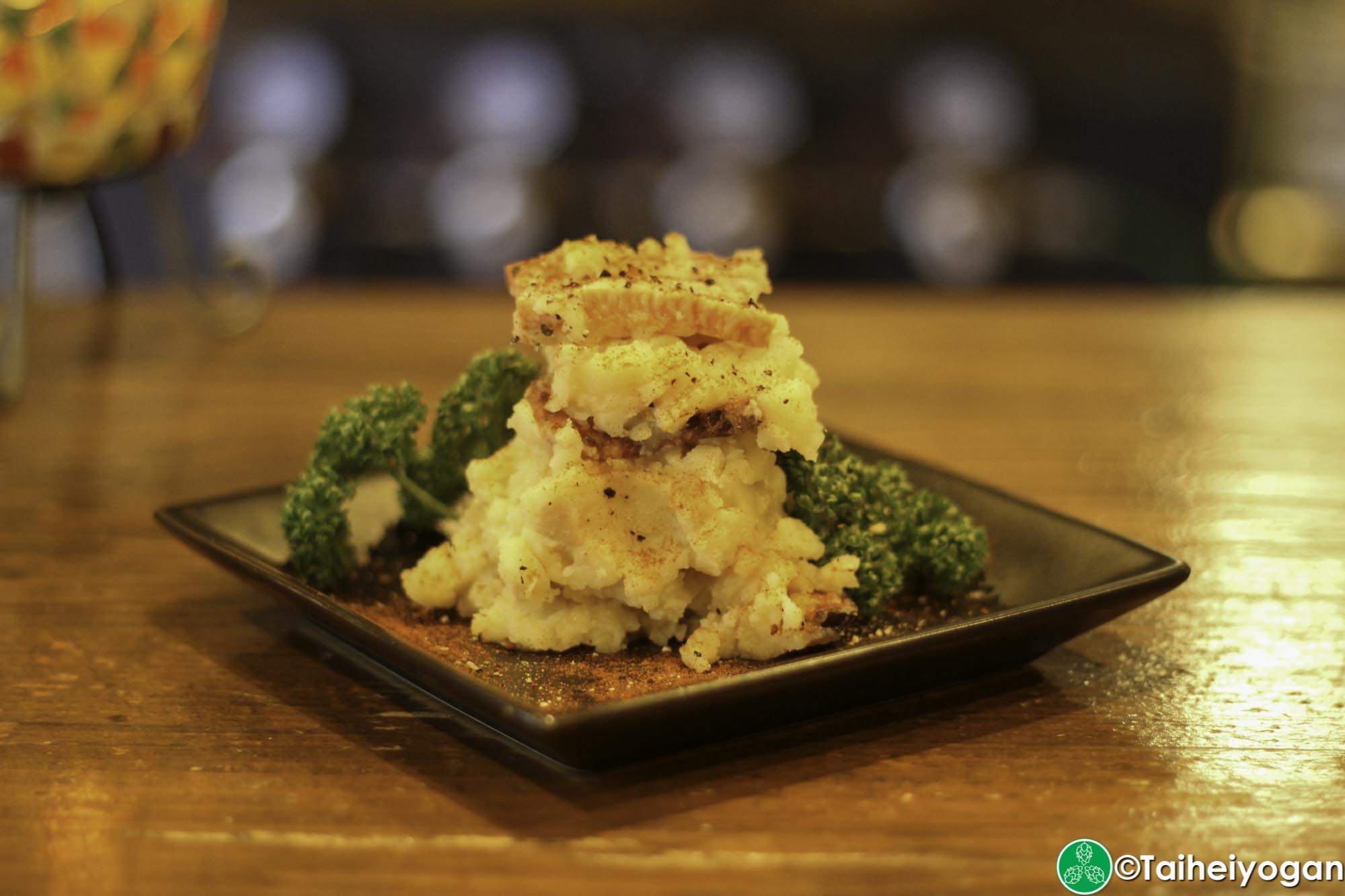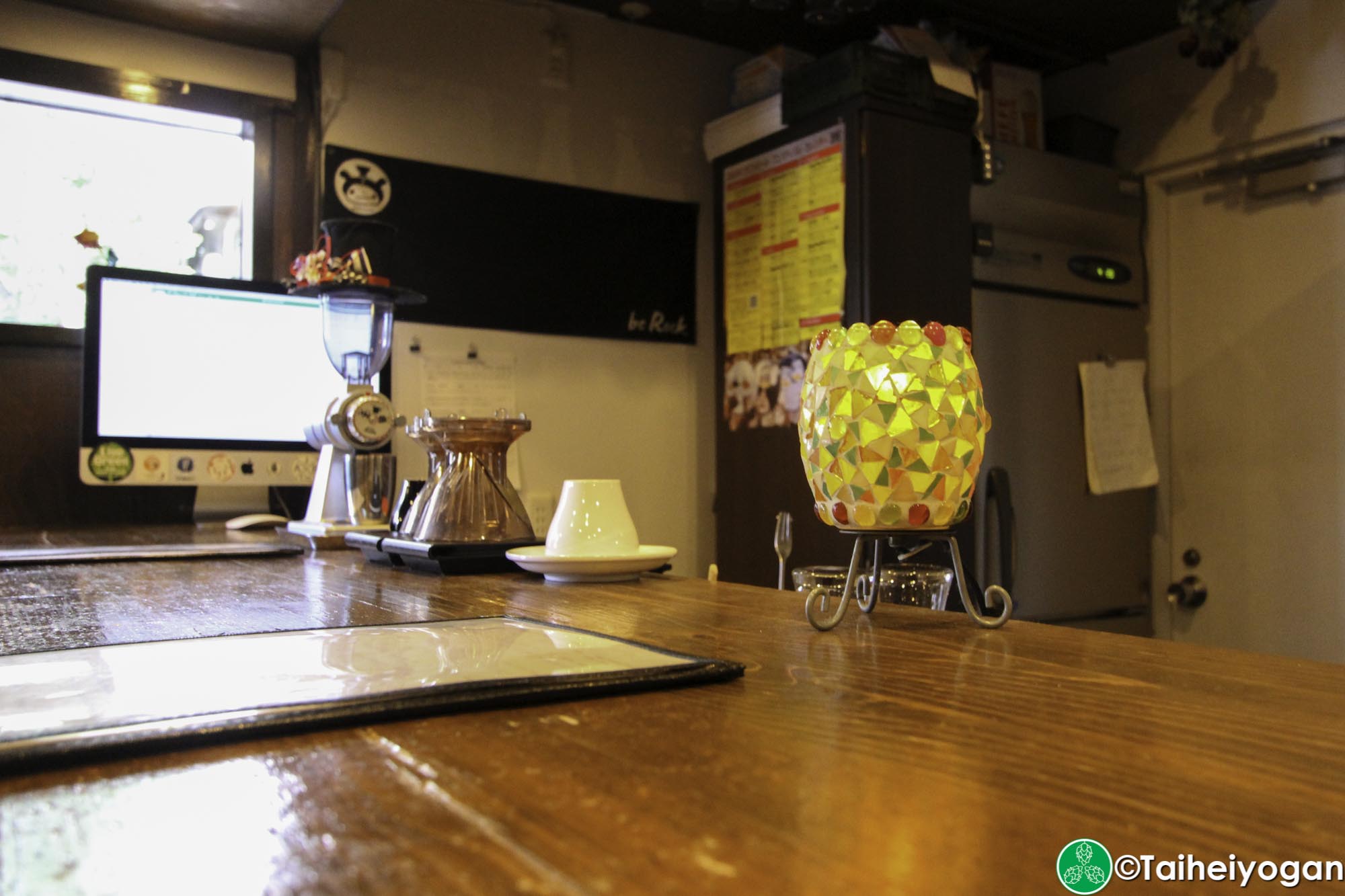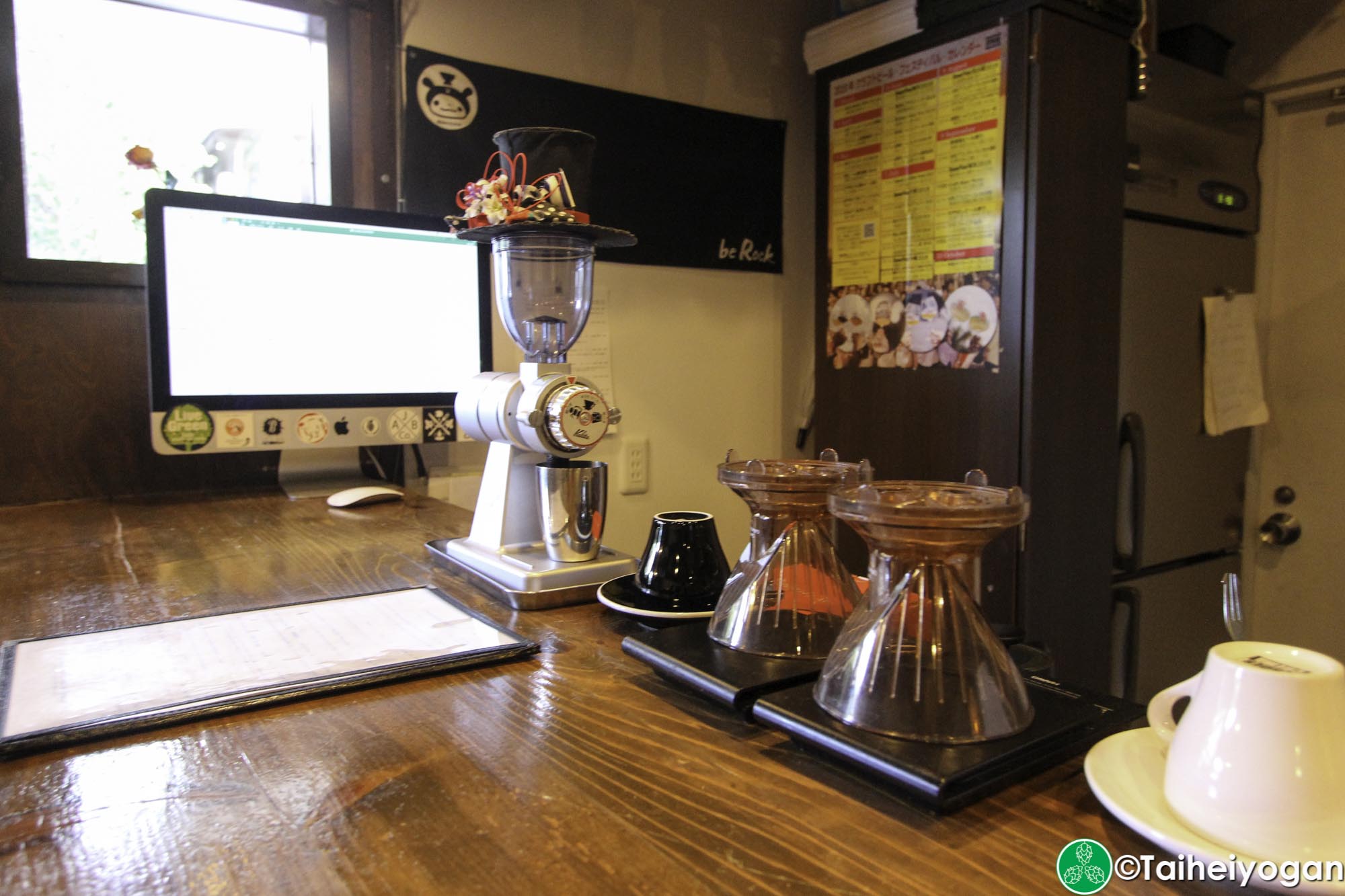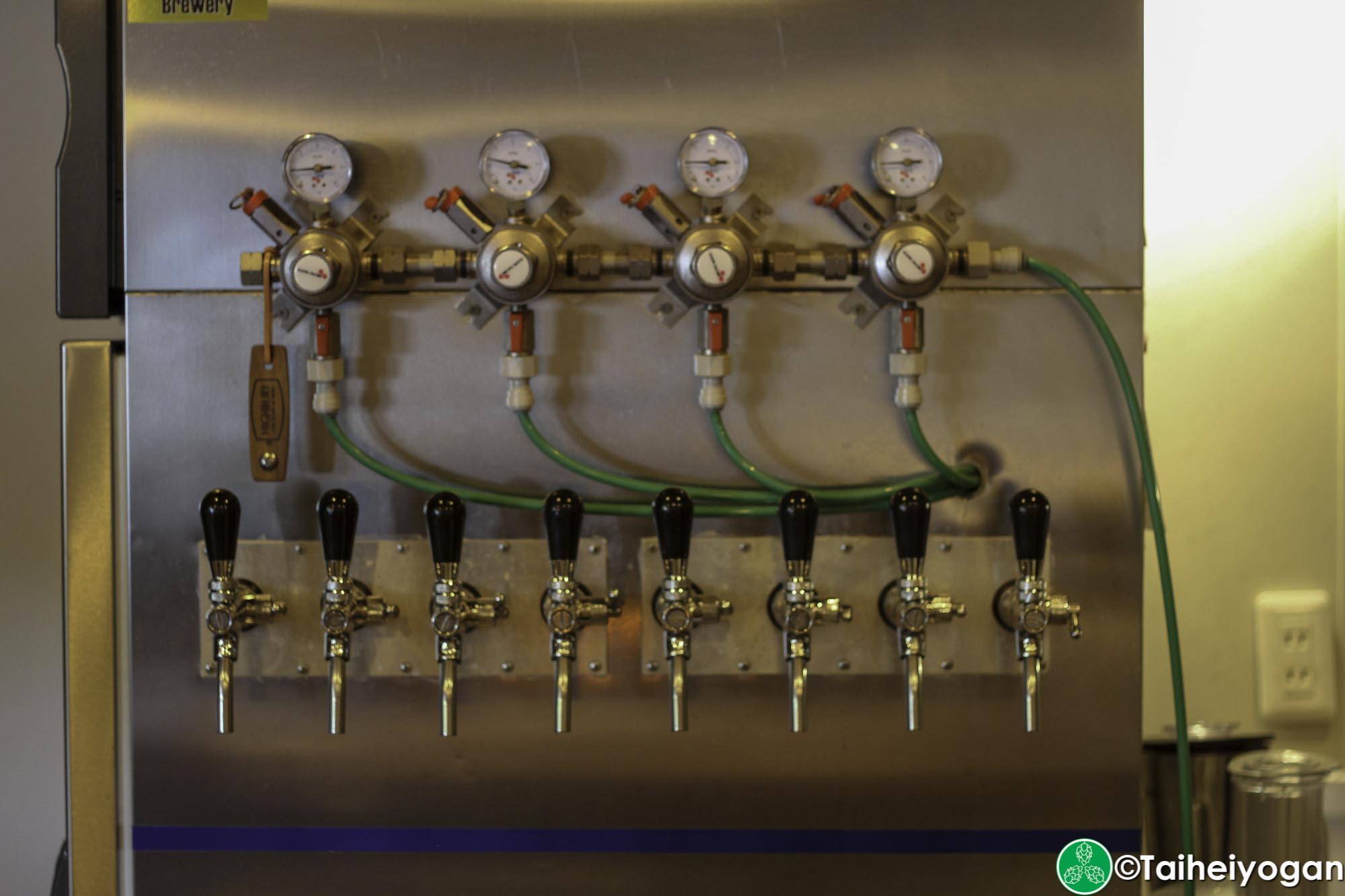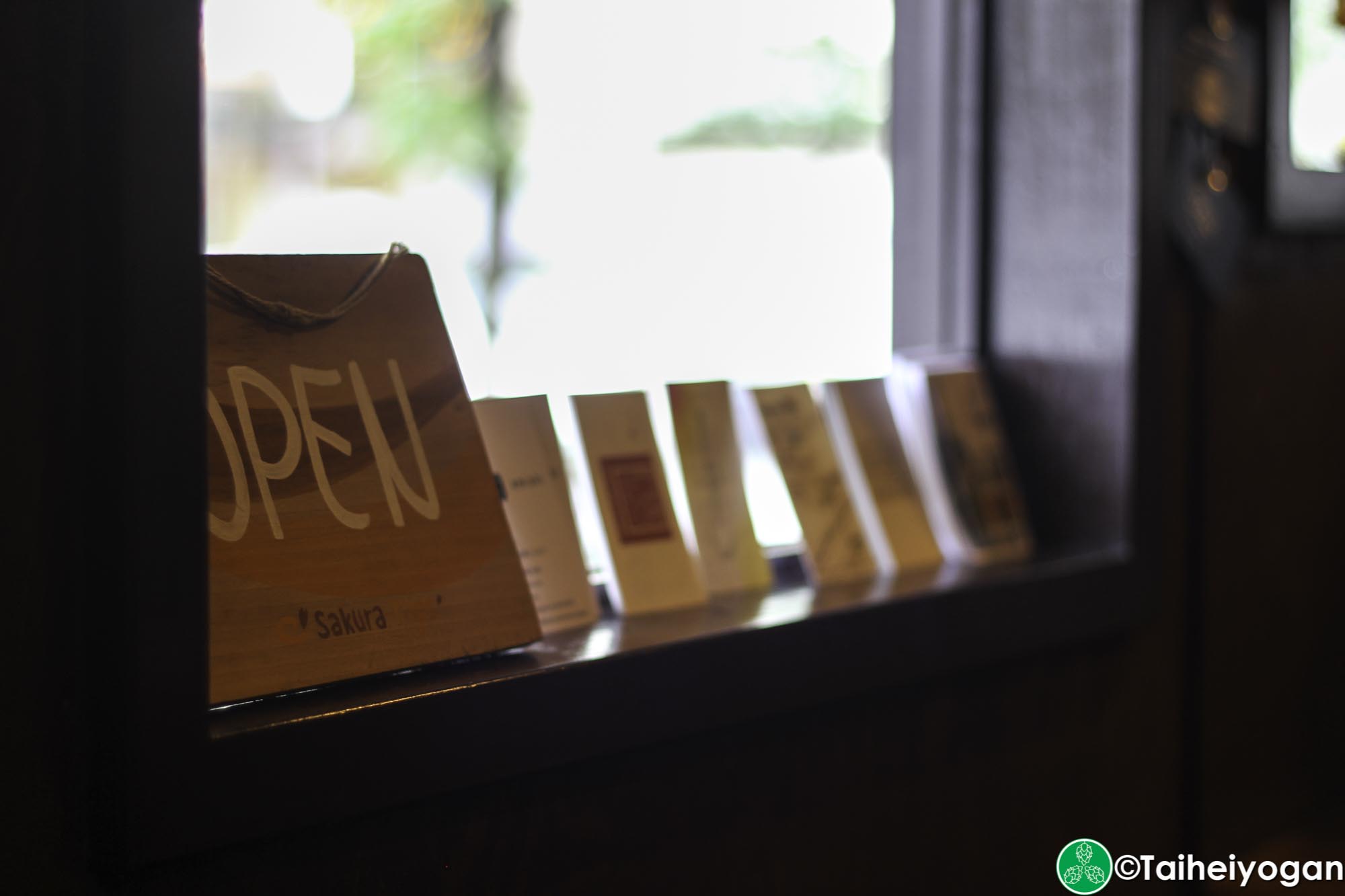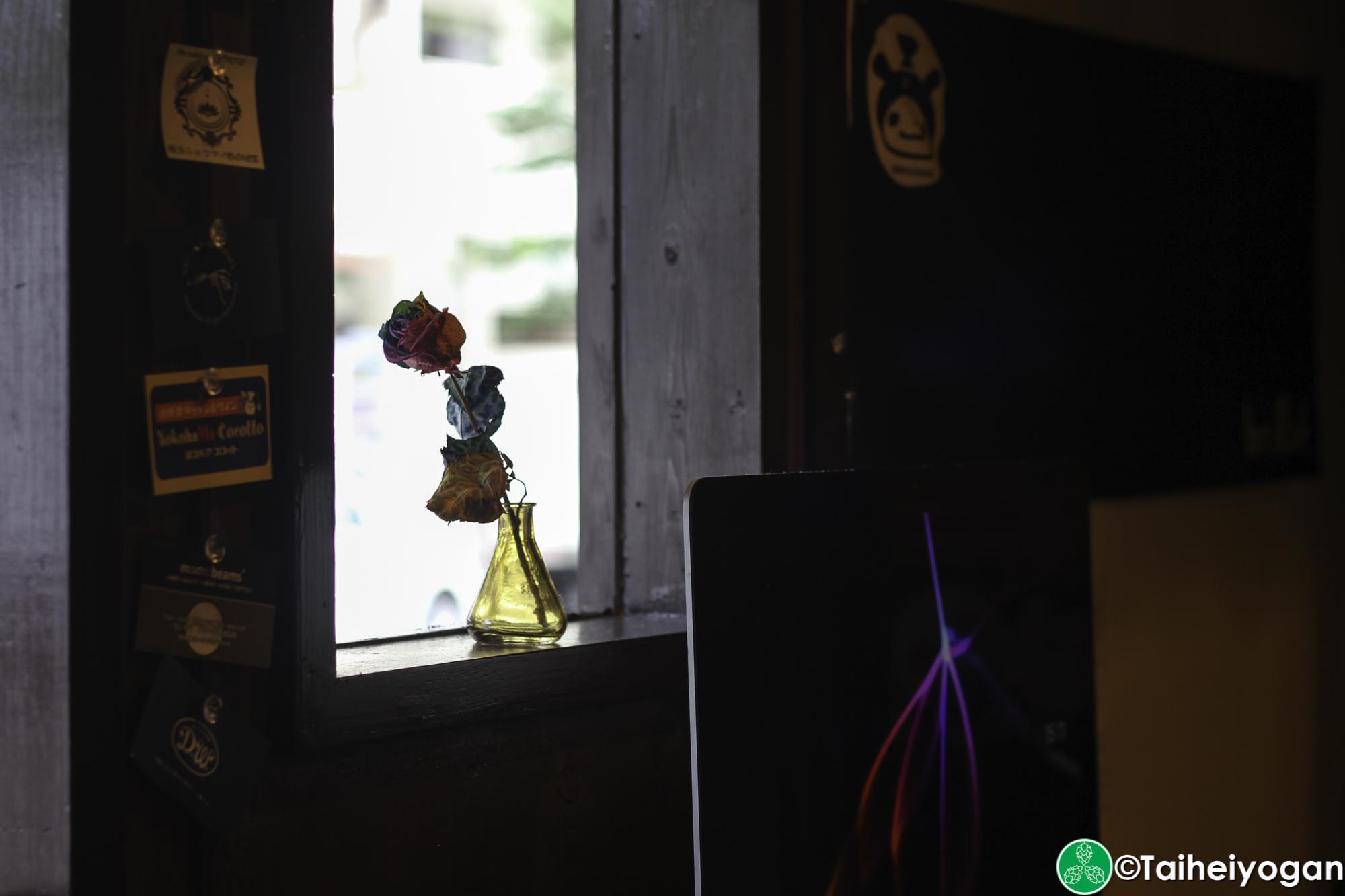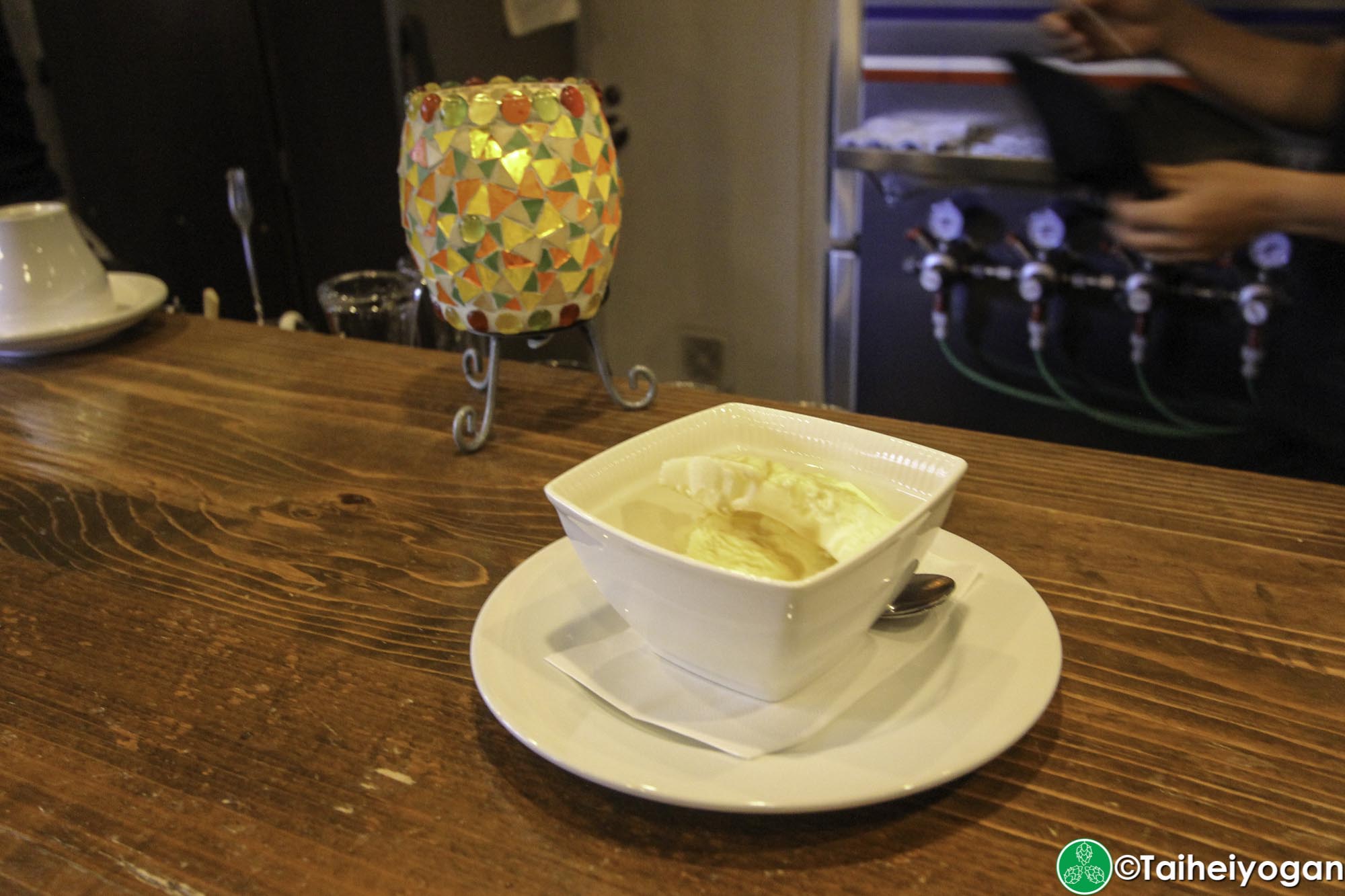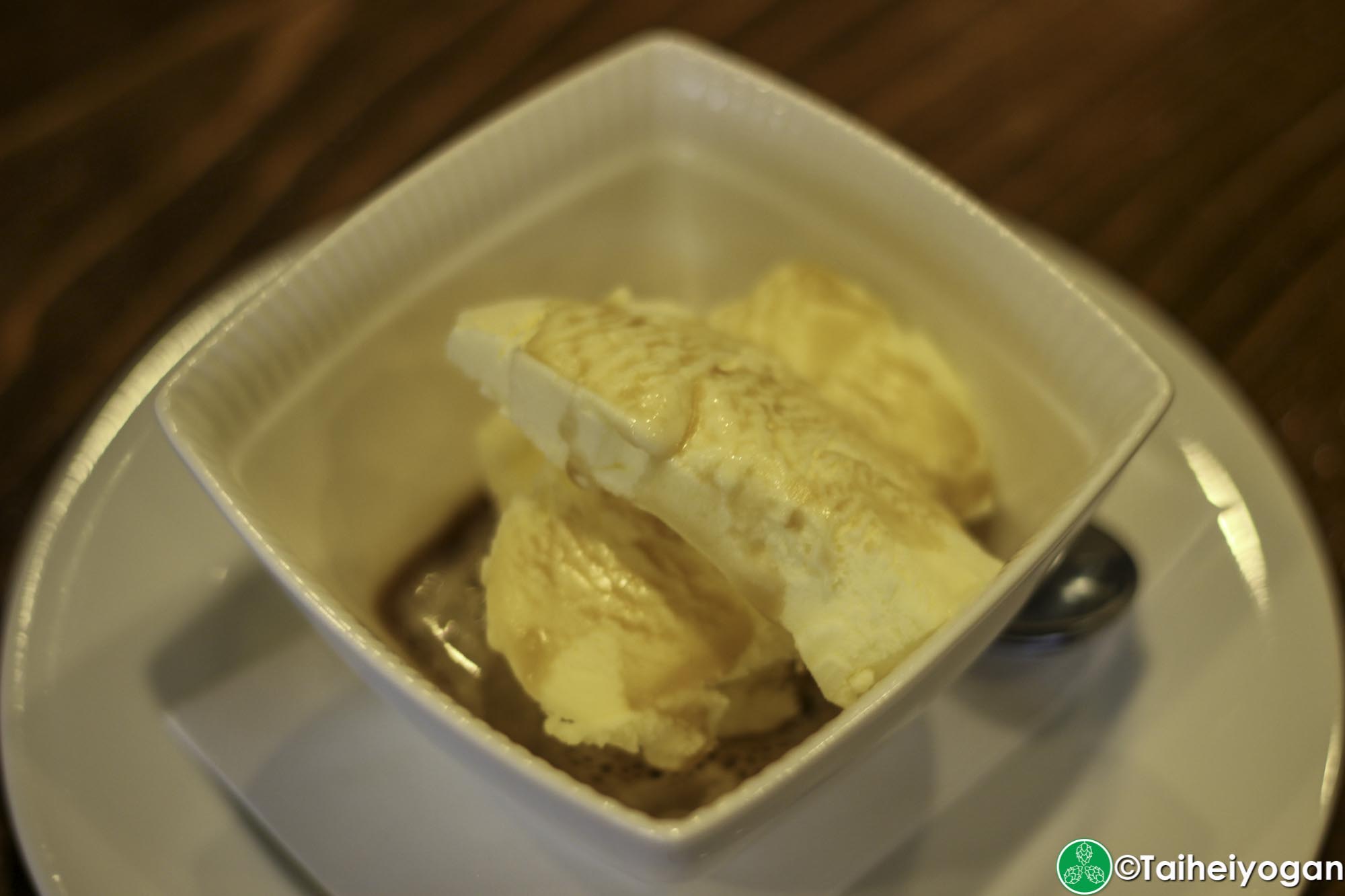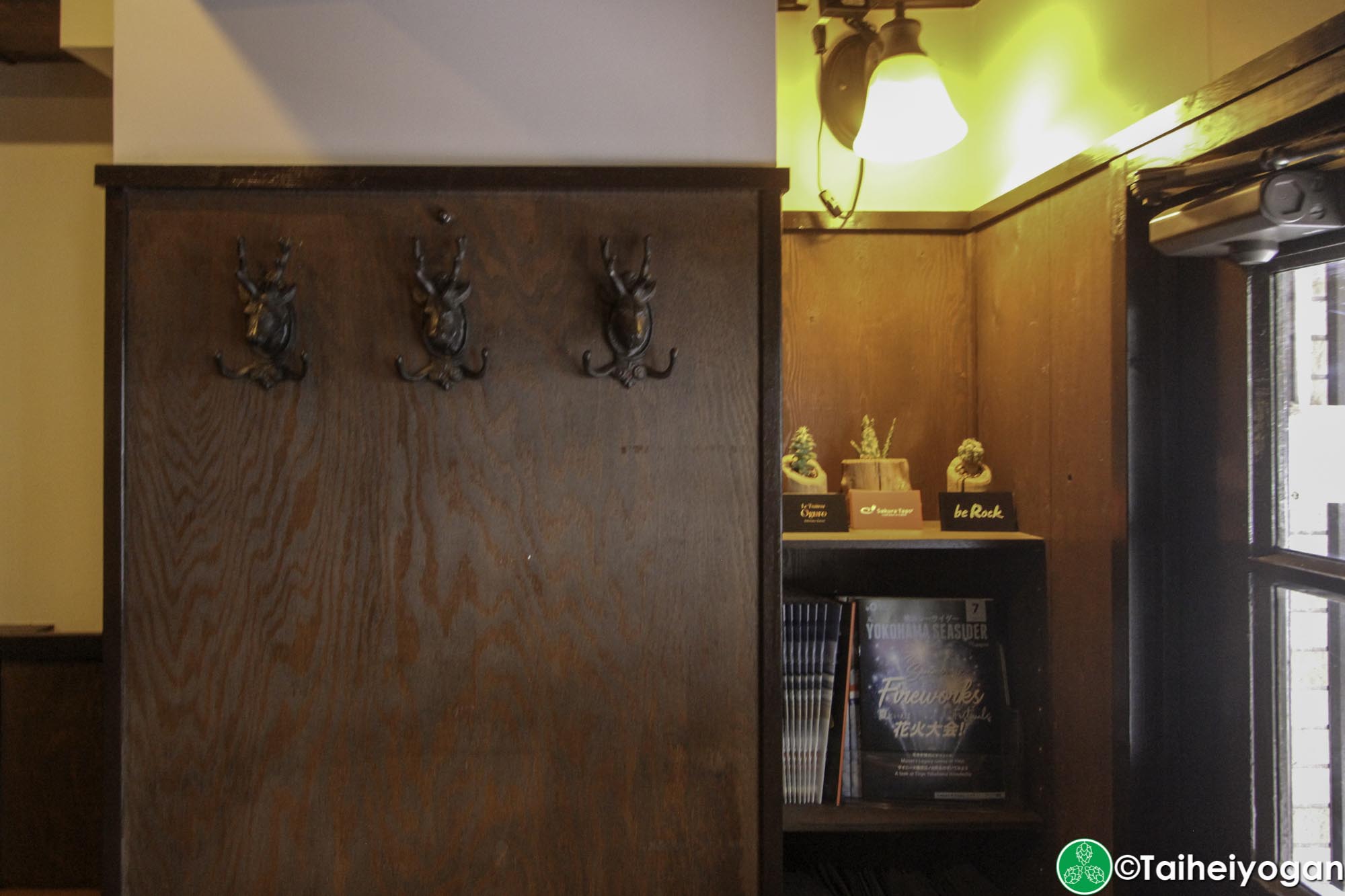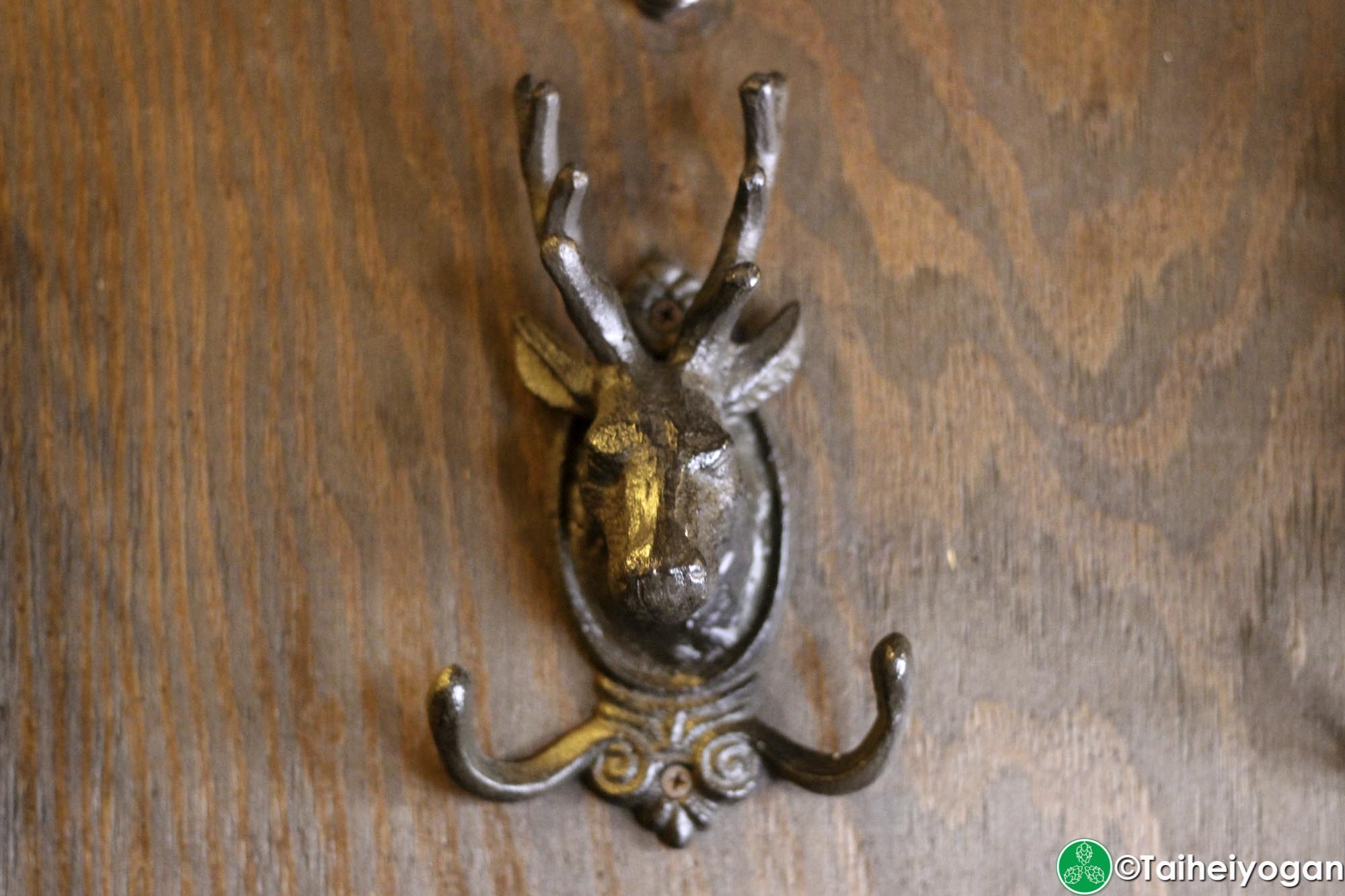 Overview
Sakura Taps is a friendly craft beer bar that has a wide selection of beer, food, and music.  With a counter standing area, you will be making friends in no time.  It is a popular hangout for locals with a rotating playlist of music created by local DJs.  The theme of the music changes every month and it is featured on Sakura Taps YouTube channel.
Popular Dishes
Smoked Nuts
Bacon and Garlic Potato Salad
Chicken and Vegtable Skewers
*Information provided by Sakura Taps.