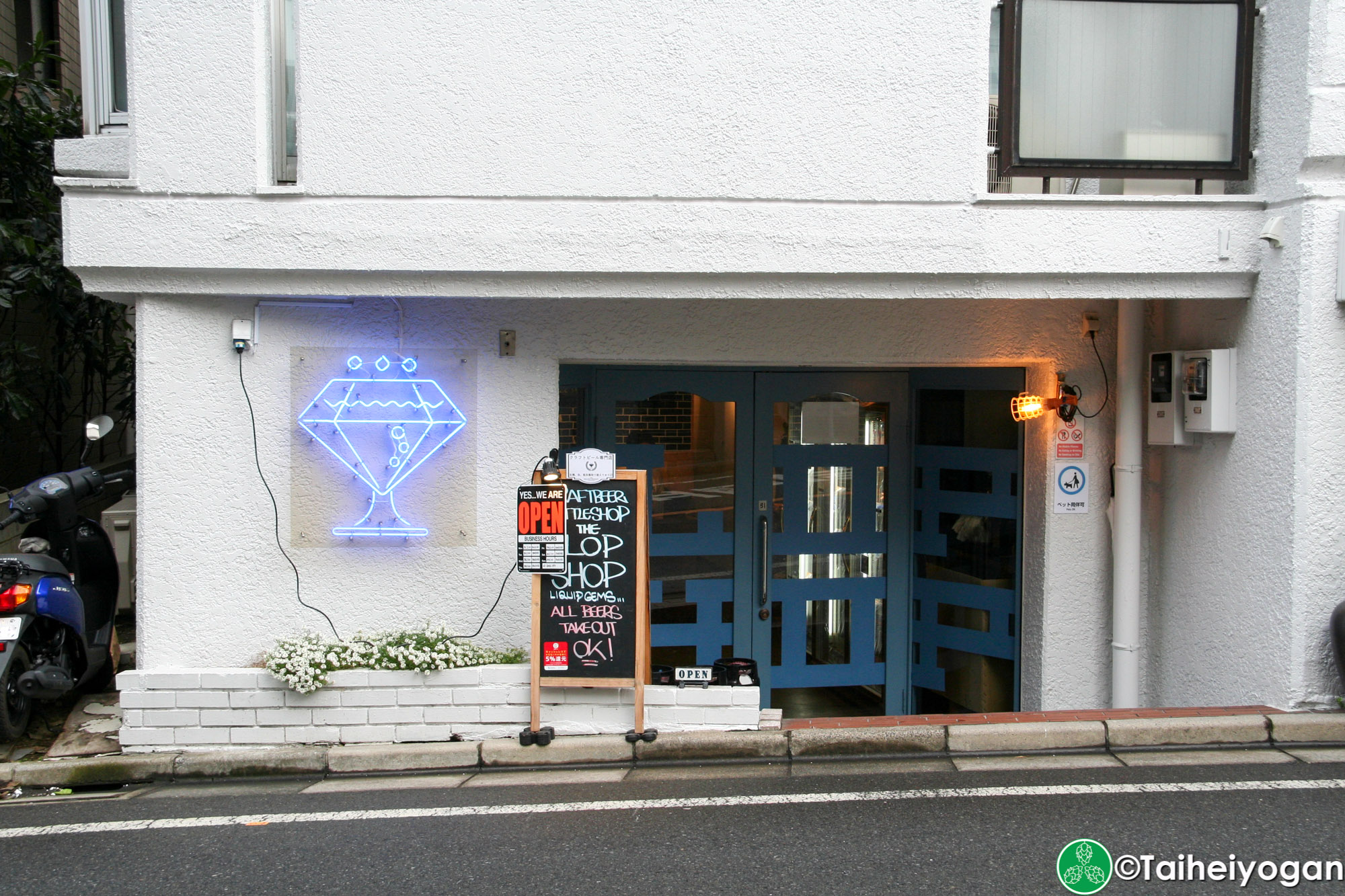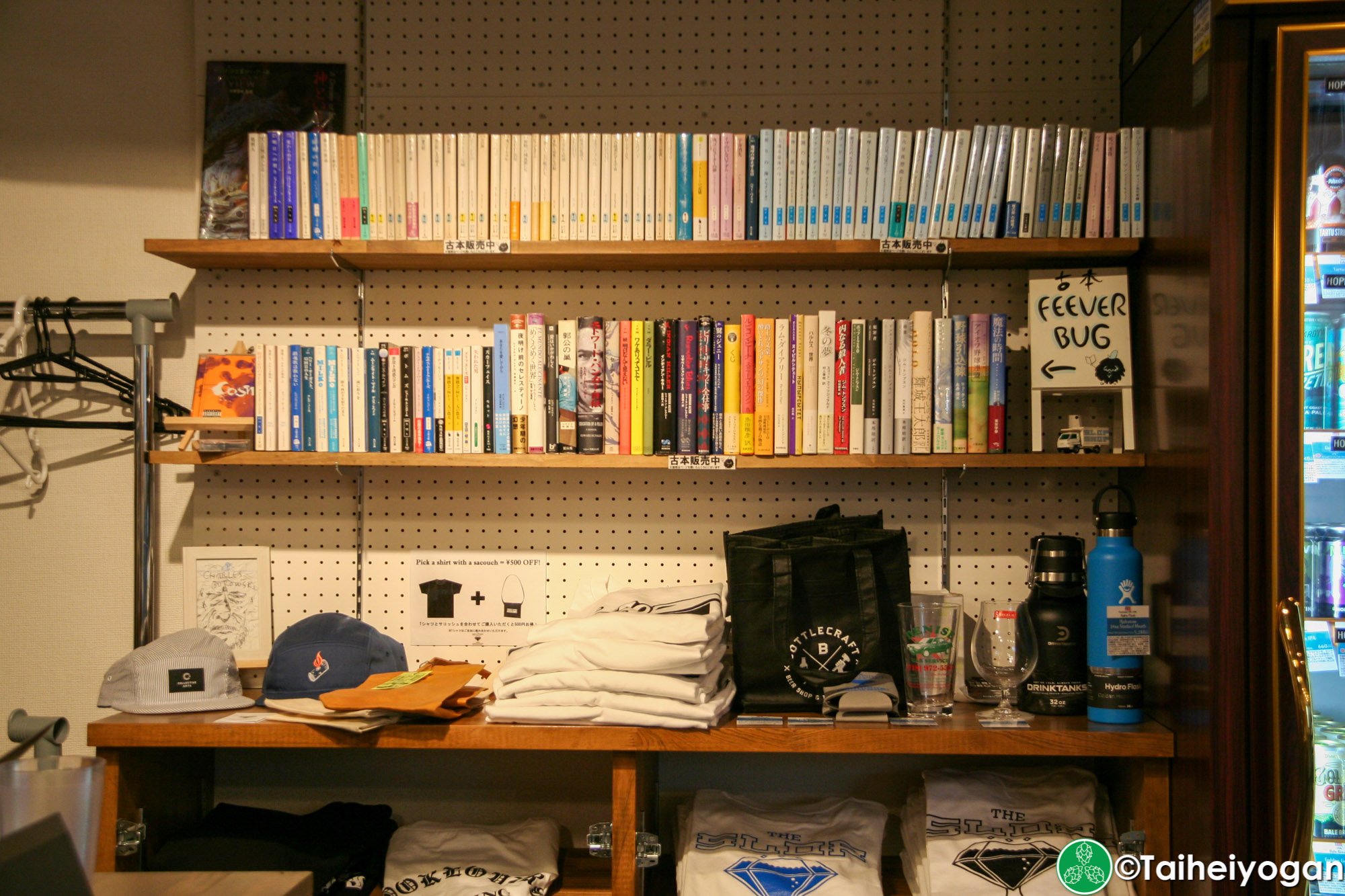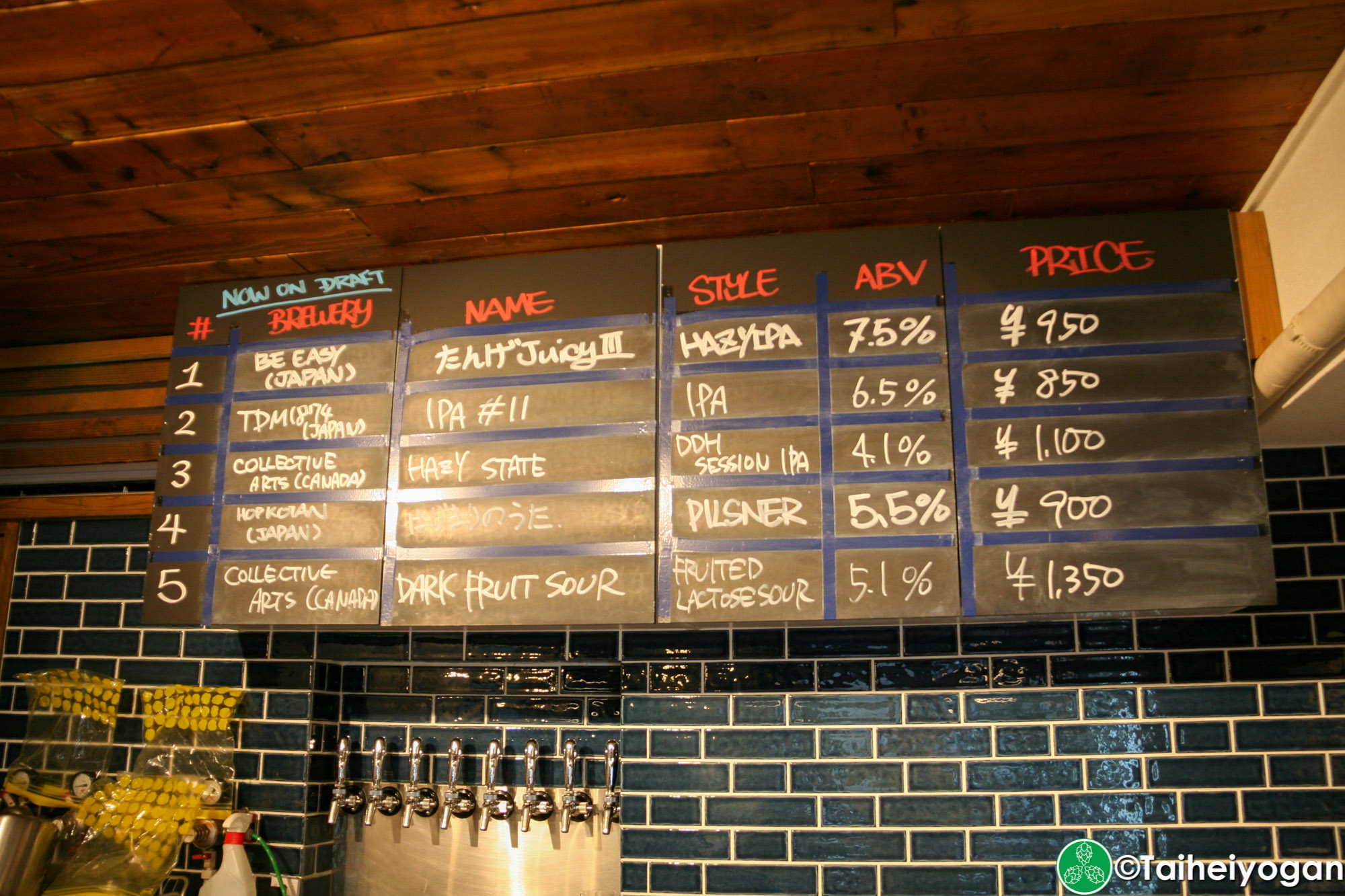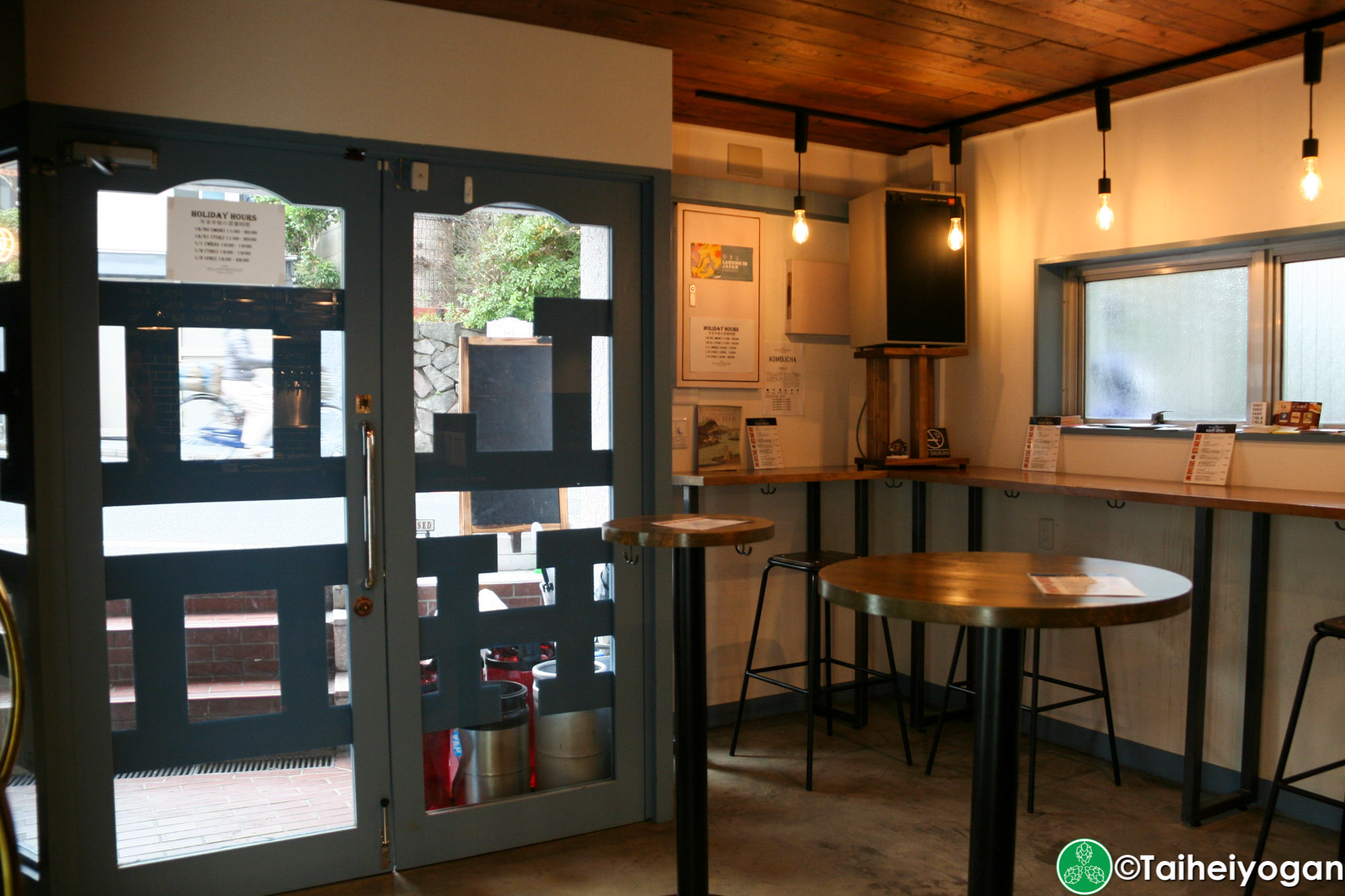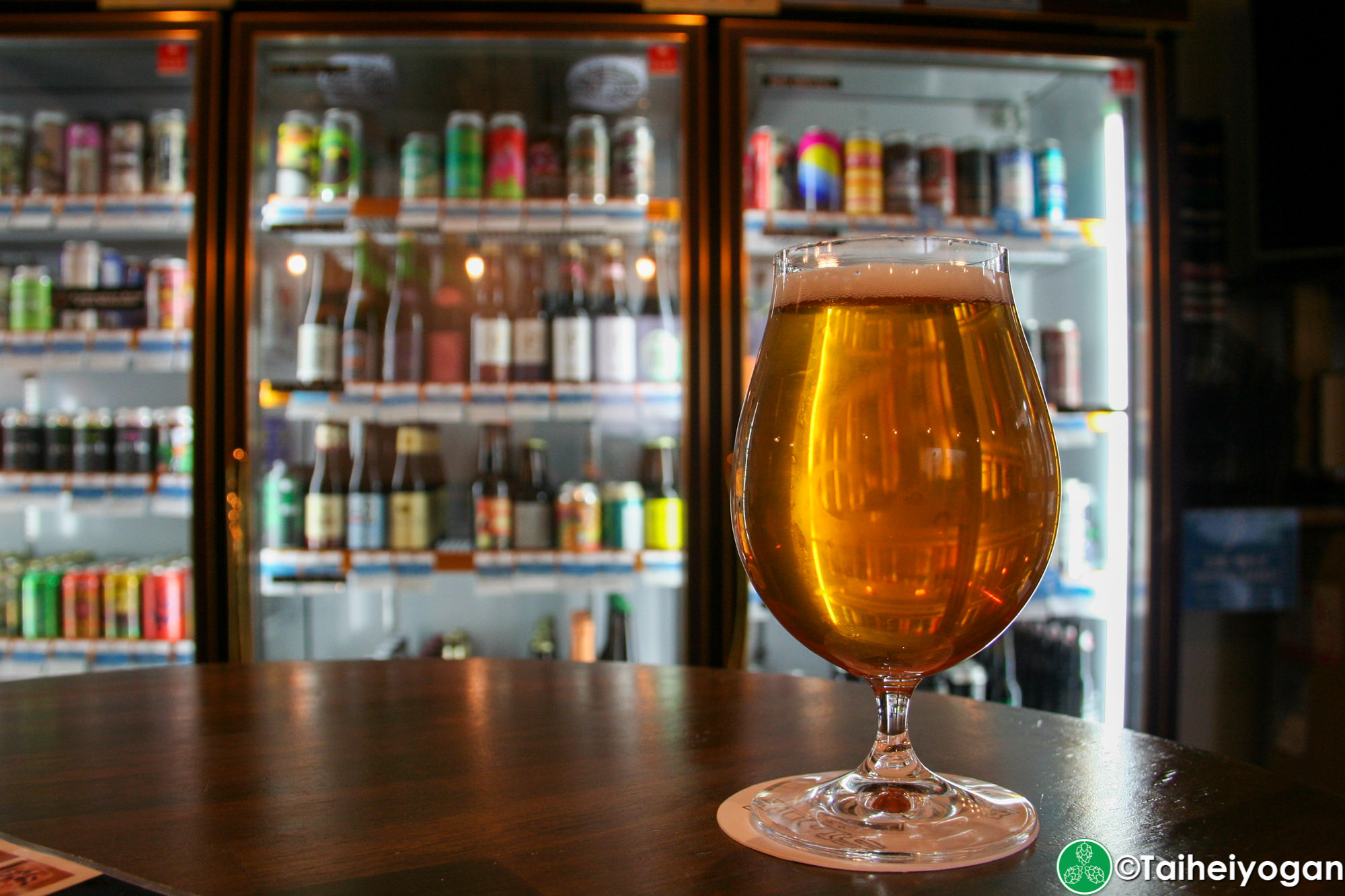 Overview
The Slop Shop is a quiet craft beer bottle shop and bar in Toritsu Daigaku.  With a variety of craft beer from the latest trends to classic styles, there is something for everyone here.  While it is a bottle shop, you can also get craft beer on tap along with a variety of snacks.
Popular Items
Craft Beer Bottles & Cans
*Information provided by The Slop Shop.