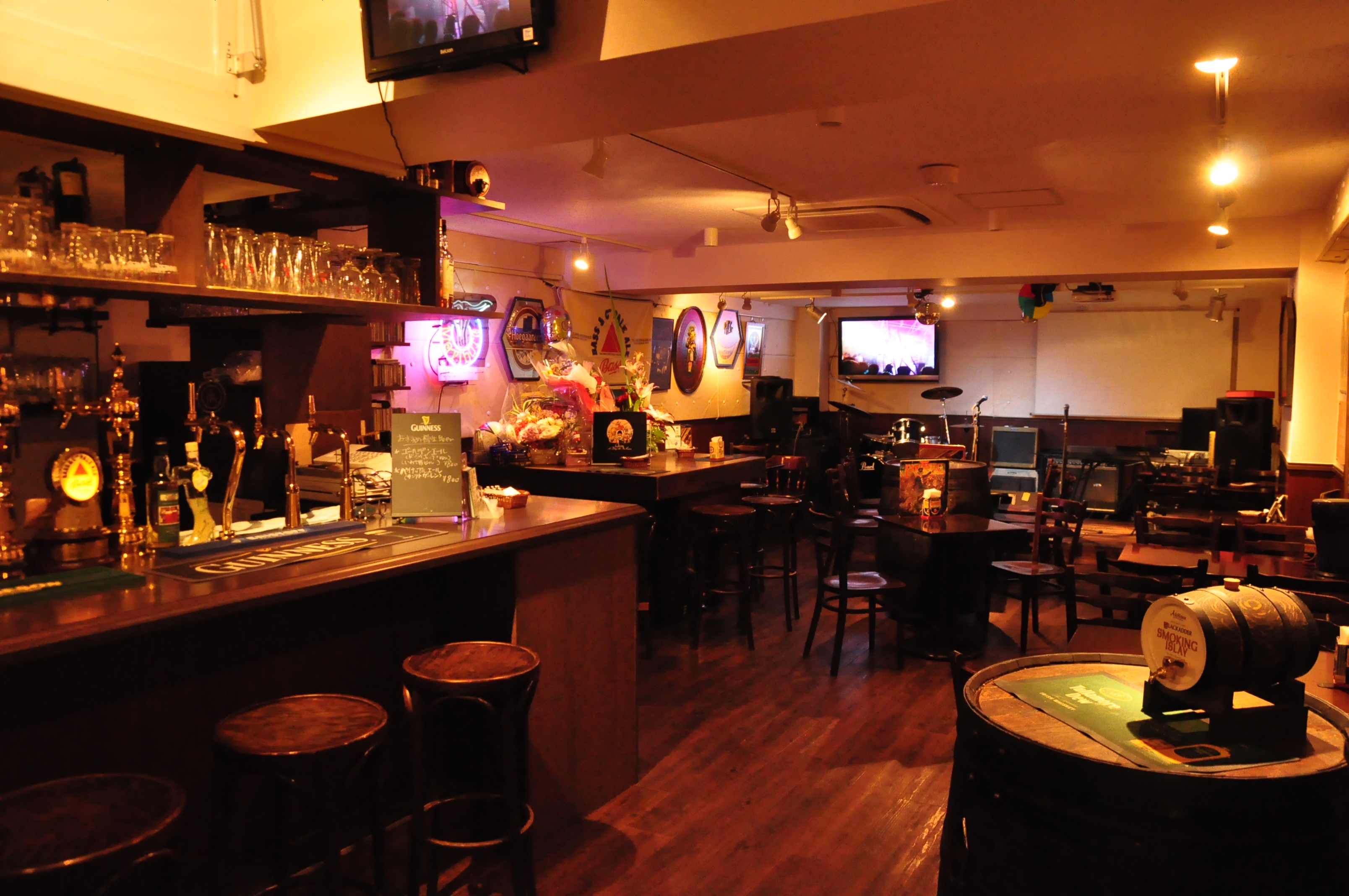 Overview
Ale House is a friendly British style pub and live house on the west side of Ikebukuro Station.  Focusing on Japanese craft beers, they also have over 60 different bottles from overseas as well as over 80 bottles of whiskey.  Pairing this with the house made British style pub food and western food dishes you will never have a problem finding something you want on the menu.
Popular Dishes
Japanese Craft Beer
Ale House Original Beer
Malt Whiskey
*Information and photo provided by Ale House.