Mikkeller Beer Celebration Tokyo (MBCT) is back in Tokyo and they are planning it to be epic as last year.
A quick recap from last year, there were 40 breweries from North America, Europe and Asia, and they brought their A game with 320 types of beers to MBCT 2018. However, not only brewers came to the event, but ticket holders came from all corners of the global. This event was a chance to meet these brewers to ask questions on a number of topics while sharing a cold one with them.
So how is it going to be different than last year?  Well they are moving the location from Meiji Jingu Gaien Softball Grounds to Shibuya Steam Hall.  Some breweries will be returning but there are plenty of new comers for the event and with plenty of activities (maybe a better treadmill because the one last year broke during the event).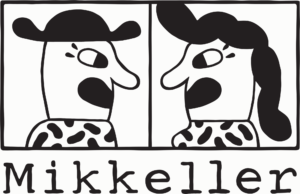 "I absolutely love Japan, its people, its culture, its food etc. Tokyo is my favorite city in the world and there are so many things to experience, and do there, that you will not find in any other city. I want my foreign guests and brewers to experience a place that I love so much. I want Japanese guests and brewers to experience some of the best beers in the world, served by great and friendly brewers."
-Mikkel Borg Bjergsø
| | |
| --- | --- |
| Brewery | Mikkeller |
| Birthplace | Copenhagen, Denmark |
| DOB | 2006 |
*We reached out to all of the breweries attending the MBCT and those that got back to us are featured below.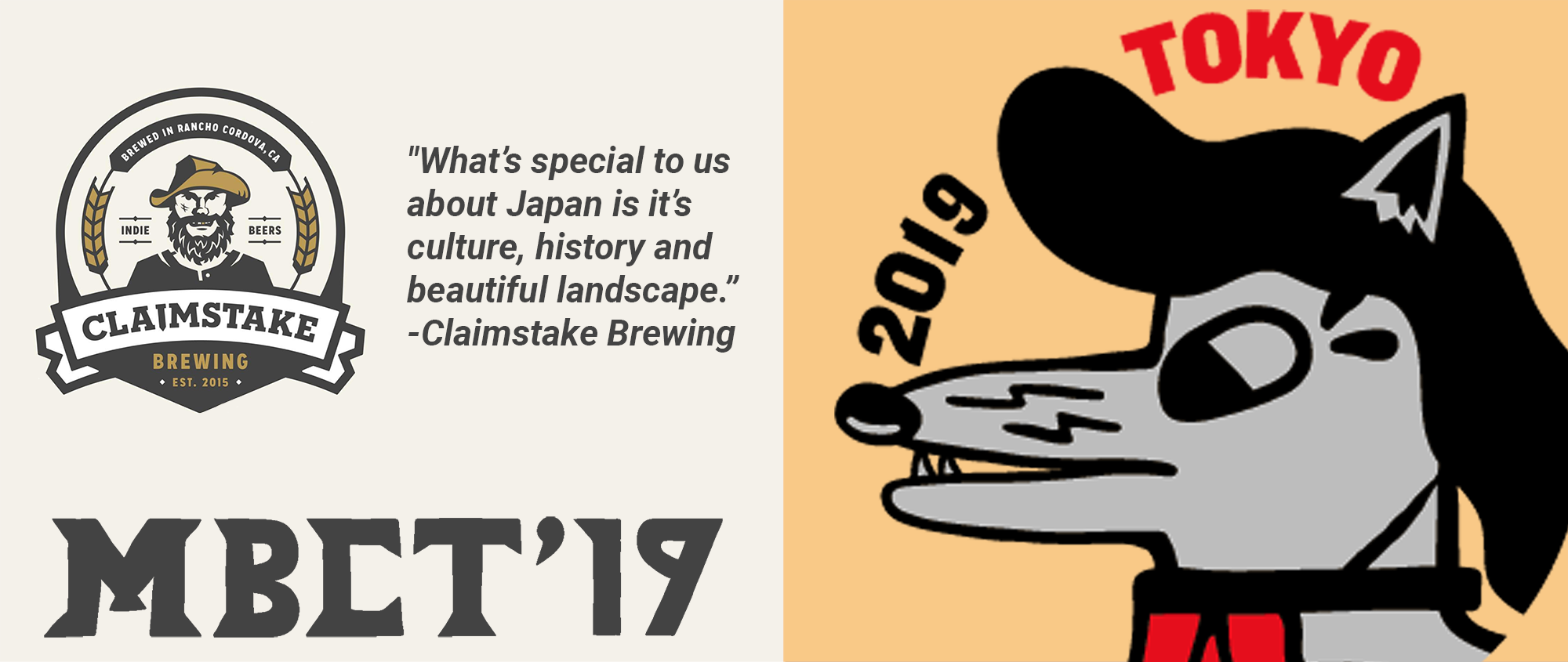 Mikkel's Buddies for 2019

"What's special to us about a Japan is its culture, history and beautiful landscape. We're beyond excited for the chance to experience that. We plan on bringing the beer styles that we do best, this way our attendees get the chance to see what we do as well! "
-Claimstake Brewing Company
"This year is special for our brewery because we are looking forward to seeing the changes in Japan's beer culture. This will be our second time coming to MBCT, and we are excited to bring you some new hoppy beers and some stuff from our mix fermentation brewery called Yeast of Eden. Really looking forward to sharing our mix fermentation beers with you!"
-Alvarado Street Brewery

"We have wanted to bring our beers to Japan from the very beginning – for many reasons! Firstly we just want an excuse to visit. We also feel that many of the ingredients we use have an affinity with Japanese ingredients and we hope that our subtle beers with many layers of flavour with appeal to Japanese palates. We use seaweed and other coastal vegetables regularly as well as Uni, locally grown Yuzu, Victorian Persimmon and local rock oysters in an Oyster Stout. We are constantly looking for Umami flavours in ingredients to provide deep savoury balance to bright refreshing beers."
-Sailors Grave Brewing

"Our head Brewer Lan-xin Foo shall be there in person at the festival to premier our Beers to Tokyo and we are very honored and excited to do so…hope to see you there and all the best from WarPigs."
-Warpigs Brewing
"Our cofounder and co-Head Brewer James will be attending MBCT this year and is super excited to visit Japan! It is James' first time to Asia and he can't wait to pour the fun folks of Tokyo our culinary-inspired sours and stouts and hazy IPAs!  We brought some of our classics like Double Stack, Blueberry Muffin and Ripe, as well as a couple of brand new beers, Lemon Gelati Mochi and Luminous 05.  Looking forward to seeing you soon!"
-Great Notion Brewing

"We at Voodoo are honored to share our beers with Japan. We are excited to experience the culture and heritage of Japan and hope that the attendees enjoy our unique takes on classic American styles."
-Voodoo Brewery
"Garage Project is an independent New Zealand brewery based in Aro Valley, Wellington. GP's aim is to create unique and beautiful beers, to push boundaries, reinterpret styles and challenge the notions of what beer can be.  To date we have created over 300 different beers, and counting.
We are beyond excited about bringing our beer to Japan, an area that has often been on our minds but somewhere we haven't often been able to supply to because of limited stock.  The menu is a collection of our fan-favourite festival beers which always seem to sell out extremely fast.  Try something new!"
-Garage Project
| | |
| --- | --- |
| Brewery | Garage Project |
| Birthplace | Wellington, New Zealand |
| DOB | June, 2007 |
"Greetings craft beer fans of Tokyo! We are honored and thrilled to share with you our carefully crafted beers and visit your amazing country.  We can't wait to meet all of you and eat a bunch of sushi!"
-The Veil Brewing Co.

"OMNIPOLLO® team is [e]xcited and ready to make the Tokyo tour one of the most epic ever!  We will be bringing some of our best liked beers as well as new and completely unique concoctions.
-Omnipollo

"Danish microbrewery To Øl is excited to go to Japan for Mikkeller Beer Celebration Tokyo.  To Øl has been involved in the annual Mikkeller Beer Celebration Copenhagen for all the years.  We love meeting up with other breweries, beer geeks, partners and friends and can't wait to explore the streets and beer scene of Tokyo."
– To Øl
| | |
| --- | --- |
| Brewery | TO ØL |
| Birthplace | Denmark |
| DOB | 2010 |

"Young Master Brewery opened its doors in December 2013 and kick-started the craft-brewing movement in Hong Kong.  Right from inception, our mission has been to make truly distinctive beers with world-class quality standards with no pandering to lowest common denominator flavor profiles."
-Young Master Brewery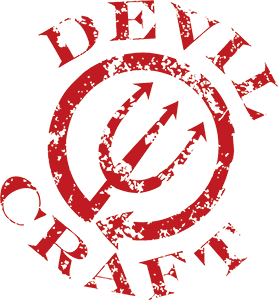 "DevilCraft is thrilled to be a part of MBCT!  We are looking forward to meeting our brewing compatriots from some of the best breweries around the world, and know that everyone involved has something truly special planned for the beer lovers of Tokyo!  We are excited to try these beers ourselves, and hope to see you at the fest!"
-Devil Craft Brewery
MBCT 2018 Interviews
MBCT Breweries List
Access
Information