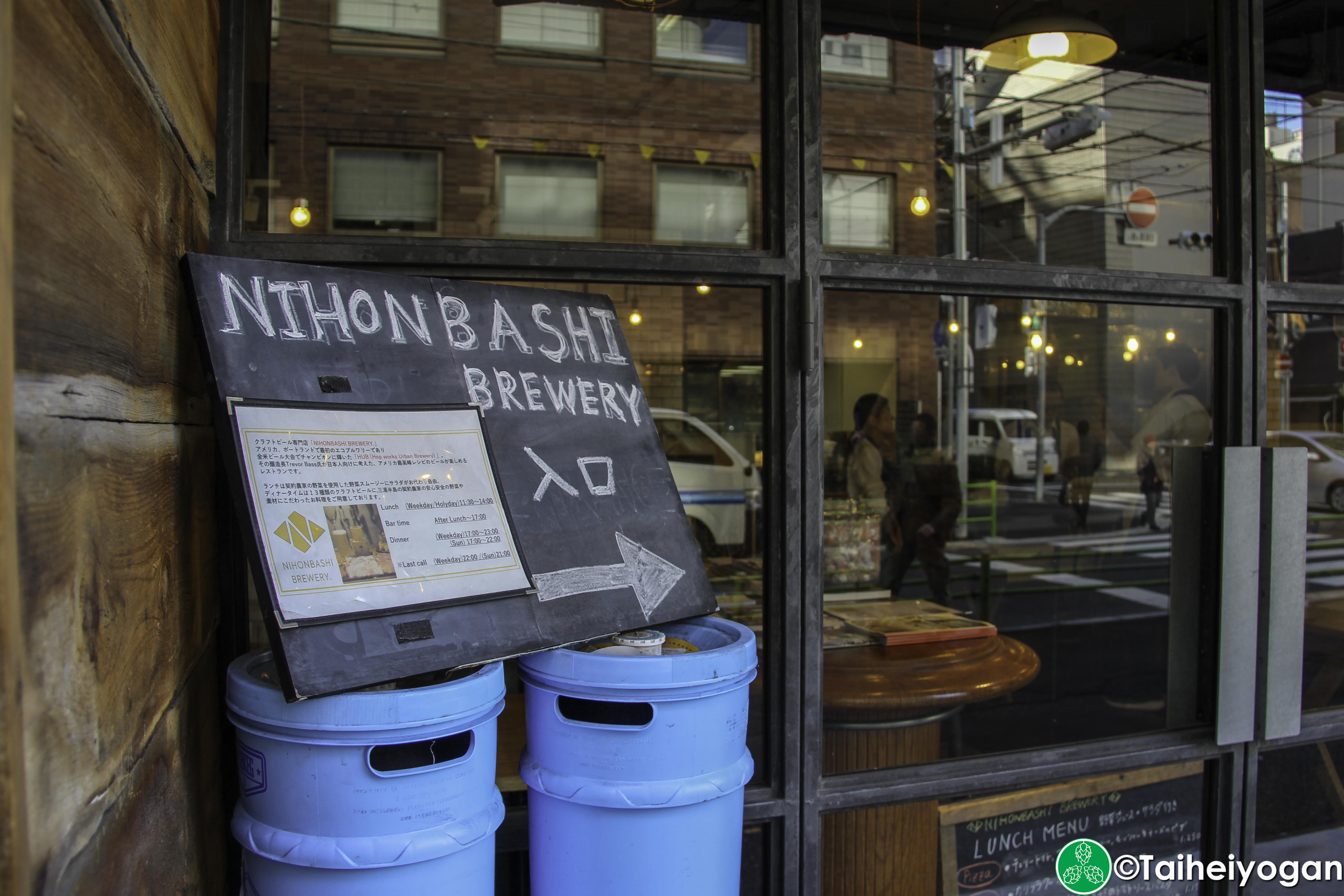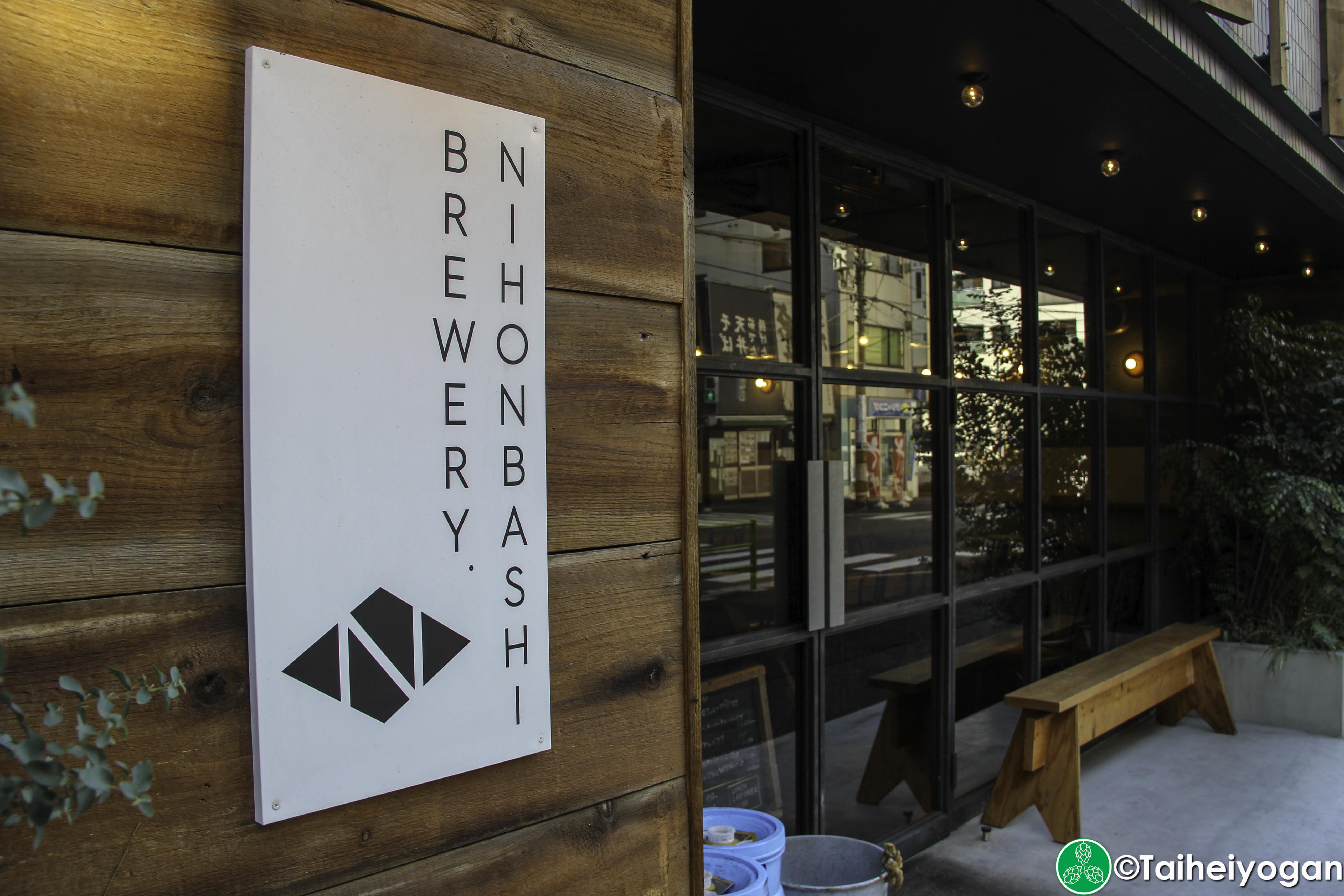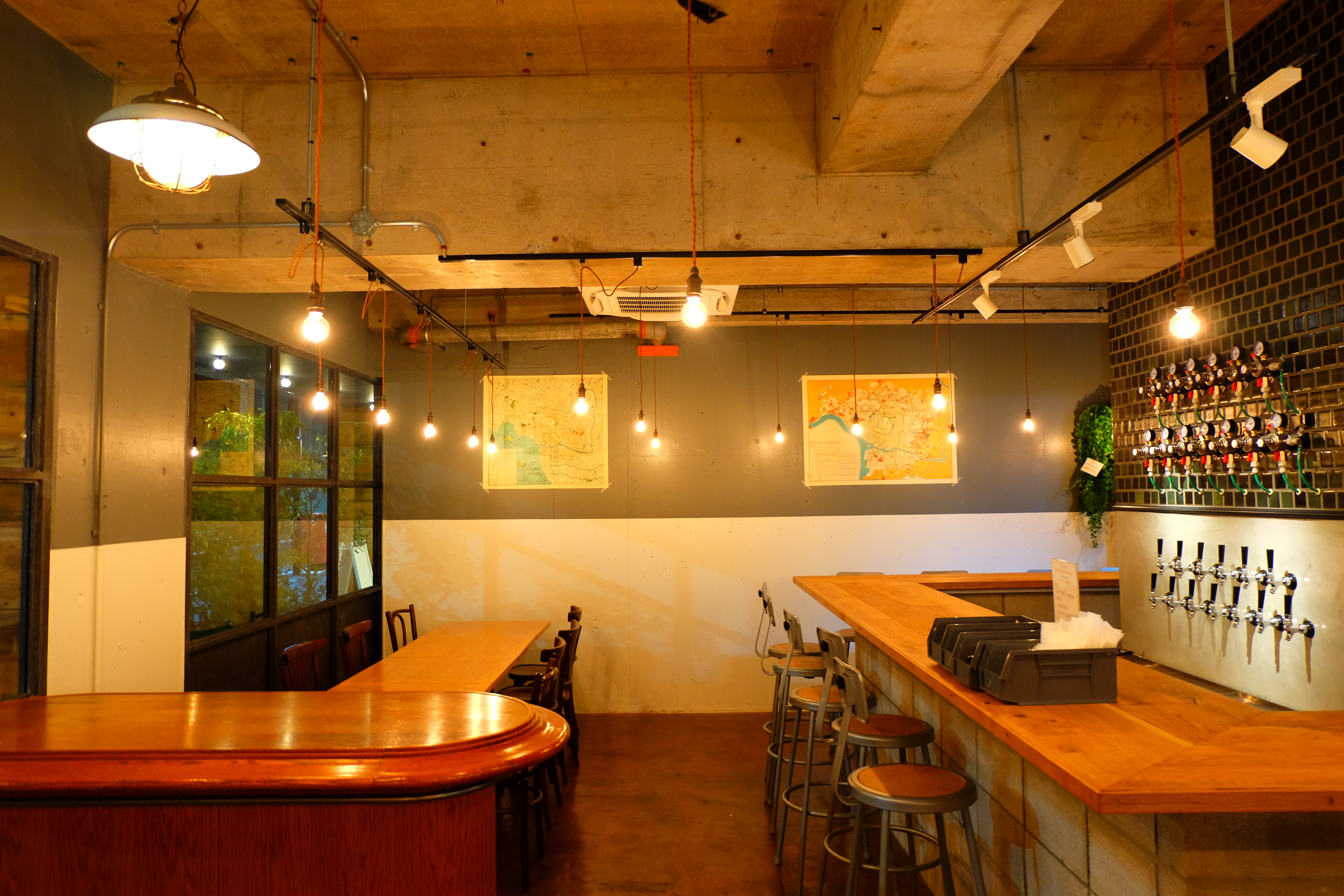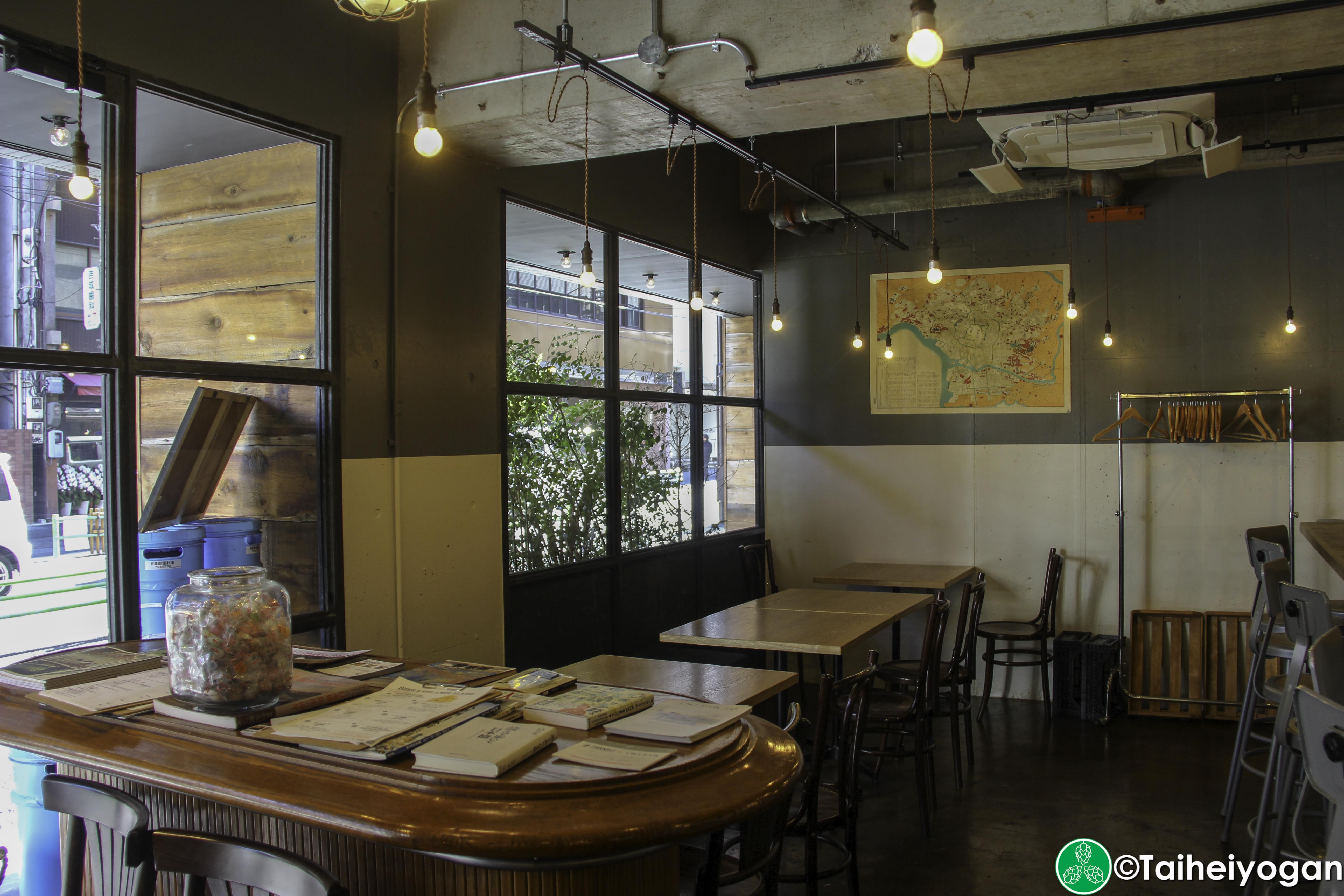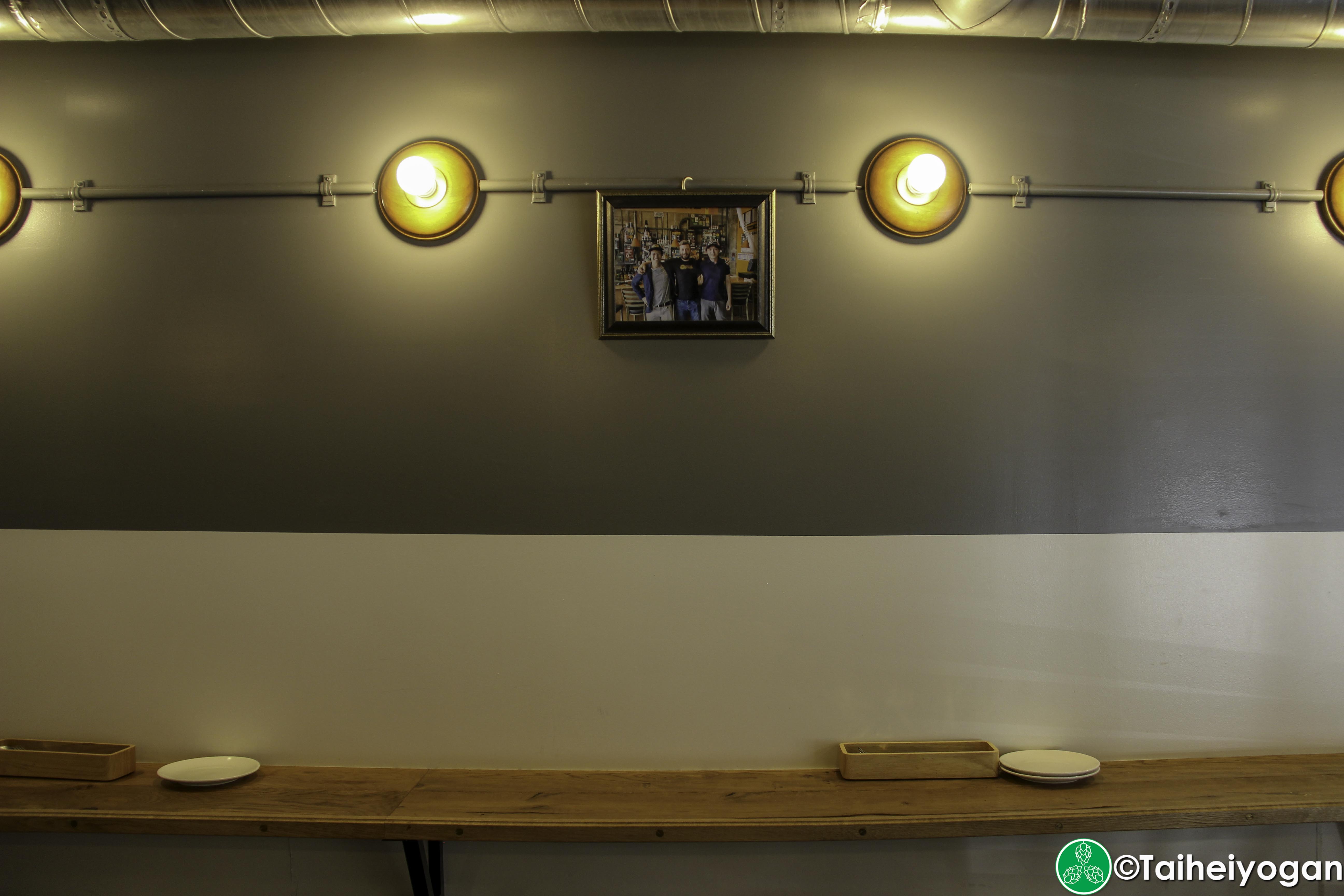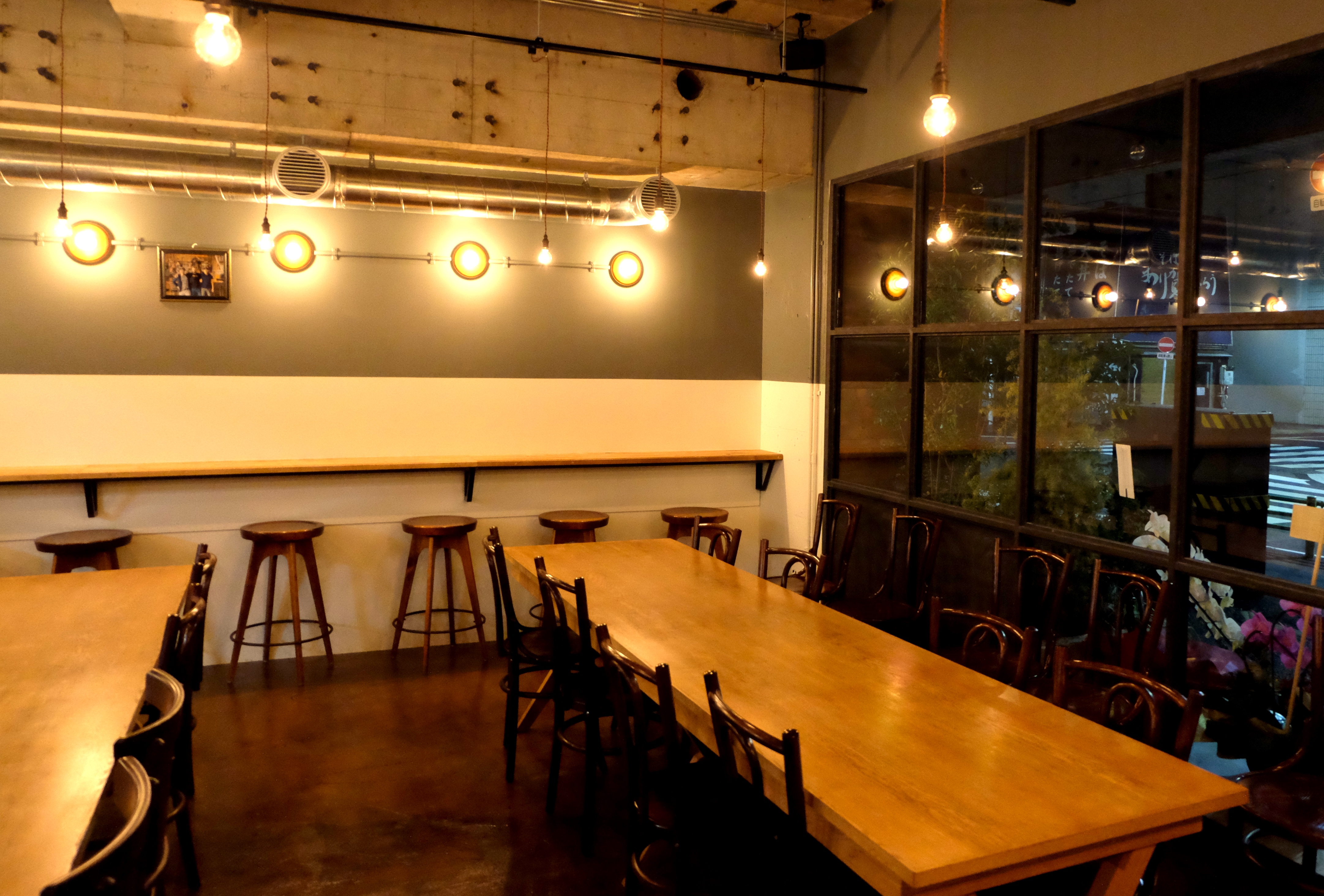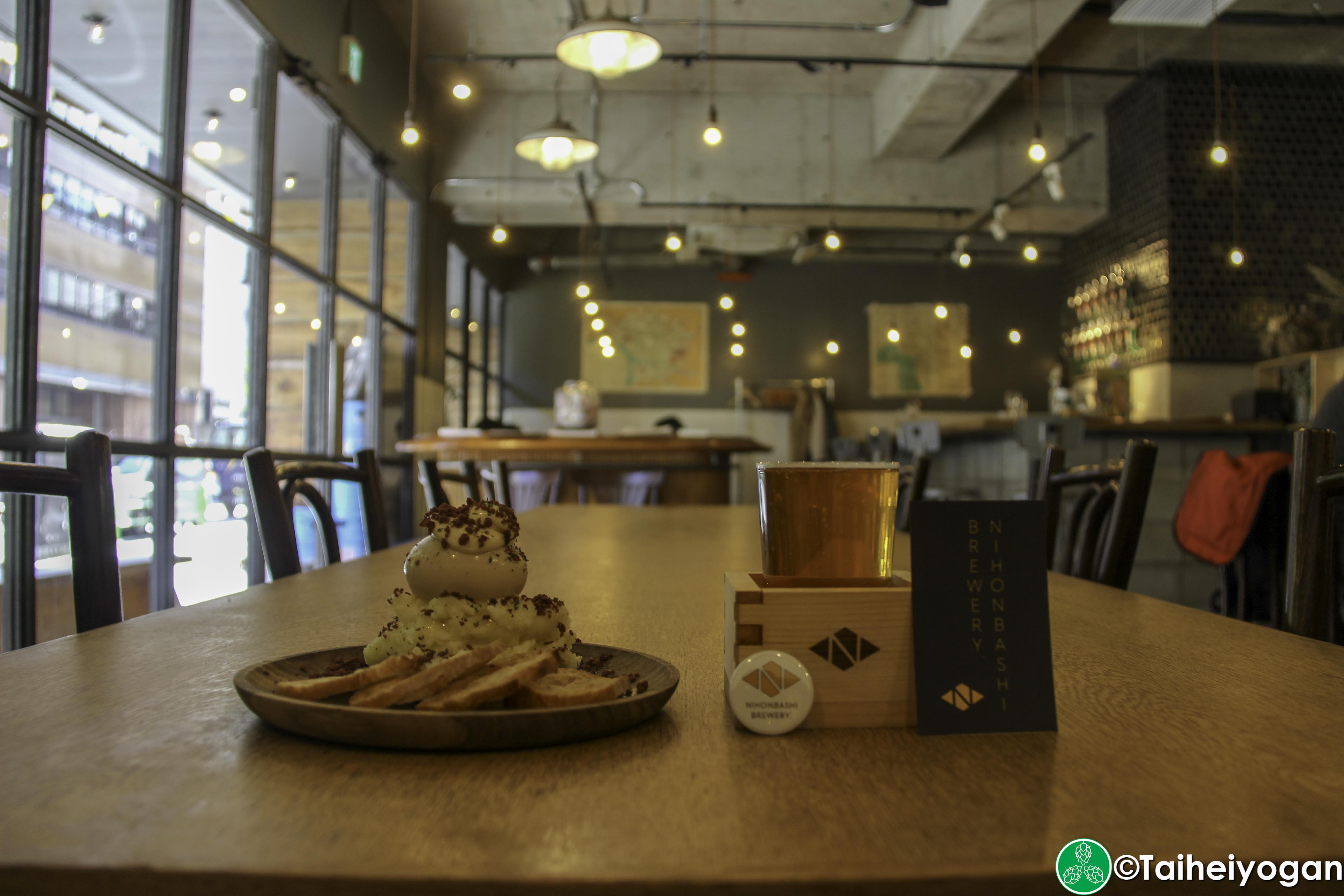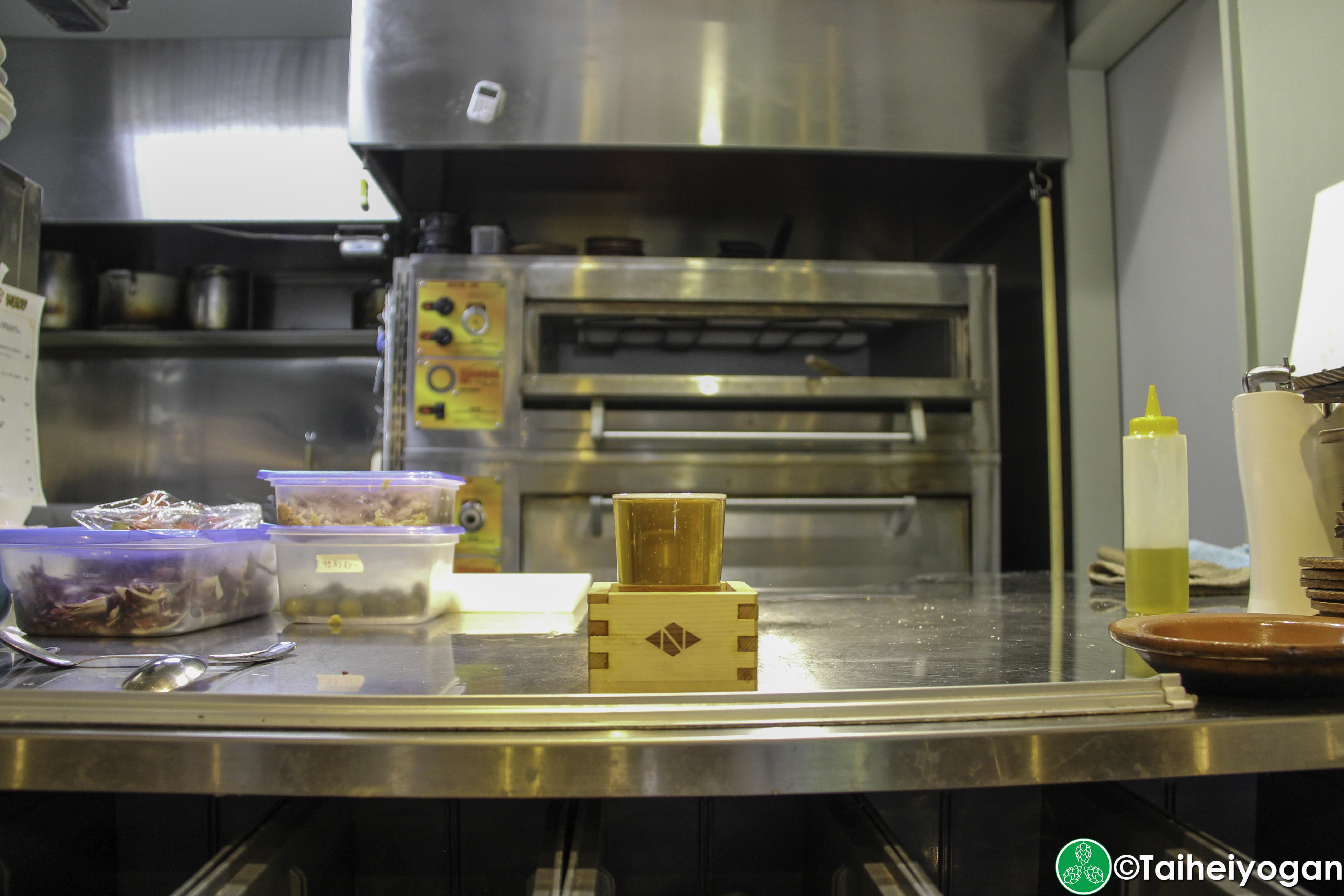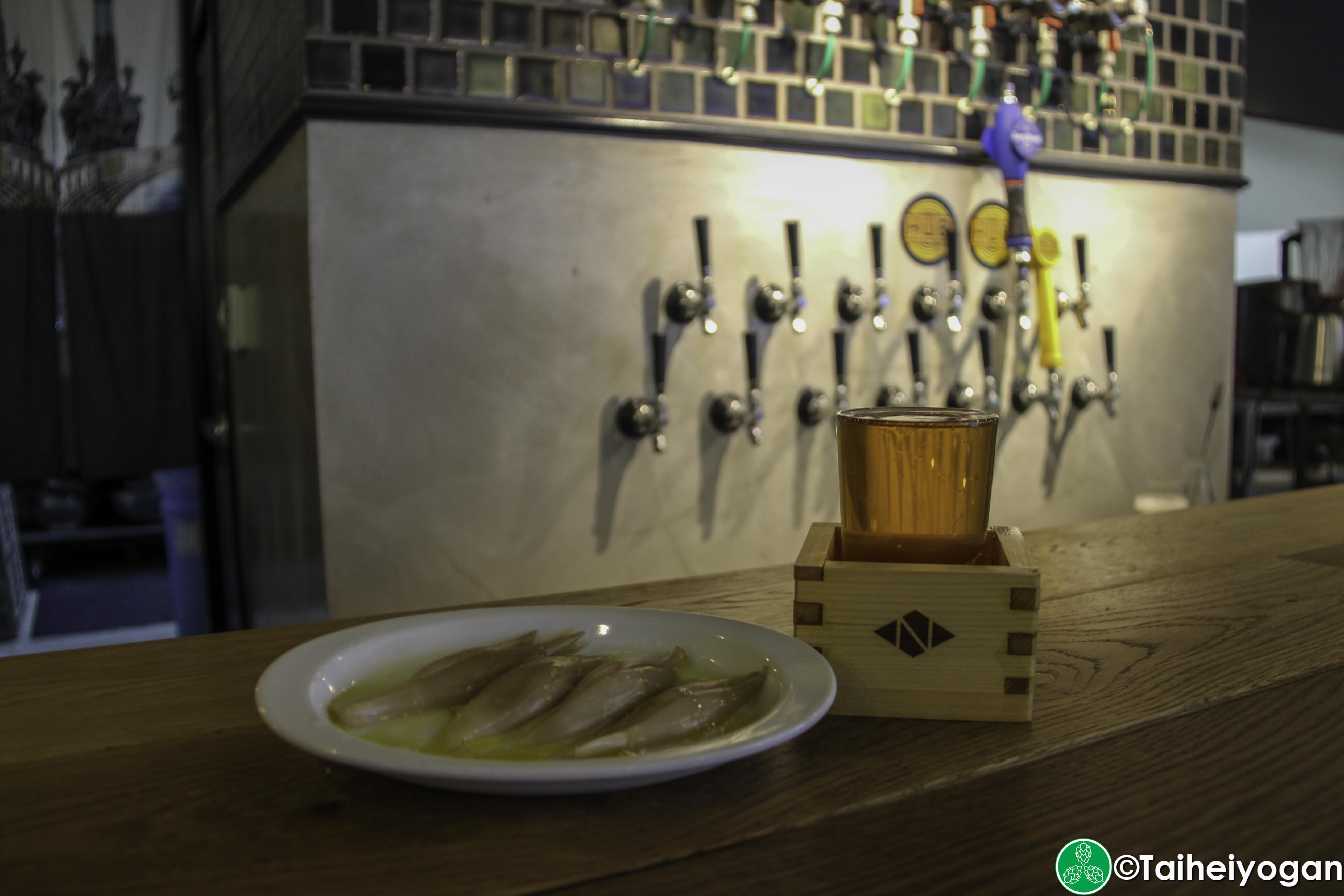 Overview
Nihonbashi Brewery was inspired by Trevor Bass of Hopworks Urban Brewery (HUB) in Portland, OR.  With a recipe created for Nihonbashi Brewery by Trevor Bass, you can get their own signature IPA on tap, including 12 other craft beers from Japan and America.
Popular Dishes
Torokeru (Melting) Potato Salad
Okra & Shiso Genovese Pizza
Chicken Wings
*Information provided by Nihonbashi Brewery.