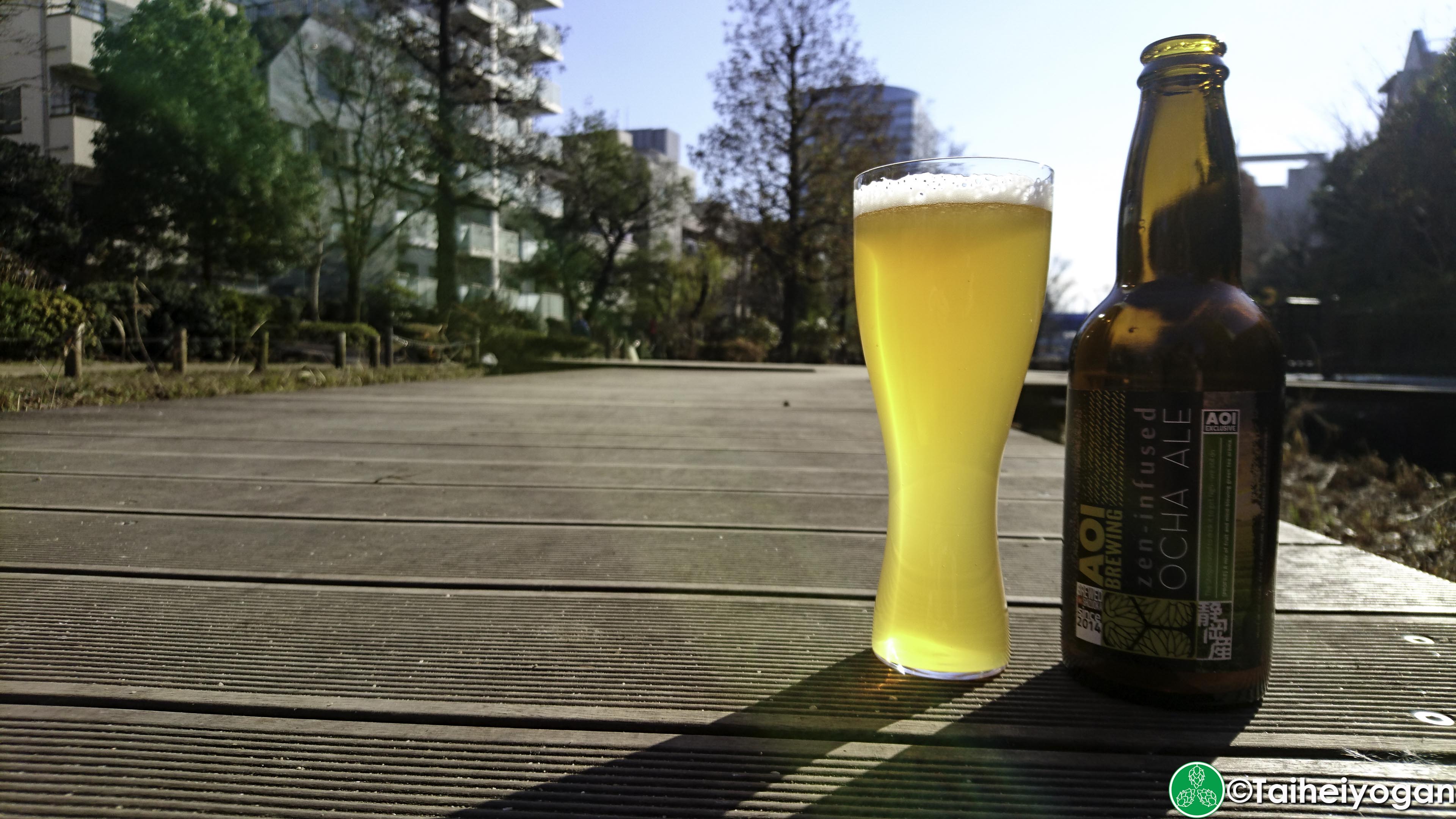 In Japan there is this taboo of drinking on the commuter train, unless you are seated in the green car (named so because old first class cars used to have a green stripe along the car or a green headrest in the past) or the party carriage.  The party carriage is not really for parties rather it is just a place to drink without others judging you shamelessly.  You can always find the Taihei guys in the last carriage.
However, there are quite a few events that offer all you can drink party plans while traveling between stations, guilt free.  Most of these "beer trains" are associated with the macro companies, like the tie in between Kirin and Keikyu Corporation on June 2nd, 2018.  As for the craft scene, Taihei found out that Aoi Brewing and the Shizuoka Railway will be hosting a beer train on June 29th and 30th called the Shizutetsu Beer Train.
The Shizutetsu Beer Train is a round trip party between Shizoka Station and Shin Shimizu Station for the Japanese version of a party bus.  On the 29th, the Shizutetsu Beer Train will depart from Shizuoka Station at 7:02 pm and return to Shizuoka Station at 8:44 pm.  For the 30th, it will depart at 5:30pm and return to Shizoka Station at 7:25 pm.
Reservations are limited to 64 seats on each day, and these tickets are sold on a first come, first served basis.  The price is ¥5000 per person which includes all you can drink for four kinds of beer from Aoi Brewing, shouchu, soft drinks, and snacks.
To reserve your tickets, please call Shizuoka at 054-261-6881 (only available in Japanese) between the hours of 9:00 am to 5:00 pm.